After binding, Surprose roses arrive at your loved one, mother or secretary directly from the rose grower. Because we know exactly which rose comes from which rose nursery, we always sell authentic roses. It also means that our roses are often fresher than when you buy them from the florist. Add to that our unique and extensive range and you can start ordering all your future roses directly from Surprose. Because our process is very transparent, we are happy to tell you all about it: from rose nursery to the vase.
The Nursery
Surprose collaborates with several rose nurseries. This allows us to offer the widest possible range of the very best roses. We have selected the rose nurseries we work with worldwide based on quality and sustainability. This means a reliable quality with a proven shelf life. We do this to ensure the uniformity and quality of our roses. All selected roses go directly from the nursery to our bindery. Want to know more about our nurseries? Please click here
The Bindery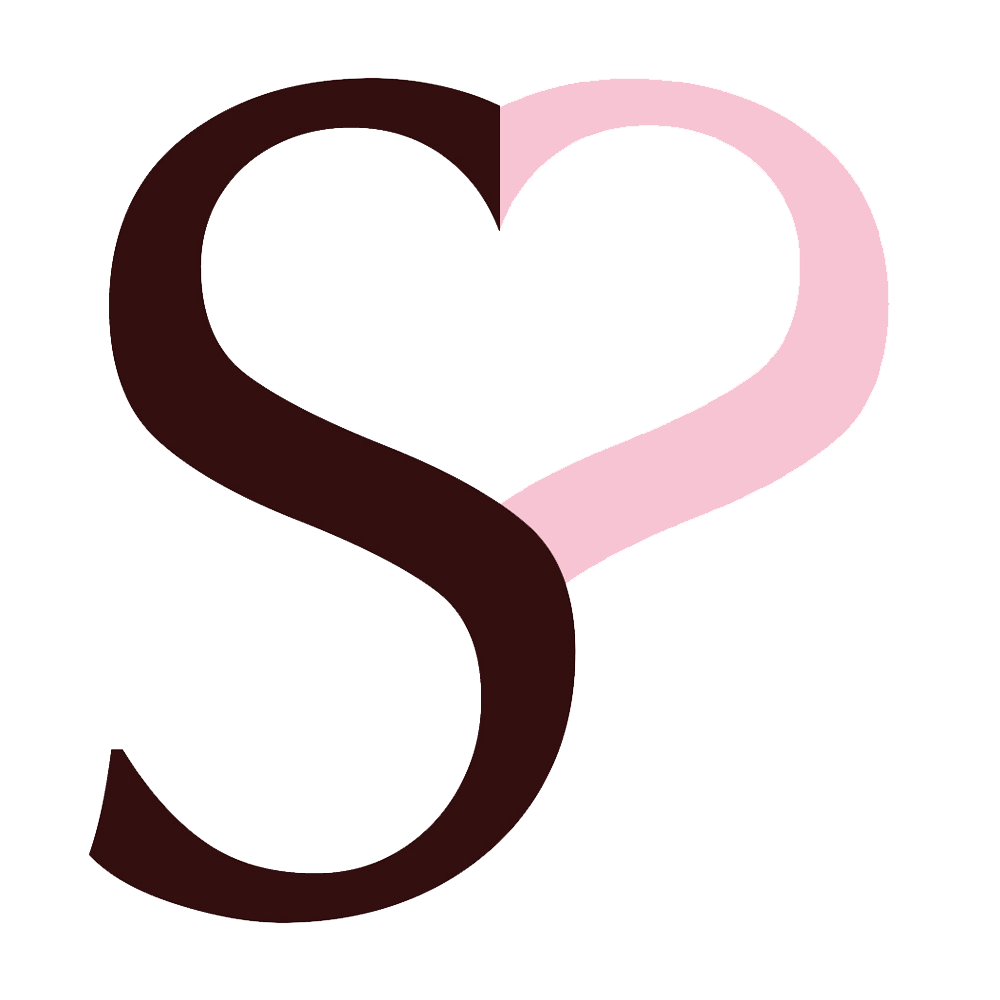 Whenever you enter our bindery, you'll be surprised by the number of colours on display. Thousands of roses in all colours, sizes and varieties all come together here. A real sight to behold! In the bindery, the roses are tied based on the customer's wishes. 23 individual roses, a bouquet of rainbow roses or a bouquet of long-stemmed Avalanche Roses, there is plenty to choose from at Surprose. Most bouquets only consist of roses, and some bouquets are also composed with baby's-breath, panicum or eucalyptus. You can view our range in our online shop.

All bouquets in the bindery are tied with twine, instead of with a standard elastic band. The bouquet or single rose is subsequently wrapped in wrapping paper and closed with a sealing sticker. A so-called freshbag is then filled with water. This water contains nutrients for the road and is also bactericidal, all to extend the life of the roses as long as possible. The stems go into this freshbag and are tied together on a cardboard insert (the interior of the box) with a ribbon.
We have opted for a ribbon to create a luxury appearance and because of its user-friendliness. The recipient can easily remove the freshbag and string around the stems without hurting themselves.
Together with the insert, the roses go in the cardboard box that matches the size of the bouquet. We have small narrow boxes for single roses and of course larger boxes for larger bouquets. The sender can leave a personal message online, which we will include for free. This message is placed on a card, which comes in an envelope together with two bags of cut flower nutrients and some care tips. This envelope is attached to the insert with a sealing sticker so that nothing will move around in the box and the roses will not be damaged. The box is then sealed and the address label is attached. All these actions are manual labour and performed with a lot of love for our roses. The roses are now ready to leave the bindery.
The Courier
We ship all our Surprose boxes to various countries in Europe by DHL, a courier service that runs according to the GoGreen method. DHL delivers the roses to the recipient's front door as quickly and sustainably as possible.
At Home in the Vase
We use as little plastic as possible in our packaging process. In addition, we have continued to implement our unique and recognisable house style on all our packaging materials. This has resulted in a beautiful, cohesive gift. Our intention is to make the receipt of our packages a joy in itself. We believe it is important to give the recipient a special feeling right from the off. This starts with receiving our Surprose box and continues with unpacking and placing our roses in the vase.
Have you received our roses and would you like so more care tips? In this article, we give you 5 tips to enjoy your roses for as long as possible. We're very curious about how you experienced the unboxing of our roses! Please share your rose moment with the hashtag #surproseme.
Are You Ready for New Roses or Do You Want to Surprise a Loved One?
Have you started to love roses even more since you learned about our handling process? Want to make yourself or a loved one happy with beautiful Surprose roses? Simply choose a bouquet or a few individual roses from our wide range.