Avalanche roses, luxury white roses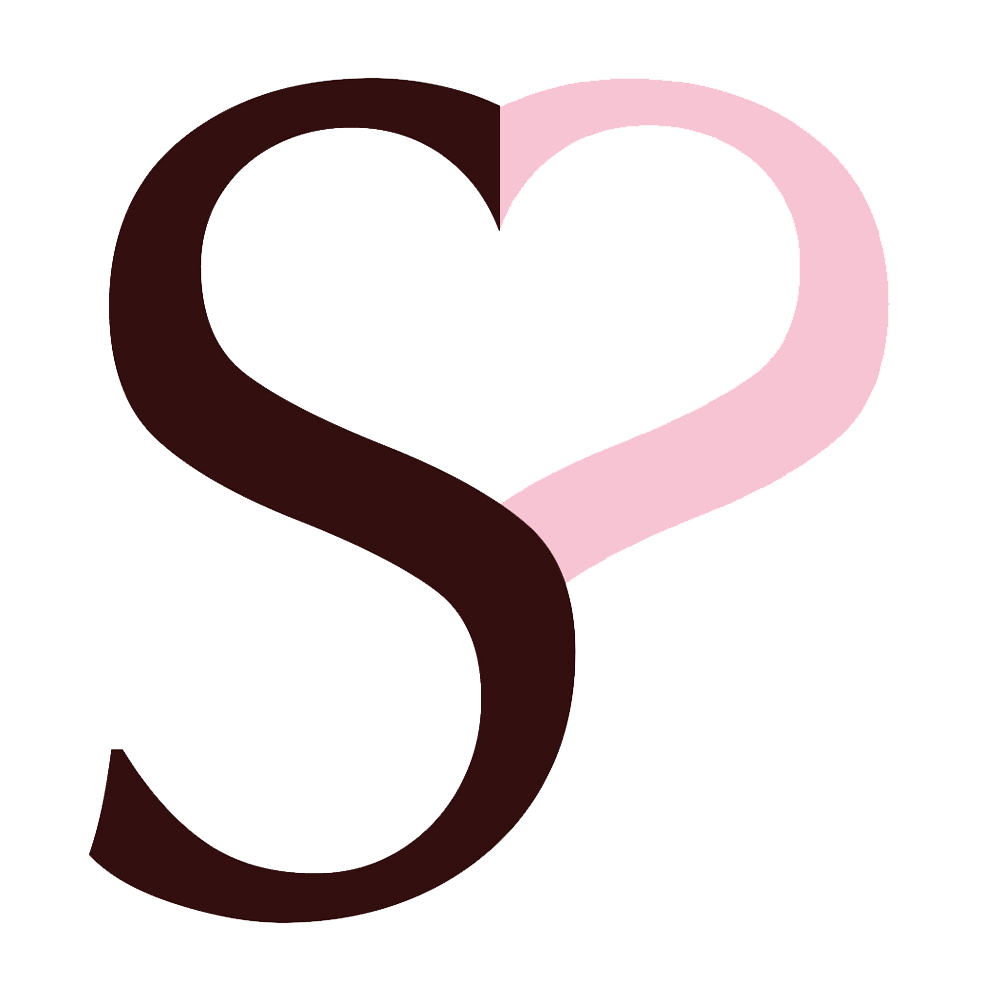 Our white Avalanche roses are one of the most beautiful roses in the world. It is a luxurious white rose with a creamy white colour. They have a large rosebud with an amazing look. This rosebud can reach up to 7 cm in diameter when fully open. This Avalanche has a soothing white colour. The inner leaves of the rosebud have a pure white appearance. The outer leaves of the rosebud have a soft green glow over the white leaves. These leaves provide protection for the inner rose petals, if they are disturbing you could carefully remove them.
It is possible that there is a red spot in a petal, this is normal for this variety and has no effect on the vase life or quality of the rose. This Avalanche White has a stem length of between 60 and 70 centimetres, depending on the type of bouquet. This rose is characterised by its exceptionally long vase life, which makes these Avalanche roses even more amazing.
The meaning of the white rose
Would you like to buy a bouquet of Avalanche roses? Behind the colour of each white rose lies a meaning. A white rose radiates dignity, loyalty and purity, making this white Avalanche rose a suitable gift for almost any occasion. Think of a birthday, anniversary or even a wedding. Because of the high quality of our Avalanche roses this rose is also often used at exclusive parties or even at events of the royal family. This white rose graced the church during the wedding of Willem Alexander and Máxima. And not only then, also for other occasions within the royal family the balcony or a room is decorated with the white Avalanche rose.
Have a bunch of white roses delivered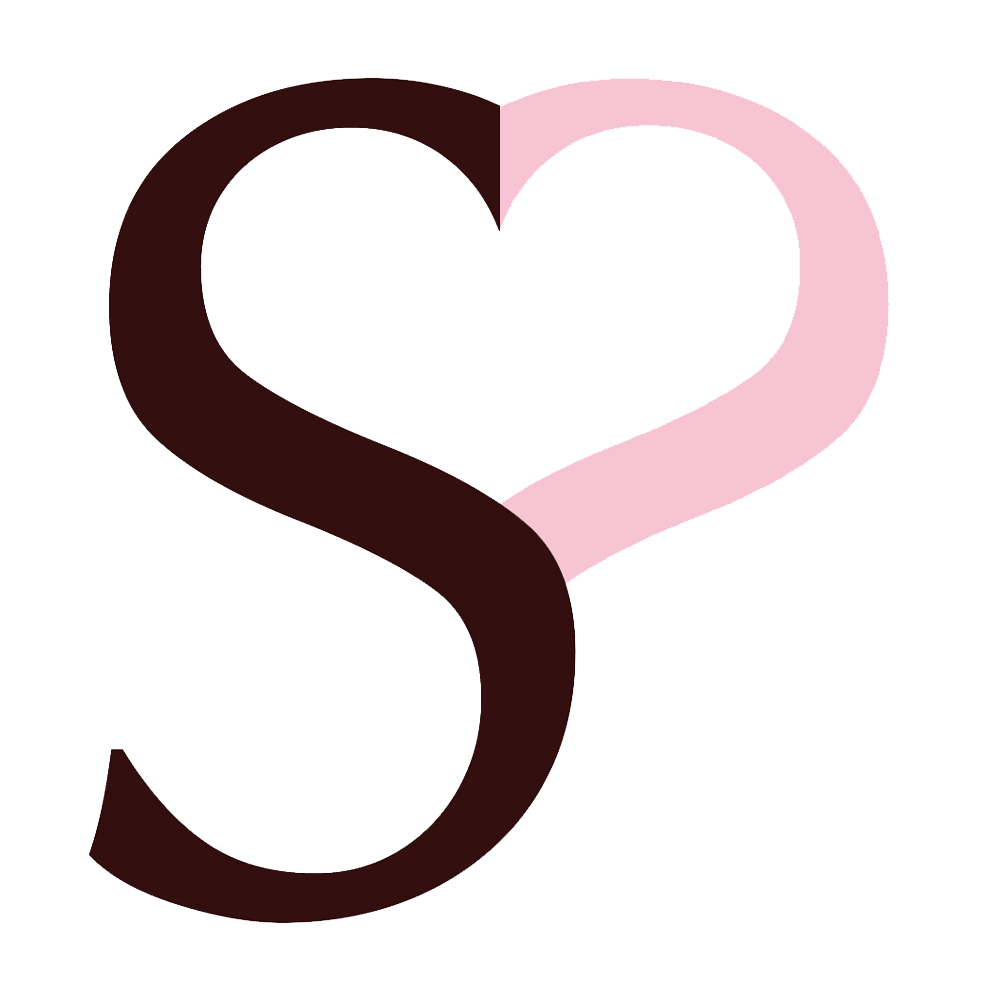 Would you like to make your bouquet even more exclusive and are you looking for roses and champagne? Then look here for all the exclusive champagnes you can order with your roses. Would you rather order a bouquet with for example 50 red roses and 1 white rose in the middle? That's possible too. In the category 'choose your number' you can choose a colour of rose, then the number of roses and then choose a white Avalanche rose in the middle of your bouquet! The meaning of this is that the number of roses represents the age of the birthday person or the number of years you have been together. And the white rose in the middle represents a fine, happy and healthy new (life) year. In short, white roses are a perfect gift for a special person, at Surprose you can easily order a bouquet to your liking.
Did you know that you can order these Avalanche White roses in any number, up to 500 pieces. For example, give 25, 50 or 60 white Avalanche roses as a gift for an anniversary. Maybe you want to give a workshop with white roses or make a Christmas arrangement with white roses. At Surprose you can also order white roses per piece in any desired number. Think of the number of years of life, marriage or work.
White roses directly from the grower
Would you like to have white Avalanche roses delivered or order Avalanche roses? We have the Avalanche White in our assortment all year round as a mono-bouquet and as a mixed bouquet. All white Avalanche roses come from the Dutch grower v. d. Berg Roses. Berg Roses is known for the always excellent quality of their roses, which we guarantee through our direct contact with this grower. At Berg Roses the roses are freshly cut and collected. These roses go to our bindery where they are hand-tied into a full bouquet, just as you ordered.
Other roses from our range that are grown at Berg Roses are: the Avalanche Peach, the Avalanche Sweet and the Sophia Loren. The Avalanche White has been cultivated since 2001 and has built a strong reputation since then! Would you like to read more about the grower and the roses of Berg Roses? On our page 'our growers' we have more information about this grower. Also the grower himself will have his say here. His passion for growing roses and the cooperation that we at Surprose have built up with the grower, is highlighted here.