Order roses from Surprose and have them delivered in Ramstein. The roses from Surprose come directly from the best growers. This ensures a very fresh bouquet of roses of high quality. So, the recipient can enjoy the roses even longer! The roses are delivered in a gift box, in addition to a gift box you will also receive a free greeting card from Surprose. Surprose makes sure it's a fantastic surprise. Surprose delivers rose bouquets in Ramstein and surroundings.
Choose a bouquet and have it delivered in Ramstein:
Florist Ramstein
Looking for a florist in Ramstein? Look no further. Surprose delivers the most beautiful bouquets in Ramstein and surroundings. The range of Surprose is very wide, so there is for every occasion a suitable bouquet. The bouquets are hand-tied by professional bouquet binders. Surprise your lover with a beautiful bouquet of red roses or a birthday boy or girl with a colourful rose bouquet. At Surprose everything is possible.
Roses and gifts delivered in Ramstein
Besides roses Surprose also sells various gifts. For example, the assortment of Surprose contains several kinds of champagne and wine. It's also possible to buy chocolate and cuddly toys. Make your gift complete and surprise someone in Ramstein with a beautiful bouquet of roses and a little extra. The extras in the assortment of Surprose are, just like the roses, of very high quality. The bouquet and the gift are delivered together in a gift box. Surprise someone in Ramstein with the help of Surprose!
Delivery of high quality occasional bouquets in Ramstein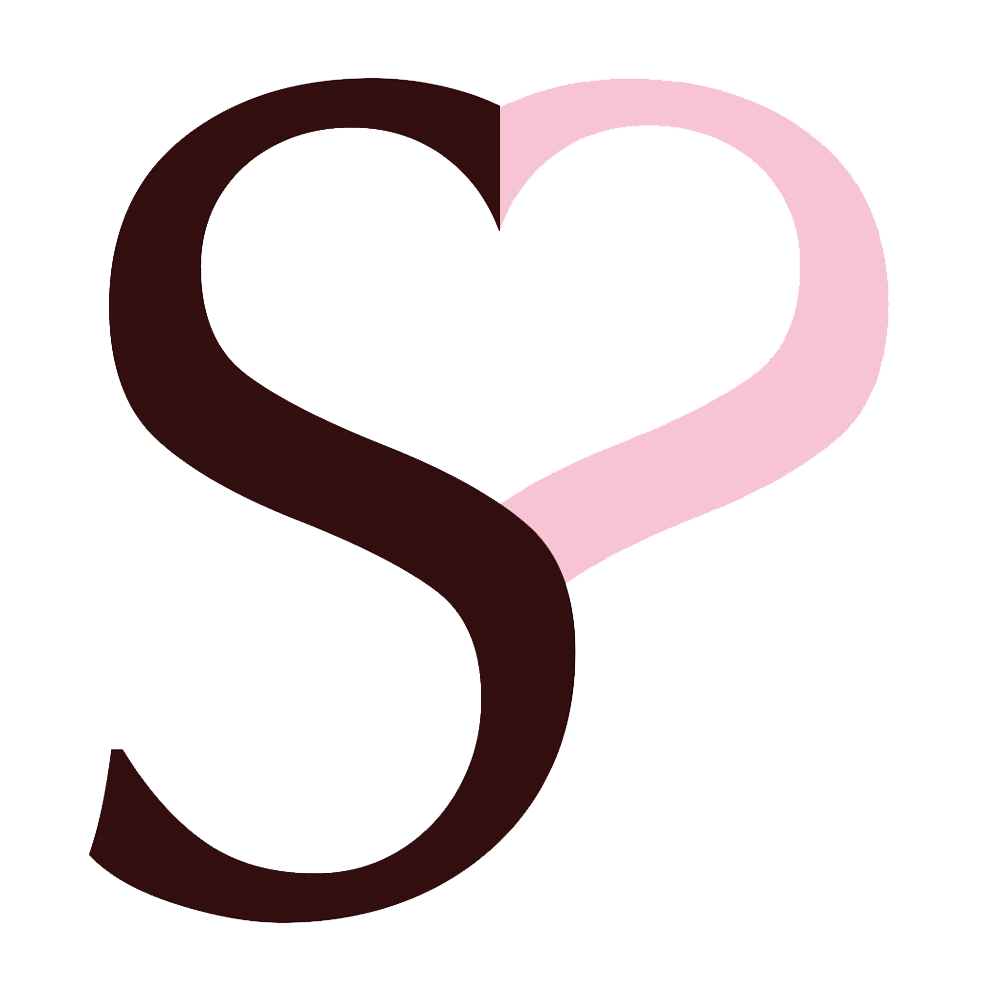 Surprose delivers high quality roses in special bouquets for example for a wedding, birthday, anniversary or other special day. Because Surprose has short lines with the growers and the roses can deliver directly from these growers to you, you can be sure that you have fresh rose bouquets delivered in Ramstein. Surprose can also deliver birth bouquets in Ramstein. Our rose bouquets are of the highest quality possible and therefore the perfect gift for the brand new parents. Also for weddings, for example, the bouquets with white roses are very nice, to dress up the wedding!
Have your own number of roses delivered in Ramstein
Can't find your perfect bunch of roses in our extensive range? No problem! Under the category "choose your own number" you can easily order a specific number of roses and have them delivered in Ramstein. This way you're sure to have a personal and unique gift for your loved one. Would you rather just get a bunch of roses for yourself? Then you can also compose your own bouquet. Choose your favourite colour and a nice number of roses and have it delivered to your home in Ramstein.
Why let Surprose deliver your rose bouquet in Ramstein?
There are several advantages in the rose delivery of Surprose. Namely, the roses from Surprose are from the best rose growers from all over the world. This is reflected in the high quality of the roses. The roses come directly from the growers, so the roses do not have to be transported for a long time. And when the roses of Surprose are in transport, they are supported by freshbags. Freshbags provide the roses with water and nutrition during transport, this ensures that the roses arrive fresh at the desired destination in Ramstein. Besides these benefits, you will also receive a free greeting card from Surprose, and the roses will be delivered in a gift box. Surprise someone in Ramstein with the beautiful roses of Surprose. Surprose also offers various delivery methods. There is a choice between DHL standard delivery and DHL express delivery. Above an expenditure of € 50, - standard shipping to Ramstein is free.
Popular rose bouquets in Ramstein:
- 10 Red roses of the rose variety Red Naomi: This bouquet of red roses is of very high quality and makes a wonderful gift for various occasions. For example, surprise your loved one in Ramstein with this beautiful bouquet.
- 15 White roses with gypsophila: This beautiful bouquet contains white roses of the White Avalanche variety. The White Avalanche is also known as the most beautiful white rose in the world. Surprise someone with this bouquet or enjoy these beautiful roses yourself.
- Pink-red rose bouquet with Lindt heart: This bouquet contains roses in the colours red, light pink and deep pink. Next to the roses there is also chocolate from Lindt. The chocolate is in a cute heart-shaped box.