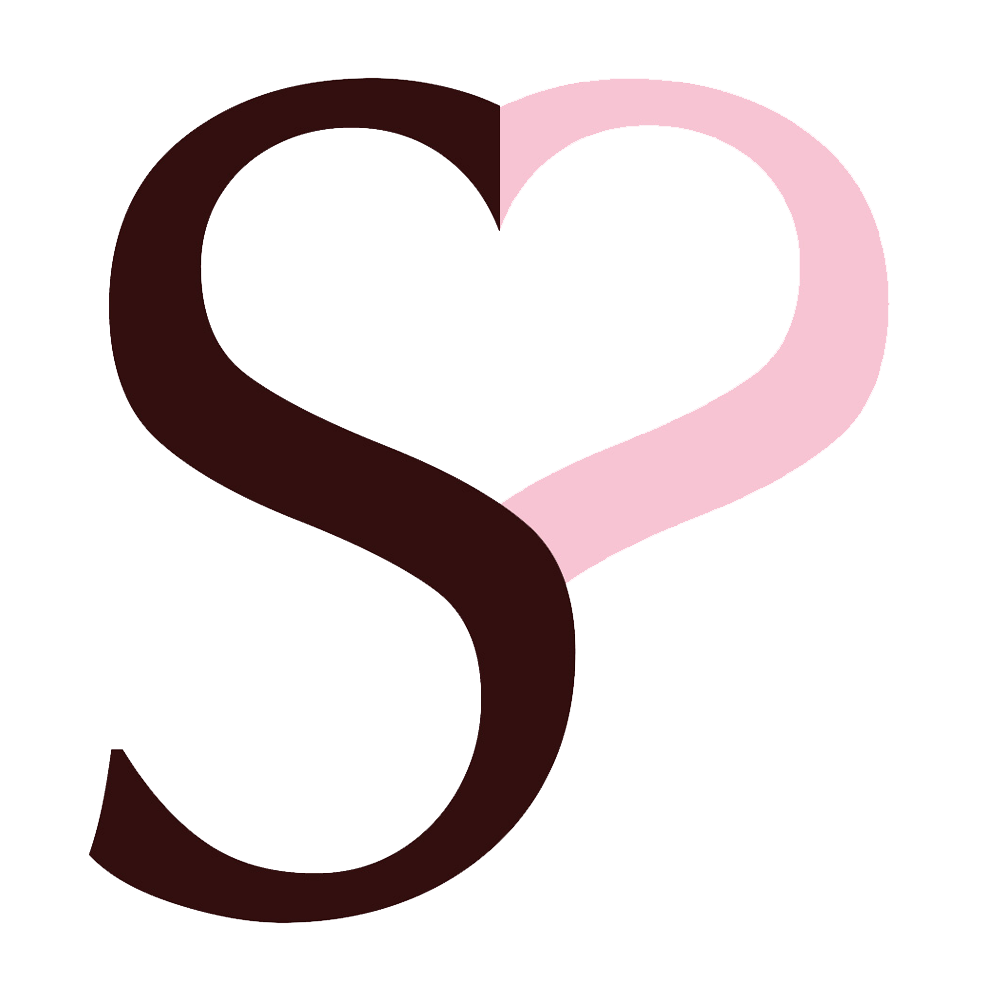 Peonies are also roses, although they look very different. Peonies are filled with leaves in flower form. A peony resembles a rose, you could say. The many petals of a peony allow them to grow to between 15 and 20 cm in width! While the flowers in the bud are so small. We have several varieties in our range, but the Coral Charm is a very special one. The Coral Charm has a bright pink colour in the bud, but when this peony comes out and grows in size, the colour will change to a salmon tint. Eventually she will have a cream colour which can change to white. This is really something very special and believe it or not, this is the reason why this peony is so popular among people! This peony is even so beloved that it has won awards! The season for peonies is short, so it is best to enjoy them as much as possible while you can. They only bloom between April and mid June. Would you like to read more about peonies in general, or would you like some tips on peonies? We have written a blog that can tell you a lot more about it!
A semi-double flowered peony
There are many kinds of peonies, but they are all different. Not only the colour, but also the number of flower petals, the size of the flower petals and the quantity of flower petals can differ enormously between peonies. There are single flowered peonies, semi-double flowered peonies and double flowered peonies. The Coral Charm peony is a semi-double flowered peony, we will explain what the difference is and why the Coral Charm is a semi-double flowered peony. A single flowered peony has about 7 flower petals and when it opens the yellow heart in the peony is immediately noticeable. A double flowered peony has an enormous amount of petals, which makes the heart of the peony less conspicuous. Then you see mostly petals, even when they are fully opened. So the Coral Charm is a semi-double flowered peony, which means that the outer part of the peony is filled with flower petals, but when she opens up in the vase, the yellow heart is also clearly visible. The best of both worlds! The Coral Charm also has fairly large petals, which makes for a well-filled vase!
Give Coral Charm peonies away
The Coral Charm peony is very popular at weddings. Because they are only available for such a short time, it is extra special when you can have them at your wedding. Peonies are often seen in a bridal bouquet or in the decoration of the wedding. Especially since they change colour, it makes your wedding even more special!
Peonies are also very popular for Mother's Day gifts. Peonies only bloom for a very short time, but during Mother's Day! A lot of women are in love with peonies, so it's not only a perfect gift for Mother's Day, but also just like that! You will certainly succeed in surprising someone with these roses.
Ordering and shipping
The most beautiful flowers are selected and then tied by hand. When they are tied, paper is wrapped around them and they are tied in the box with our pink/brown ribbon. Once in the box, the greeting card is added, along with care tips and flower food in the envelope. We put 2 bags of flower food in the box, to let you enjoy the flowers as long as possible. Once you get home you can put the beautiful Coral Charm in a clean vase. We hope you will enjoy the peonies as much as we do!
Are you convinced of this beautiful flower? You can easily order them to admire them for yourself! Below we have listed some of our bouquets with this special rose during the time they are available. You can order them right there.
Coral Charm Peonies: