Exclusive roses, premium quality
Are you looking for exclusive roses of premium quality? For stylish, elegant and luxurious roses that last in a vase for at least two weeks? Then you've come to the right place at Surprose. Our premium rose collection fits perfectly with any occasion. With our classic red Red Naomi roses you declare or confirm your love. With the salmon coloured Peach Avalanche roses you can style your interior or a wedding in 60s style. Which is totally back in style, nowadays! And our dazzling Sophia Loren is a very luxurious rose with character. A showpiece within our wide collection of exclusive roses.
Give premium roses as a gift
In all our rose bouquets, we only use premium roses so that you can give a unique gift for every occasion.
Giving roses as a gift is always a good idea, both for him and her.
In our webshop you will find all our premium roses, in different colours and sizes, from 1 to 1001 pieces. And do you want to add a little more exclusivity to your gift? Then choose a luxury present and give an extra gift. Such as a matching vase, a bottle of wine, Moët & Chandon Champagne in a luxury gift box or a luxury box of chocolates. Who wouldn't be happy with an exclusive and personally composed gift?
Exclusive bouquet: Coloured roses with 1 white rose
Do you want to make your bouquet even more exclusive? Did you know that at Surprose you can add 1 white rose to a bouquet of your choice? The number of red or pink roses, for example, represents the age of the celebrator or the number of years that you have been together and the white rose, in the middle, represents a good, happy and healthy new (life) year.
A luxury gift in the perfect packageaxed-Roses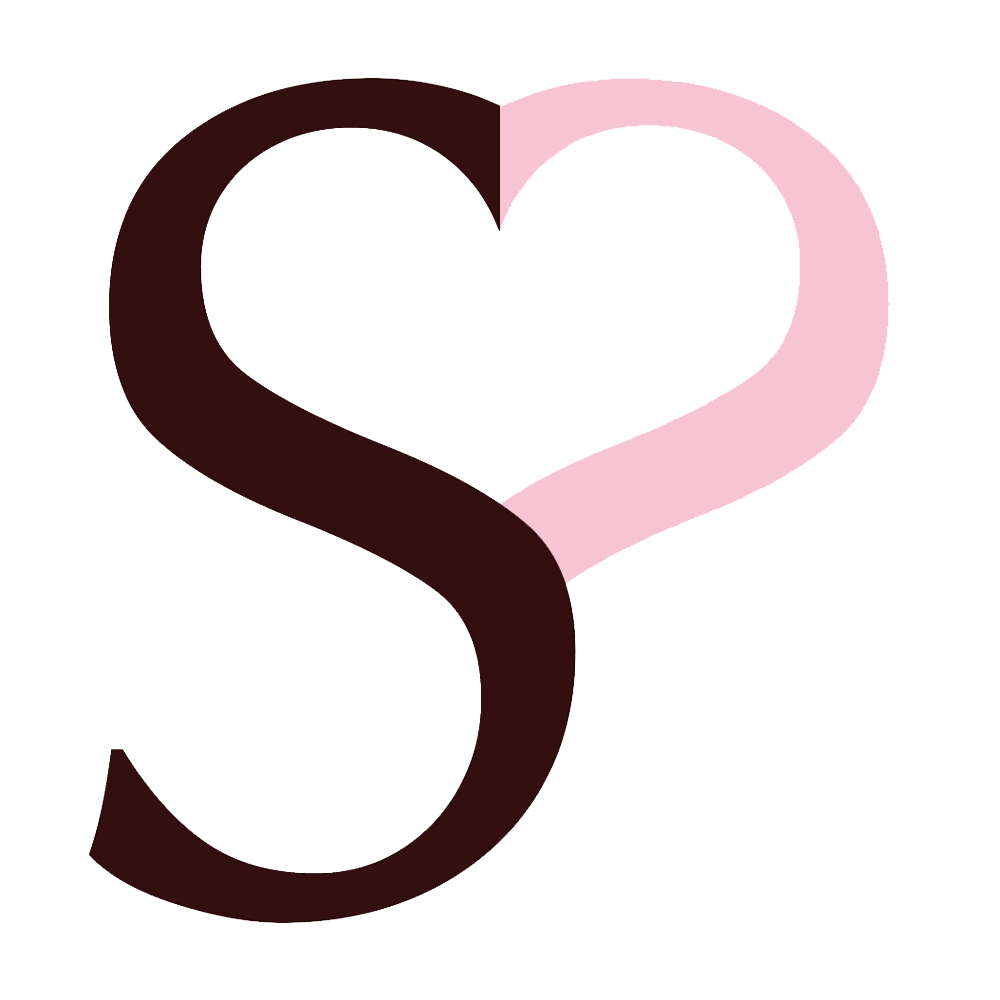 We have given care, passion and attention to the exclusivity of our roses, which come directly from the best growers. But also to the specially composed bouquets, the extra gifts and of course our luxury gift packaging. Besides focusing on sustainability, our focus is also on the recipient. We find it very important that the recipient feels special when receiving our roses. This feeling must always be the same, whether you receive 6 roses or 1001 roses. And we want this special feeling to last as long as possible and strive to make the process of receiving the luxury gift box, unboxing the roses and placing them in a vase as exclusive as possible.

This exclusivity is reflected in the bouquets composed by our top stylist, which you will not find anywhere else. But also in our unique self-designed packaging. "We opted for a ribbon to create a luxurious look and maximum user-friendliness. In this way, the recipient can easily detach the Fresh Bag and the string around the stems without experiencing discomfort." Paul Roetenberg – Founding partner Surprose. You can read more about our packaging in the blog 'Straight from the rose grower to the vase'. (unpacking = a celebration…)
Looking for a premium bouquet of roses?
Have you fallen in love with our premium roses? Would you like to order exclusive roses in different colours and variations from 1 to 1001 flowers? Then don't forget to make your gift even more exclusive by adding the perfect gift. Enjoy gift giving.