The Red Naomi rose from Surprose
The Red Naomi rose, grown in the Netherlands, is perhaps the most famous rose. Not surprisingly, because red roses are naturally very popular roses with intense meaning. And of all red roses, the Red Naomi has the most perfect red color with a velvety tone. She is the only large-flowered red rose with a subtle fragrance. And did you know that no other rose has more petals than Red Naomi? So it's only logical that we have included this elegant rose, straight from Meewisse Roses in Bleiswijk, in our assortment.
Red Naomi, the love rose
The Red Naomi is a typical love rose that hits you right in the heart. The rose has a large bud and can have up to 80 petals per flower. In addition, Red Naomi roses are the only cultivated red roses that are scented, the scent is subtle and sweet. This makes it the perfect love rose and the perfect gift to surprise your loved one. Give one single Red Naomi rose and seal your relationship. Give 100 roses and let it be known that your loved one is the one, forever! At Surprose you can choose your own number of roses and also order roses by the piece, this is possible starting from 10 pieces.
Besides being the ultimate gift for someone else, you can also use our Red Naomi roses in your bridal bouquet or wedding decoration. The different sizes (60 and 70 cm) of Red Naomi roses from Surprose's assortment always match the ambiance of your wedding.
Transparency about the origin
The roses of Surprose come directly from the rose grower, through the bindery, to you or your loved one in the vase. Transparency is our top priority. On our website you can find the origin of each rose. The authentic Red Naomi roses come from rose grower Meewisse Roses B.V. in Bleiswijk, a partner with whom we have been working together with from day 1. Because the roses come directly from the grower, they are often fresher than when you buy them from the florist. On top of that, Red Naomi shows very good transport characteristics. They stay fresh for a long time in the cold store and therefore have a long vase life.
About the rose grower Meewisse Roses B.V. from Bleiswijk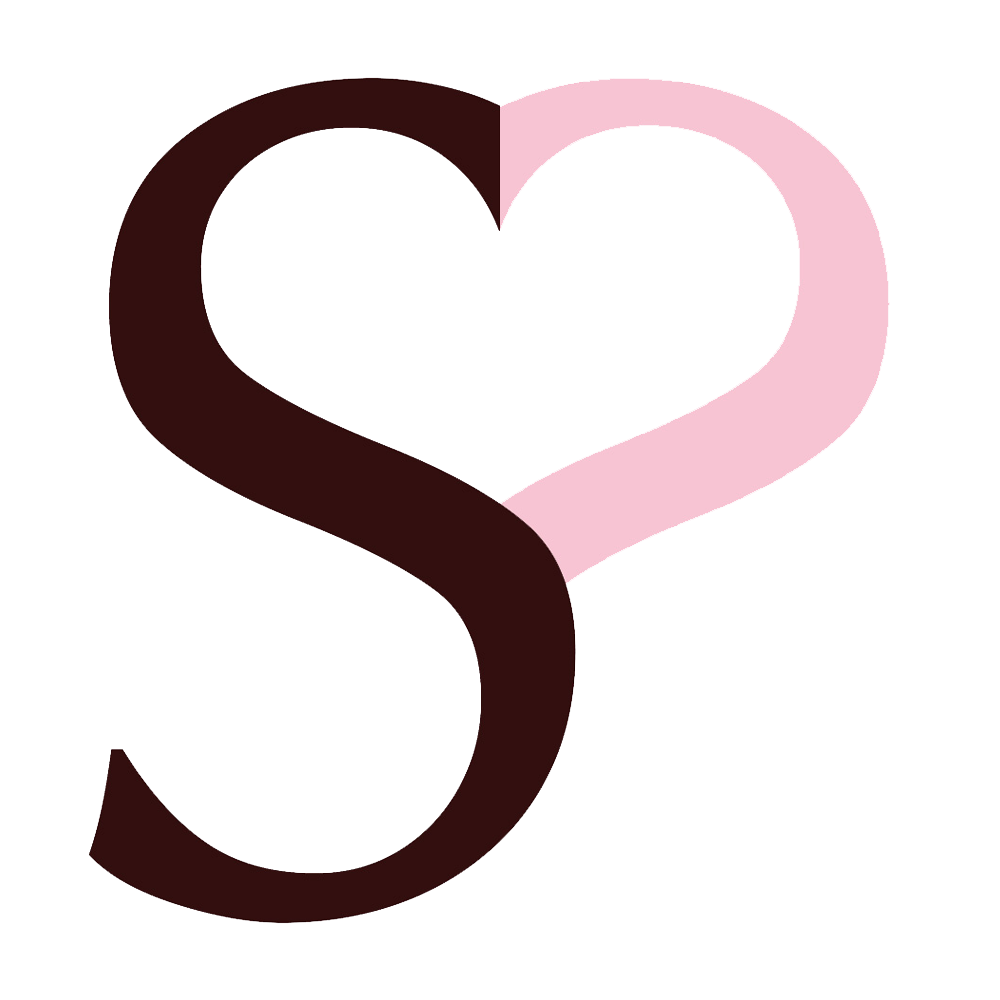 8 Years ago Tom, the son of founder Aad Meewisse joined the company. Together they combined the latest insights, knowledge and the most modern techniques. This resulted in a wealth of experience with which Tom and Aad could create longer and heavier roses. These roses are carefully tested for quality; only when the heart and the leaf are approved, the Red Naomi rose earns the A1 label.
Qualities, such as the heart-warming passion, reliability, quality and continuity, that father and son Meewisse offer us, enrich us as rose-grower. Because at Meewisse improvement is central, optimizing the rose and looking for ways to make it even better. They use only organic crop protection and cultivate as sustainably as possible. In this way we can guarantee the very best and authentic Red Naomi roses that we offer in our assortment.
Surprise him/her with red Red Naomi roses
Have you fallen completely in love with our red Red Naomi roses? In our webshop you'll find the authentic roses from nursery Meewisse in different sizes and quantities. Perhaps you'd like to add a vase, a bottle of Moët & Chandon Champagne in gift packaging or a box of luxury chocolates? Perfectly fitting gifts that will please every woman. Also add, free of charge, a personal message and we will turn your purchase into a carefully wrapped gift. So receiving and unwrapping it will be a party in itself.