Roses as a Halloween decoration
Halloween is a public holiday. Traditionally, Halloween is celebrated in Ireland, the United Kingdom, the United States and Canada. But as you have already noticed, Halloween has also gained a lot of popularity in other countries in the recent years. At the end of August, the shops are already filled with Halloween decorations, such as costumes, pumpkins, spider webs and skeletons. In the neighbourhoods you see more and more decorated houses that are all about Halloween. But not only the outside of these houses are decorated, behind some of the front doors you imagine yourself in the house of the Adams Family.
Surprising Halloween decoration
Do you love Halloween decoration and are you going crazy in and around your house from mid-August? And do you already know the obvious Halloween decorations? Plastic pumpkins, window stickers, a spider web, hanging bats and decorative spiders. Maybe we can surprise you with our black roses or with our Halloween orange roses. Exclusive roses that stand for more than two weeks. Roses that go perfectly with the Halloween decoration.
Black roses for Halloween
Black roses fit perfectly with the Halloween Theme. But beware, you have black roses and black roses. In our webshop you will find the Black Baccara roses, the originally deep red rose, grown in the Netherlands. This is an old and very special variety because the outside of the rosebud is so dark that it is almost black. But do you want to buy an extremely black rose, without the red colour? Then choose our painted black rose. A high-quality rose that is dyed with a black biodegradable ink.
Orange roses as a Halloween decoration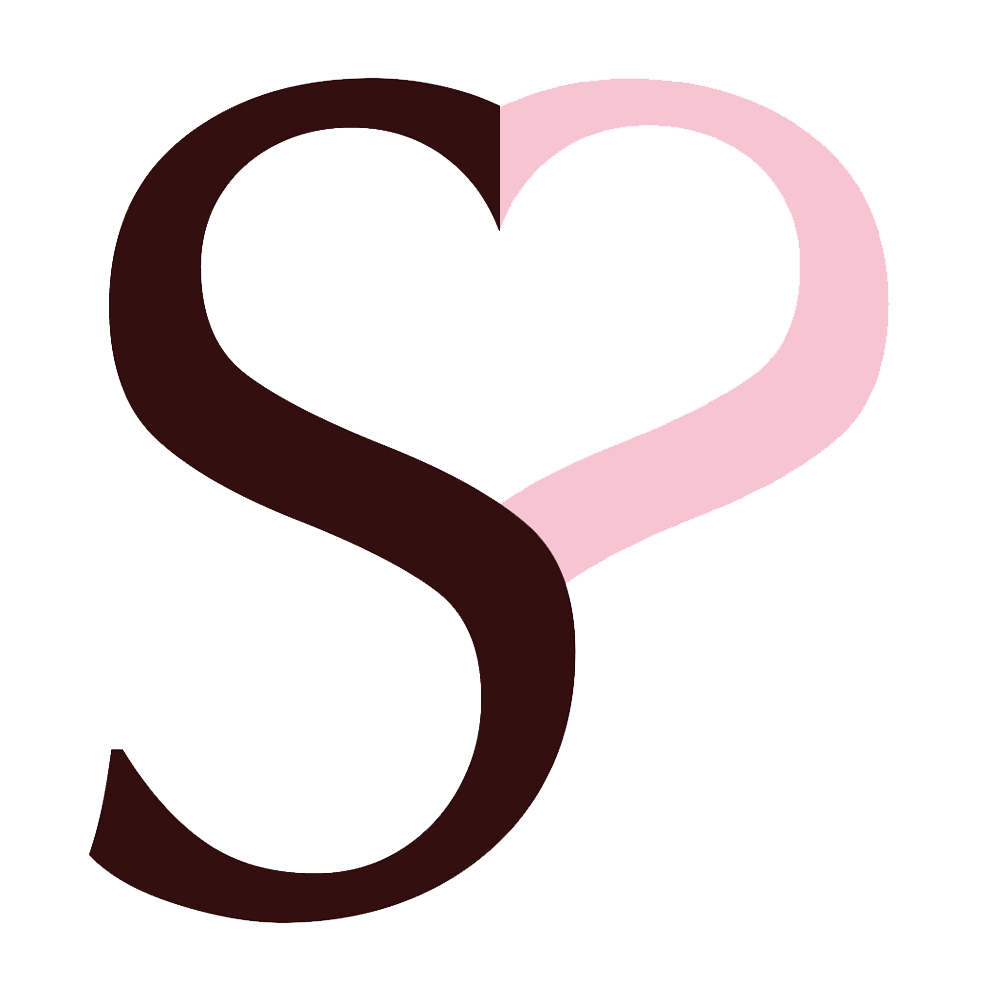 If you don't want black roses in your house, choose our orange roses. These roses have a stem length of 50 centimetres and the buds of the flowers have a beautiful bright orange colour that makes them stand out in your Halloween interior.
Do you want to have a little bit more spice? Then choose our fiery Indian summer mix. A mixed rose bouquet with orange, red and yellow roses, which really match with the Halloween theme.
6 Tips for roses as a Halloween decoration
#1 Hold onto our black roses during your trick or treat tour through the neighbourhood. The roses are a unique addition to your creepy Halloween outfit. To keep them as fresh as possible, use our 7.5 ml or 24 ml water bottles for roses.
#2 Be creative and decorate your vase with spiderwebs and spiders. Or with a big black bow. This way your bouquet of black or orange roses will match the rest of your Halloween decoration completely.
#3 Give a bouquet of painted black roses or a bouquet of orange roses as a gift to someone you know that loves Halloween. All our roses are packed in a unique gift box. we want to make a party of the order receiving. And that begins, in our opinion, with the receipt of our unique and luxurious Surprose box.
#4 Use our roses to decorate a Halloween cake. Do you love baking, and do you love to bake scary cakes? Then decorate your cake with our black or orange roses. If you want to keep the roses fresh and you do not want to damage the cake, you can use our 7.5 ml water bottles.
#5 Make a decorative rosary from black or orange roses and hang it on your front door. Again, you can use our water bottles to keep the roses fresh for as long as possible.
# 6 Put your vase with Halloween roses in a hollowed-out pumpkin. The best thing is when the vase does not rise above the pumpkin. So, choose a low vase and cut the stems of the roses short and diagonally.
Crazy about roses
Are you, or is someone you love, crazy about roses? Then dive into our webshop and search for the perfect rose and give yourself or a loved one a bouquet of roses as a gift. Do you want to add a luxury gift, such as a good bottle of wine or a box of Lindt chocolate? You can find our wide range of gifts here.