Crazy about roses? The scent, the colour, the petals and the power they have? Did you know that besides putting your bouquet of roses in a vase, you can do so much more with fresh roses? Make a homespray or dry our Red Naomi roses and keep them forever. Inspired? Discover 5 x DIY roses tips to get creative with our most beautiful roses. Great to keep for yourself, but of course also to give as a gift.
#1 DIY Flowerbox / Gift box with roses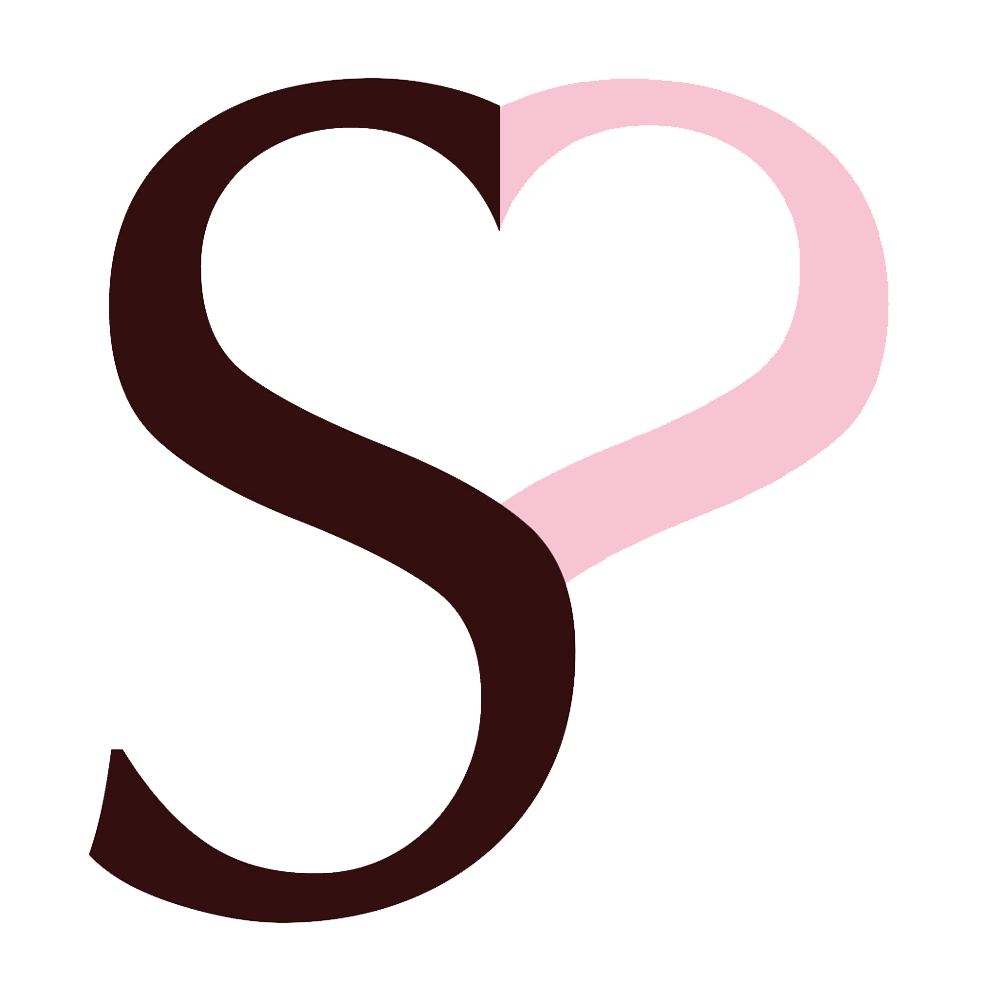 You've probably seen them before, the increasingly popular 'flowerboxes'. Round or square with white, red or pink roses in them, sometimes supplemented with gypsophila. How nice is it to get to work yourself and make a personal and romantic gift box filled with roses? To give as a present on a birthday, on Mother's Day, with Valentine's Day or at a wedding. Or just to keep for yourself! Our roses, if you look after them well, will last for more than two weeks in the flower box.
What you need:
A nice (cardboard) box (Ikea, Hema, Action)
Plastic foil
Floral foam (oasis)
Knife
Pruning shears
Gypsophilia if required
Fresh roses
Cut the floral foam to the size of the box and protect the cardboard box from the wet floral foam with plastic foil. Create a beautiful gift box with the chosen roses, which you of course first cut diagonally to the desired size. In our webshop you will find roses, with or without gypsophilia, in different varieties, sizes and colours that you can use for this. In our blog rose care you can read how to best care for your roses.
#2 DIY wall hanging / Rose curtain with real roses
Want to spice up your home, party or event location? Do so by making a curtain of real roses. Have you already chosen a place?
What you need:
A firm piece of fabric
Iron wire
Attach the watertubes filled with water and food, which you can also buy in our webshop, to the back of the fabric with a thin wire and make a small hole in the fabric. Insert the diagonally cut stem through the front of the fabric into the hole in the watertubes with water. Secure the rose with a piece of wire to prevent it from hanging forward. By using different colours and types of roses and cutting the stems to different sizes, you get a playful whole.
#3 Drying roses
Unfortunately, there are no roses that last forever. Our roses, such as Red Naomi, last for over two weeks in the vase, but not months or even years. Fortunately, there is a way to keep your favourite flower in the vase forever. You can dry our roses. To keep them as a memory of a special moment, like your wedding or the farewell of a loved one. Drying roses is a beautiful way to create a memento that will last for years. In our blog about drying roses you'll find two ways to dry roses.
#4 DIY Homespray with natural rose water
Crazy about the smell of roses? Then make this delicious home spray of rose water and let your house always smell of roses. In the ancient Ayurvedic culture of India, rose water already played a major role and the Egyptian beauty Cleopatra was also fond of it.
What you need:
250 grams of rose petals
300 millilitres distilled water or very pure spring water
A stainless steel pan
A nice transparent spray bottle
Funnel/sieve
Wash the rose petals and keep a few separate. Pour the water into the pan and add the rose petals. Make sure they are covered with water. Then boil the water, but make sure that the water does not evaporate. Keep the lid on the pan so that no scent is lost. Now turn the heat down low and leave it to stand for about two hours. Allow it to cool slightly and pour the rose water into your spray bottle using the funnel without the cooked rose petals. Now add the remaining fresh rose petals to your spray bottle for the ultimate home deco experience.
#5 Decorating cakes with fresh roses
We have already seen a few photos of customers using our roses to decorate their home-made cakes. Roses can give your cake that extra touch or just be the centrepiece of the cake. Our white Avalanche and our pastel rainbow roses are perfect for this. Do you want to keep the roses beautiful as long as possible and still use the cake as decoration? Then use our little watertubes with water and food. This will keep the roses for about two weeks.
Did you make a DIY with our roses? Tag us with #surproseme, who knows we might repost your photo to inspire other people to get started with our beautiful roses.