Crazy about roses, but bummed that you can only enjoy their beauty for two or three weeks? We understand that, and we are bummed too that our exclusive roses do not last for months or even years. So we went in search of an alternative. We found it in long life roses, preserved roses with stems. These long life roses are fresh roses that have been treated so that they remain beautiful for a longer period of time. Without the need for water or flower food. Take a look in our webshop and find roses that you can enjoy for months or even years.
Long life roses with a long stem!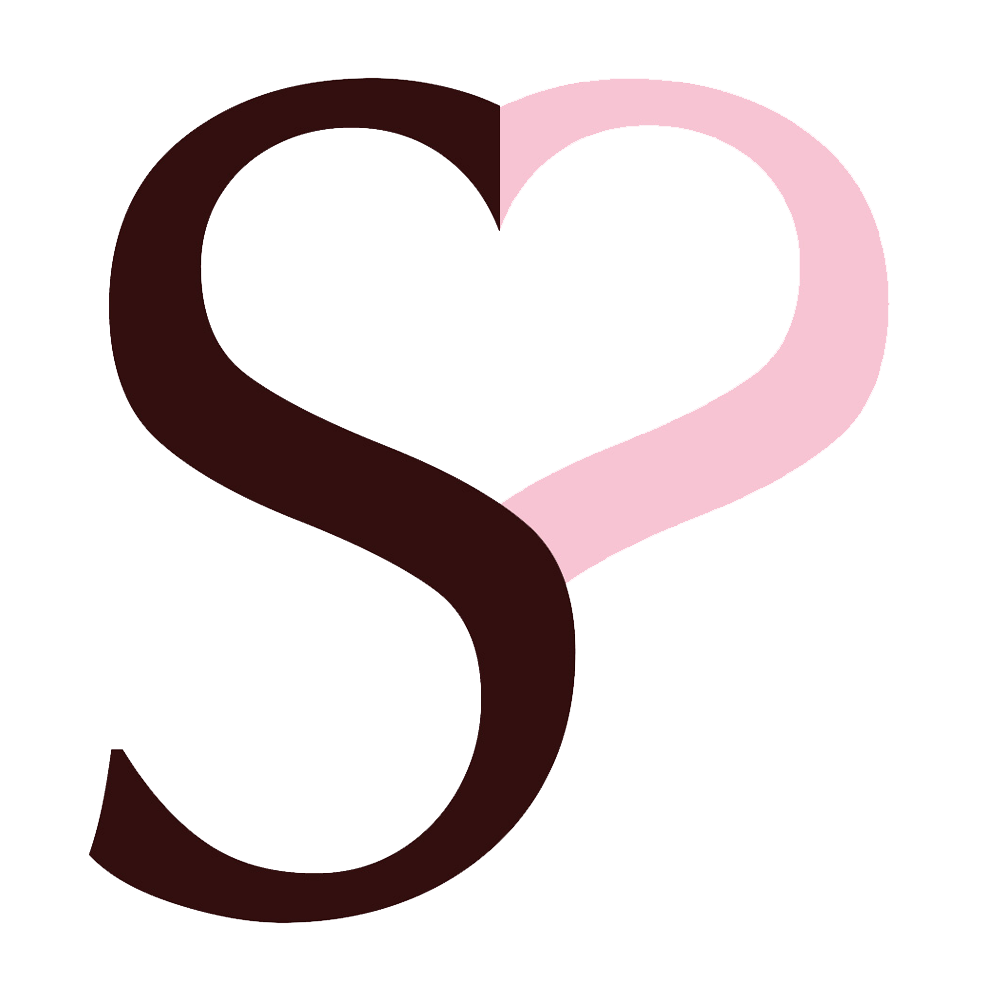 Yes, it is possible! And we are not talking about fake flowers, plastic or silk flowers. Nor are we talking about those short, preserved roses in so-called flowerboxes. But real roses with a long stem of about 55 cm. The longlife roses from Surprose are preserved roses that are 100% natural and biodegradable. This allows you to create the most beautiful bouquets that you can enjoy for years. You can order your own number of roses or opt for ready-made bouquets in multiple colours.
Long life roses are naturally grown roses
Our preserved roses are biodegradable and prepared in an environmentally friendly way. They are all real, naturally grown roses from top growers in South America. A long lasting rose is only cut when it opens and is at its most beautiful. Rosebuds and stems are then separated, prepared separately and put back together again. In this way, the rosebuds retain their beautiful flowering shape and colour. The stems and the leafs on the stem are coloured to prevent them from turning brown. The water in a conserved rose is also replaced with another (vegetable and completely biodegradable) liquid, so that the rose retains its beauty for a long time. In this way, our long lasting roses can be kept for years.
Perfect for the office
Our long life roses are perfect for the office, as they will keep their sparkle for years without any care. Many companies have roses that need to be refreshed weekly and replaced every other week. Roses that need to be cut at an angle, roses that need a splash of fresh water every other day; they are attention seekers! But you get a lot in return. Still, this can be difficult and time-consuming in the office. Roses that do not need care and water are the solution, right?
How to care for your long life roses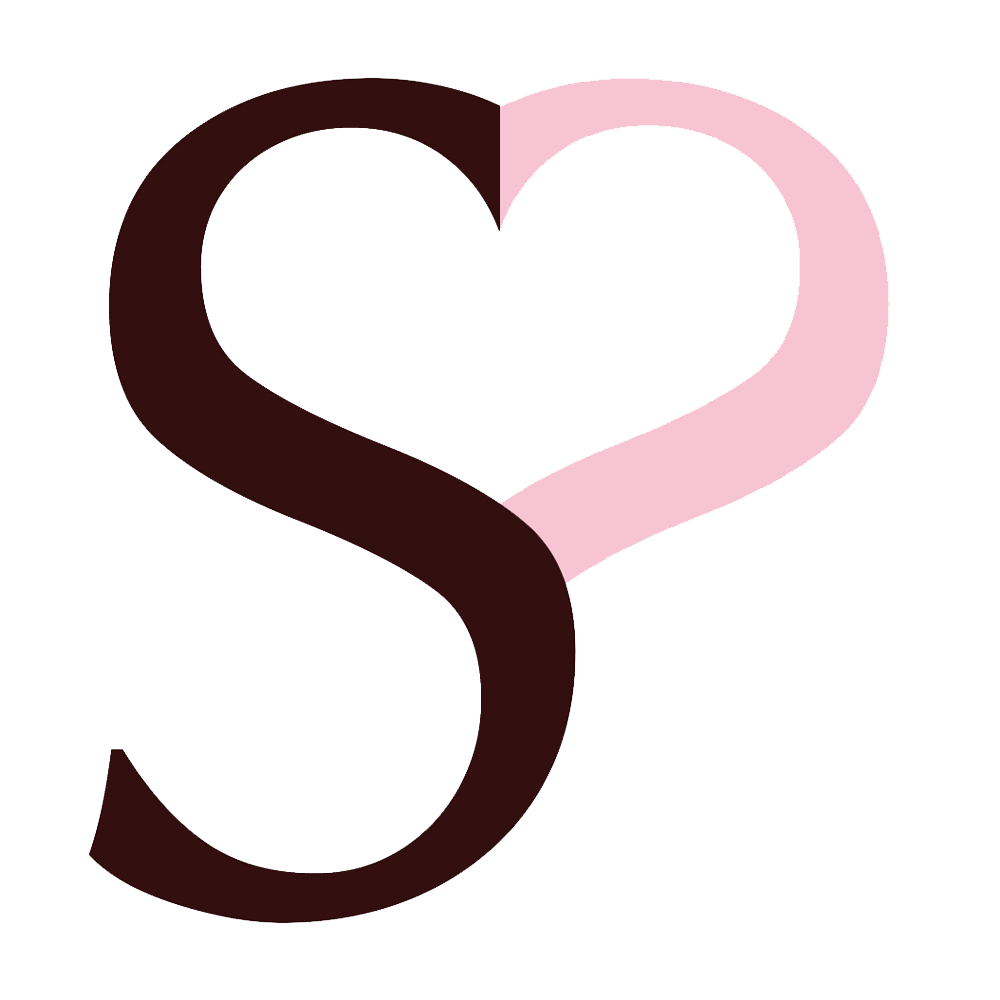 No watering or feeding therefore, and no need to change the roses every week or cut them at an angle. That makes a difference! Moist should be avoided, because the stems are coloured, they can leak a bit of colour when in contact with water.
How do you care for your eternally blooming roses?
Remove the leaves on the stem that are coming into the vase.
Place your roses upright in a dry vase as soon as possible. If you leave your roses lying around too long they can become flat on the side they have been lying on.
Never place the roses in direct sunlight this can cause discoloration of the roses.
Dust your long lasting roses carefully with a soft feather duster every now and then.
Want to give long lasting roses as a gift?
Do you give our long lasting roses as a present? Then the recipient will find a card with care tips in the luxury gift packaging. Giving roses as a gift is always a good idea, especially these unique roses that will remain beautiful in the vase for years. Would you like to give your gift a little more exclusivity? Then choose an extra gift. Like a matching vase, a bottle of wine, Moët & Chandon champagne in a luxury gift box or a luxury box of chocolates. We find it very important that the recipient gets a special feeling when receiving our roses. And we want this special feeling to last as long as possible and strive to make receiving the luxury gift packaging, unboxing and putting our roses in the vase as exclusive as possible. Who wouldn't be pleased by an exclusive and personally composed gift?
Have you fallen in love with our long life roses? Would you like to be unburdened at the office while enjoying roses every day? Then discover now our range of preserved roses in the webshop.