Be romantic with roses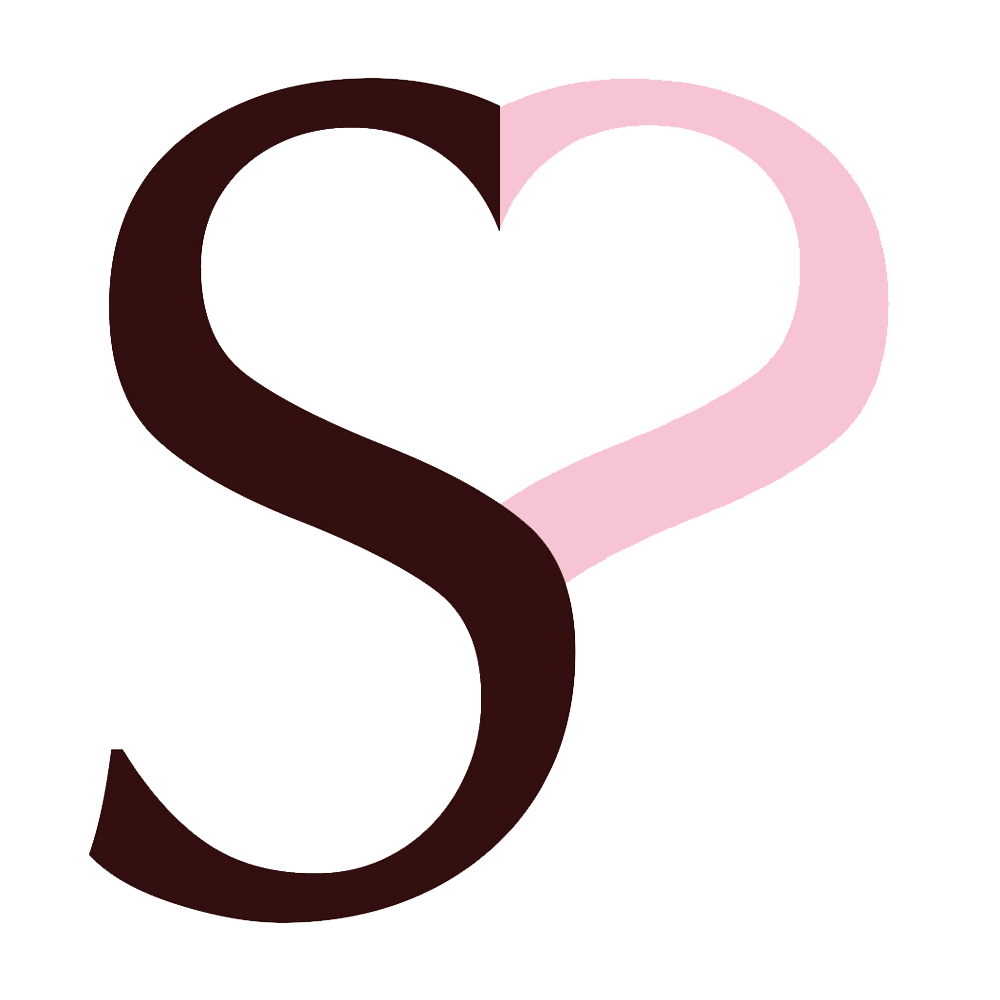 Are you in love, engaged, just married or in a relationship slump? All reasons for romance. And what is better for romance than roses? And we're not talking about a lousy bunch of supermarket roses, but exclusive roses with character. Do you give roses as a gift? It's a gift of love and passion. In this article you'll find 9 romantic tips with roses!
#1 Go big
Is your love grand and do you want to tell it with roses? Then order a bouquet of roses where the number of roses stands for the number of days, weeks, months or years you've been together. At Surprose you can order a bouquet of up to 1001 roses! Tip: add a white rose in the middle for a loving year together.
#2 Roses and champagne
Giving roses as a gift is even more ultimate when you include a bottle of sparkling champagne. Like a bottle of Moët & Chandon Ice Impérial in a beautiful white bottle or a Moët & Chandon Champagne Impérial Rosé in a gift box. At Surprose we pack your selected bouquet of roses and the bottle of champagne in a unique Surprose gift box, so the unwrapping is always a party.
#3 Romantic rose petal sprinkling on bed
How romantic is a trail of rose petals to a room full of candles and a bed with even more rose petals? A sultry piece of music in the background and your evening is guaranteed to be memorable. If this isn't the epitome of romance, then we don't know what is.
#4 Give symbolism
Not only red roses have symbolism, those of passion and romance. Perfect for your beloved, of course. But also other colours of roses have meaning. Blue roses symbolise mystery and rebellion. Green roses represent freshness and surprise, orange roses represent warmth and joy. And white roses symbolise innocence, purity and loyalty, also a fitting gift for a fresh start. So choose the colour of your roses carefully.
#5 Make a flower box
You have probably seen them before, the increasingly popular 'flowerboxes'. Round or square with white, red or pink roses in them, sometimes supplemented with baby's breath. How nice is it to do it yourself and surprise your loved one with a personal and romantic gift box filled with roses? Our roses, provided you look after them well, will last for more than two weeks in the flower box.
#6 Add a personal video message
Are you not in the position to surprise your loved one personally with roses, or do you dare not? Or don't you dare... Surprose has recently added a new service to its product range, so you can get your message across in the most personal way possible: a video message. It's possible to record a video message at a time that suits you, so take your time.
Did you know that the number of roses you give also has a meaning? When you give someone one single rose, you are sealing your relationship. You want to say 'I still love only you'. 3 Roses are often given to mark an anniversary. 10 Roses are given to let your loved one know that your relationship is perfect. 13 Roses are given to your secret admirer, a perfect gift for Valentine's Day. Do you want to apologise? Then give 15 roses. A bouquet of 50 roses is a loving gesture of unconditional love. Want to put even more love in it? Then go for 100 roses. This will let you know that your loved one is the one, for ever! Would you like to go a step further? Then give 365 roses and let it be known that you love your loved one every day of the year with this large bunch of roses.
#8 Make a cake and decorate it with fresh roses
Love goes through the stomach. How romantic is a homemade cake decorated with roses? Roses can give your cake that little extra or just be the centre of the cake. Do you want to keep your roses as beautiful as possible and use them as decoration after eating the cake? Then use our small water bottles with water and food. This will keep the roses for about two weeks.
#9 Give peonies
The peony is one of the most impressive and dazzling seasonal flowers. The peony, only has a short flowering period, namely in the months of May and June. This makes the peony a unique and very popular romantic gift during these months.
This romance is for sale at Surprose
At Surprose everything is possible. You can order the most beautiful roses in different colours and varieties from 1 to 1001 pieces. All our roses are packed in a luxury box. A personal (video) message is always free and is included in the box along with two bags of rose food and care tips. This way, just the unwrapping will be a romantic present. Compose your romantic bouquet of roses in our webshop.