A rose is also called the queen of flowers and not without reason. The rose stands for happiness, love and joy. A bunch of roses is therefore the perfect gift for many different occasions. Surprose delivers roses throughout the Netherlands. So if you want to buy a bunch of roses in Amsterdam, Rotterdam, The Hague or anywhere else, Surprose is the place to be!
Choose a bouquet and have it delivered:
---
Have roses delivered for different occasions
Surprose has a very wide range with all kinds of different rose varieties and colours. Therefore, Surprose has a suitable bouquet of roses for every occasion. Think of a beautiful bunch of red roses for a wedding, Valentine's Day or your partner's birthday. At Surprose, you can also order a bouquet of roses with matching gifts. You can add a nice bottle of champagne to your order. This way you have a beautiful gift for a beautiful evening. Surprose also has various vases in its range. It would be a shame if the recipient didn't have a suitable vase and the beautiful bouquet didn't come into its own.
---
Deliver your desired number of roses with Surprose
With Surprose, you can also have your own number of roses delivered. This is possible from 10 roses and up to 1001. Would you like more roses delivered? Please contact us for the possibilities. Having a specific number of roses delivered is perfect for a birthday, for example. You can have 25 roses delivered for someone's 25th birthday. This way you have a very beautiful and personal gift. You can also add a white or red rose to the centre of the bouquet. This is a symbolic gesture that you are looking forward to the coming year you will experience together.
---
Coloured roses delivered in the Netherlands
Surprose has a very wide range and therefore also special coloured roses. These are roses that do not occur in nature, but have been treated with a biodegradable ink. Surprose has these roses in black, blue and even rainbow colours. Surprose has two different types of black roses, natural and dyed. The natural ones are very dark red, making them look almost black and the dyed ones are red roses that have been dyed black. The process of colouring the roses is not harmful and therefore, these roses can also stand nicely for a long time in the vase.
---
How does the delivery of roses in the Netherlands work?
Surprose roses always come fresh from the grower. By using a fresh bag around the stems of the roses, they also stay fresh during transport. When you place an order before 11:00h, you can often have the roses delivered the same evening. The roses are collected fresh from the grower, after which they go to the bindery. Here, the roses are tied into a beautiful bouquet and sent to you in luxury gift wrapping. In 95% of cases, delivery takes place on the correct delivery date. If you necessarily need the roses on a special day, we recommend having the roses delivered a day earlier. That way you can be sure to get the roses on time.
Daytime delivery or evening delivery
Surprose offers you two delivery options. The daytime delivery has a time slot of between 08:00h and 18:00h. The evening delivery takes place between 17:00h and 22:30h. You will receive a more specific time in the DHL track & trace code. If you place the order before 11:00h, it can often be delivered during the evening delivery of the same day. Perfect for when you need a gift quickly!
Dutch roses delivered in the Netherlands
Surprose also has different types of Dutch roses in its assortment. One of these roses is the premium Red Naomi rose. This rose is known for its beautiful red colour and large flower bud. With proper care, these roses can look beautiful in the vase for several weeks. Surprose also has the rose varieties Avalanche and Sophia Loren in its range. These are white and pink roses from the Netherlands that are also known for their strong stems and large flower buds. Perfect for in mixed bouquets or just mono bouquets.
Ordering roses for business in the Netherlands
Surprose is also the right place for business orders. At Surprose, you can also get some great benefits if you create a business account. If you want more information about this, go to our page business roses ordering.
A clear invoice including VAT
A business discount for frequent orders
Payment on account (after approval of your file)
---
Maybe you're interested in: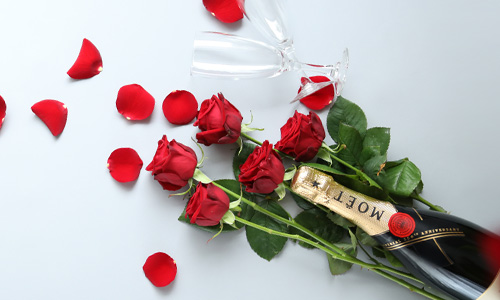 Add champagne
You can choose from high quality champagne to add to your roses.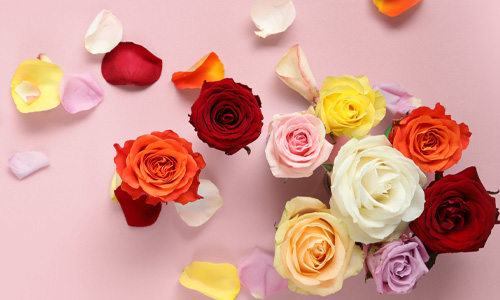 Take a look at all our roses
Find the perfect bouquet that fits you and your occasion!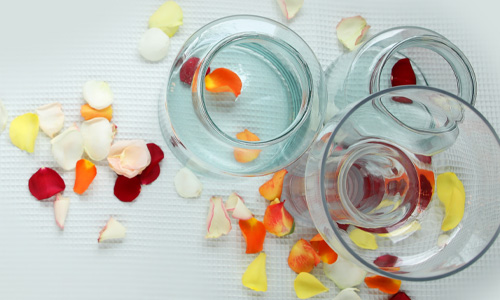 The perfect vase
In case the recipient does not have the right vase, just add the perfect vase.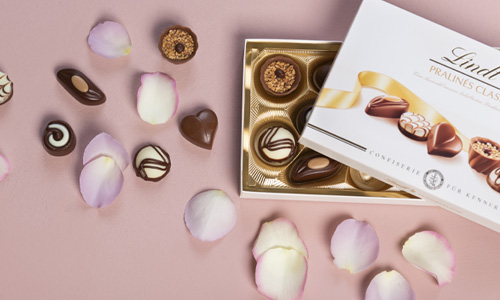 Complete your gift with chocolate
Different flavours, heart shaped, luxury packaging, it's all there!