No other flower has ever been as popular as the rose during the last 50 years. Did you know that we've had red roses delivered as a romantic symbol since the 1800s?
You don't just see the rose in the garden or on the vase, but roses also appear as an emblem in countless family crests and flags. Also as a symbol for political parties, international events and companies. Yes, the rose is truly a special plant and is not without reason the most beloved flower in the world. Anno 2020 still incredibly popular and thus a perfect gift. Nowadays we do not only give a bouquet of red roses as a gift. Also bouquets of yellow, white, blue, black and rainbow roses are indispensable.
The history of the rose
Possibly, the cultivation of roses first emerged around 5,000 years ago near the Indus Valley or in China. The ancient Persians were already producing rose oil from petals and the oldest Chinese books also mention roses. Via the Greeks, the Persian rose culture reached the Romans, who became infatuated with roses and began cultivating them. In the Netherlands roses are known as of the sixteenth century. At that time roses were mainly grown in formal palace gardens. In 1829 there were already 2562 different species of roses.
There are several myths that refer to the origin and use of roses. Roses as a symbol of love probably originated from the myth of Adonis. After this, red roses became the symbol of eternal love and therefore frequently given on days such as Valentine's Day.
Symbolism of the color of the roses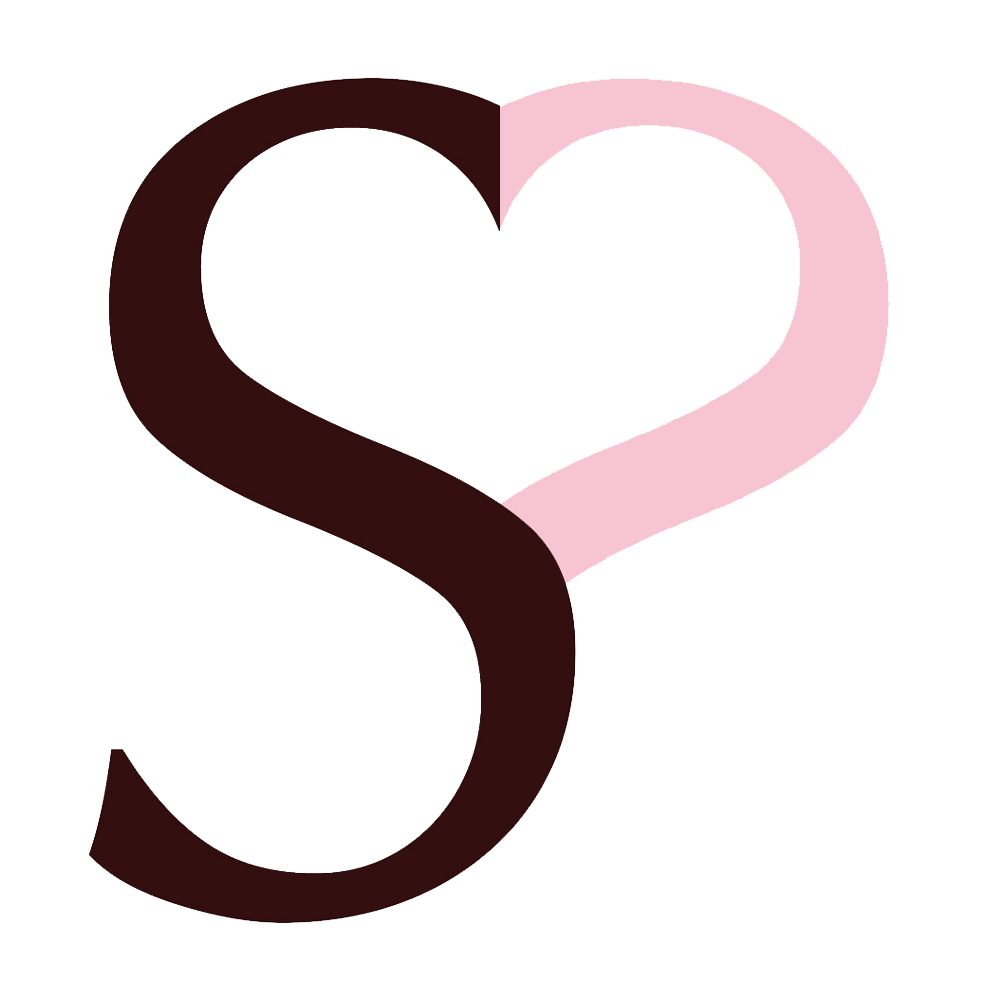 Not only red roses have symbolism. For example, blue roses symbolize mystery, also blue is the color of rebellion. Yellow roses are ideal for giving away to friends and green roses as a gift represent freshness and surprise. Orange roses bring warmth and joy and pink roses can be given as a thank you. Black roses are a gift for a sad occasion such as a farewell. White roses are a symbol of innocence, purity and loyalty, also an appropriate gift for a fresh start. A colored bouquet you choose for happy occasions and to celebrate life.
Surprose has several types of roses of the same color. We have the Red Naomi, the red EverRed, dark red roses, almost black roses and red roses with long stems. Our range is extensive, you will always find a type that suits your loved one or a special moment. The number of roses you give also have a certain symbolism. Take a look at our 'choose your own number' roses here.
A sustainable gift
The centuries-old history, the symbolism and the meaning of colors and numbers make giving roses an ultimate gift. Behind every bouquet is a symbol that fits different occasions and personal preferences. This makes a bouquet of roses the perfect gift. A perfect and sustainable gift too. Because most roses, provided you take good care of them, will stay in the vase for more than two weeks. Certainly the roses of Surprose, these are authentic varieties and come directly from the grower. Behind every rose is a transparent story. In addition, we use as little plastic as possible in our packaging process and we consciously choose to work with the DHL and their GoGreen method.
The perfect gift in the perfect packaging
We want nothing more than to make a party of the receiving of the roses. We think it's very important to make the recipient feel special. And that begins, we believe, with receiving our unique and luxurious Surprose box. The party continues when unboxing and reading the personal message and when the roses are put in the vase. Even though the roses disappear after a little over two weeks, the symbolism and personalized card will linger much longer.
Not sure what color roses your loved one, friend, neighbor or best friend likes? Then look at the symbolism of the color and then at the numbers. Include this symbolism as a message on the personalized card we offer for free. Sure enough, the recipient will love purple roses without even knowing it!
Looking for the perfect bouquet?
Have you fallen in love with the value of the rose, its history, its symbolism and its many colors and varieties? Have you found the perfect gift? Then dive into our webshop to find the perfect rose. Because giving roses as a gift is always a good idea. Would you like to add a luxurious gift, such as a good bottle of wine, a teddybear or a box of Lindt chocolate, to go with your bouquet of roses? Our wide range of gifts can be found here.
Our gift ideas:
Sale!