Autumn bouquet with autumn coloured roses
It is autumn again! The season with rainy days, lots of wind, falling leaves and sitting at home in front of the fireplace has begun again. Finally we can enjoy the beautiful autumn colours again. And not only outside in the woods. Bring autumn into your home with a typical autumn bouquet of autumn-coloured roses. Orange roses, yellow roses, red roses, pink roses or a mixed bouquet with several colours, to emphasize the autumn feeling even more. In our webshop you will even find several autumn bouquets that are specially composed for you. Do you shop one of these autumn bouquets in October? Then you will receive a set of 3 decorative gourds with your order.
Autumn flowers for autumn decoration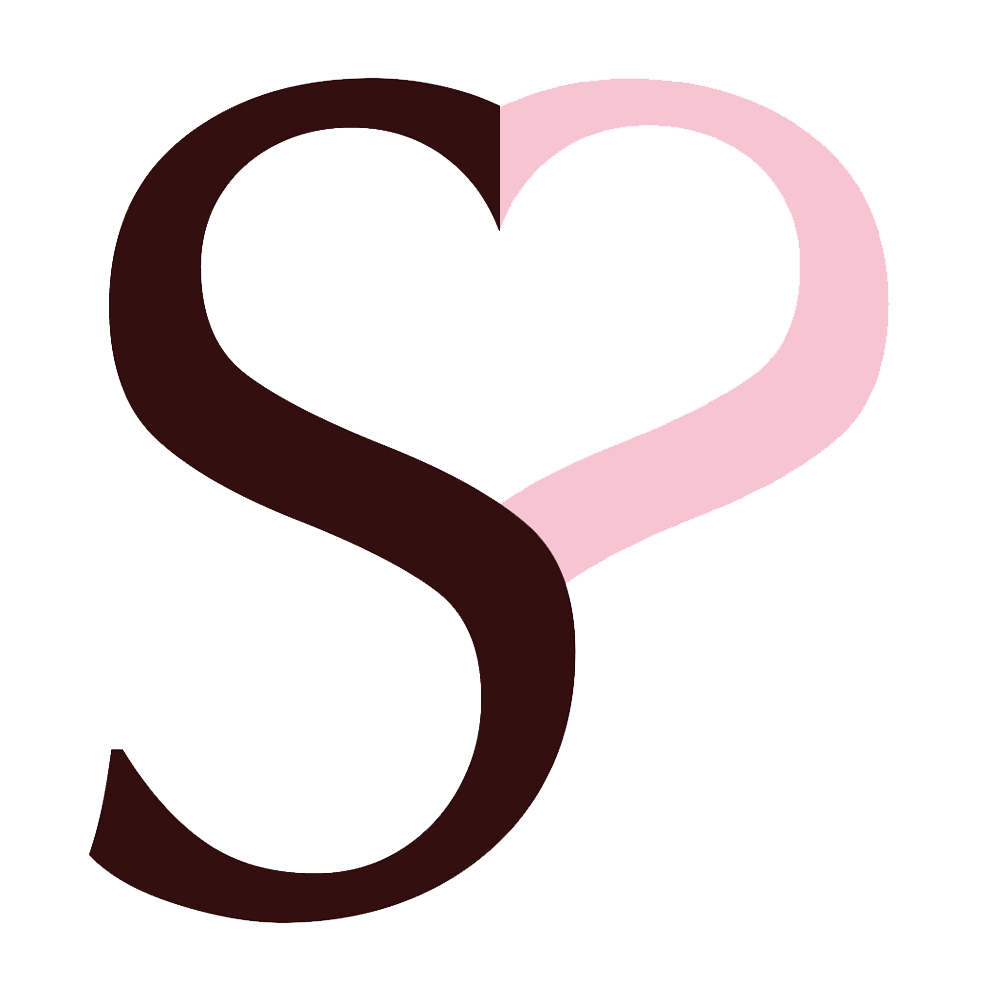 Do you love autumn and decorating your home? Then get autumn flowers to bring autumn inside your home. Exclusive roses that last more than two weeks. Roses that are perfectly suited to the season and to the rest of the autumn decorations in your home. In our webshop you will find countless bouquets of roses that are sure to match your interior. And when you order an autumn bouquet in October, composed by our own stylist, you will receive a set of 3 decorative gourds with your order. Decorate away!
Halloween is of course a real autumn celebration, for which we also have suitable roses in our web shop. Maybe we can surprise you with our pitch-black roses or with our Halloween-orange roses. You can read more about this in this blog.
Order an exclusive autumn bouquet
Our orange roses have a stem length of about 50 centimeters and the bud of the flowers has a beautiful bright orange colour so they certainly stand out in your autumn interior. Do you want a little more spice? Then choose our fiery Indian summer mix or the fiery blossom mix. A mixed bouquet of roses that, together in a vase, are truly in keeping with autumn. Have you fallen in love with our autumn roses? Would you like to order exclusive roses in autumn colours? This is possible in our webshop from 1 to 1001 pieces. Will you buy one of our autumn bouquets for yourself or for a loved one? In every situation, we strive to make receiving the luxurious gift packaging, unboxing and putting our roses in the vase as exclusive as possible.
7 Tips, bring autumn into your home
#1 Make a flower box with autumn flowers. Round or square with orange roses or with several colours of roses in it, possibly supplemented with baby's breath. Read here how to make a flower box.
#2 Place orange roses individually in a water tube for roses 7.5 ml or 24 ml. You can hang these up playfully or stick them in somewhere. The roses will now stay fresh for over two weeks, just like in the vase.
#3 Be creative and decorate your glass vase with cobwebs and spiders. Or with a big orange bow. This way, your bouquet of autumn flowers will match the rest of your autumn decorations.
#4 Give an autumn bouquet of roses as a gift to someone you know loves autumn. All our roses are packaged in a unique gift box. We want nothing more than to make receiving a celebration. And we think that starts with receiving our unique and luxurious Surprose box.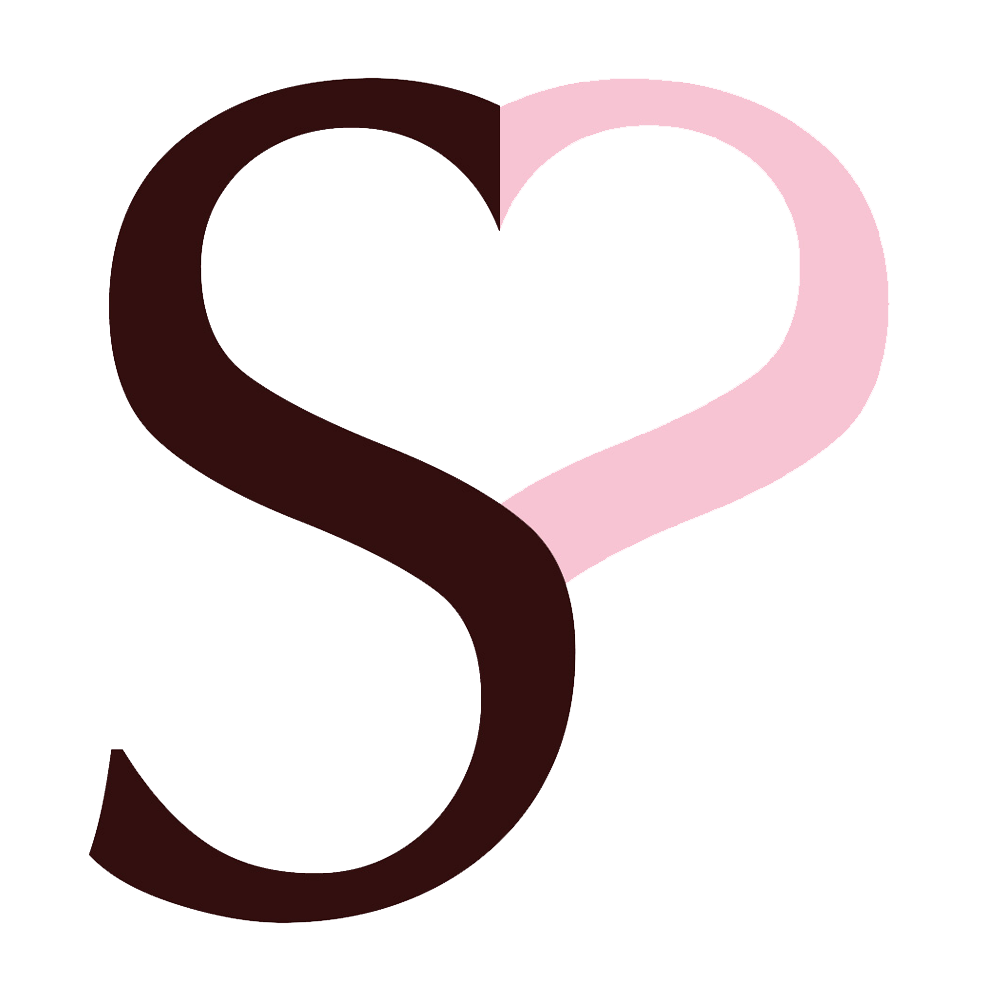 #5 Use our roses to decorate a cake. Are you crazy about baking? Then decorate your cake with our orange and/or red autumn roses. To keep the roses fresh and not affect the cake you can use our 7,5 ml water tubes.
#6 Make a decorative rose wreath from different autumn-coloured roses and hang it on your front door. Again, you can use our water bottles to keep the wreath fresh for as long as possible.
#7 Put your glass vase with your autumn bouquet in a hollowed-out pumpkin. It is best if the glass vase does not protrude above the pumpkin. So choose a low vase and cut the stems of the roses short and at an angle. Read more about caring for roses here.
Crazy about roses?
Are you, or is someone you love, crazy about roses? And not just of our autumn bouquets, but of all roses. Then dive into our webshop and search for the perfect rose and give yourself or a loved one a rose bouquet gift. Would you also like to add a luxury gift, such as a good bottle of wine or a box of Lindt chocolate? Our extensive range of gifts can be found here.