Rainbow roses, black roses, and blue roses. The story behind Surprose's unique coloured roses
Did you know that there are rainbow roses, blue roses and even pitch black roses? Of course, you won't find these unique coloured roses in nature, or in the greenhouses of the growers we work with. However, they do exist. You see, coloured roses are dyed. The roses we sell in our online shop have been coloured with biodegradable ink. The dyes that we use for this are exclusively natural, making them a perfect and sustainable gift for yourself or someone else.
All the colours of the rainbow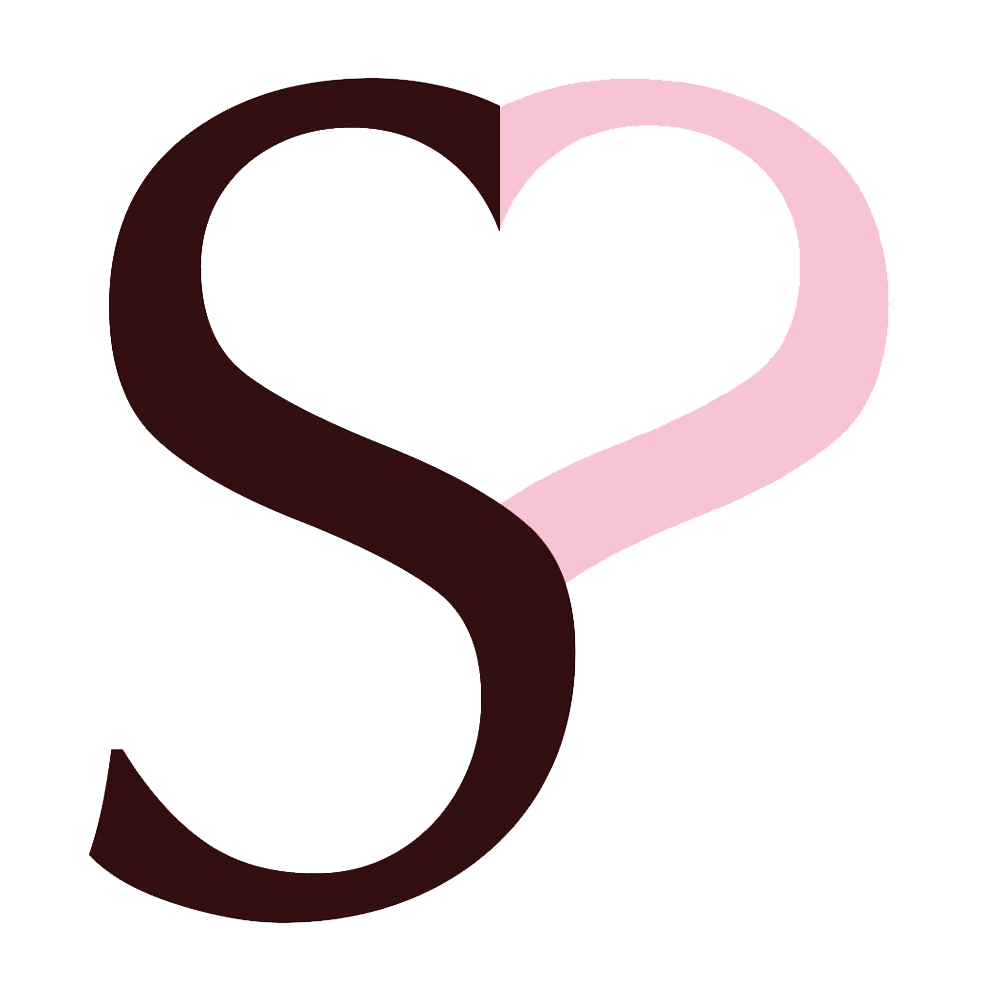 The colours of the rainbow have various meanings. You often see these colours on flags, such as the famous rainbow flag. The most famous rainbow flags are those of the LGBTQ+ movement, where the rainbow stands for diversity, mankind in all its colours, and the peace movement, where the colours of the rainbow symbolise international world peace. The difference between these two rainbow flags is the reverse order of the coloured stripes.
That's why we are proud that our rainbow roses are embraced by these target groups. You can't think of a more special gift than a bunch of rainbow roses. Does the rainbow have a special meaning for you or for someone you know? Or do you just like vivid colours? Then our rainbow roses are the perfect gift for yourself, a friend, relative or loved one.
Dyed rainbow roses
Rainbow roses are Vendela roses, a reliable white rose grown in the Netherlands, that always opens well. These Vendela roses get their special rainbow colours through a secret process that only a few people know about, so we don't know exactly how this works. What we do know is that the ink they use for this purpose is also used in the food industry, and it's interesting to know they use the same ink colours for M&M's. However, hardly anyone knows how they get the unique hue in the petals. In our online shop you will find pastel rainbow roses and 'regular' rainbow roses. Our regular rainbow rose can be delivered within 2 working days, and the pastel rainbow rose within 5 working days. This is because this pastel-coloured rainbow rose is exclusively coloured at our request. The same applies for all the rainbow cluster roses in our online shop.
The painted black rose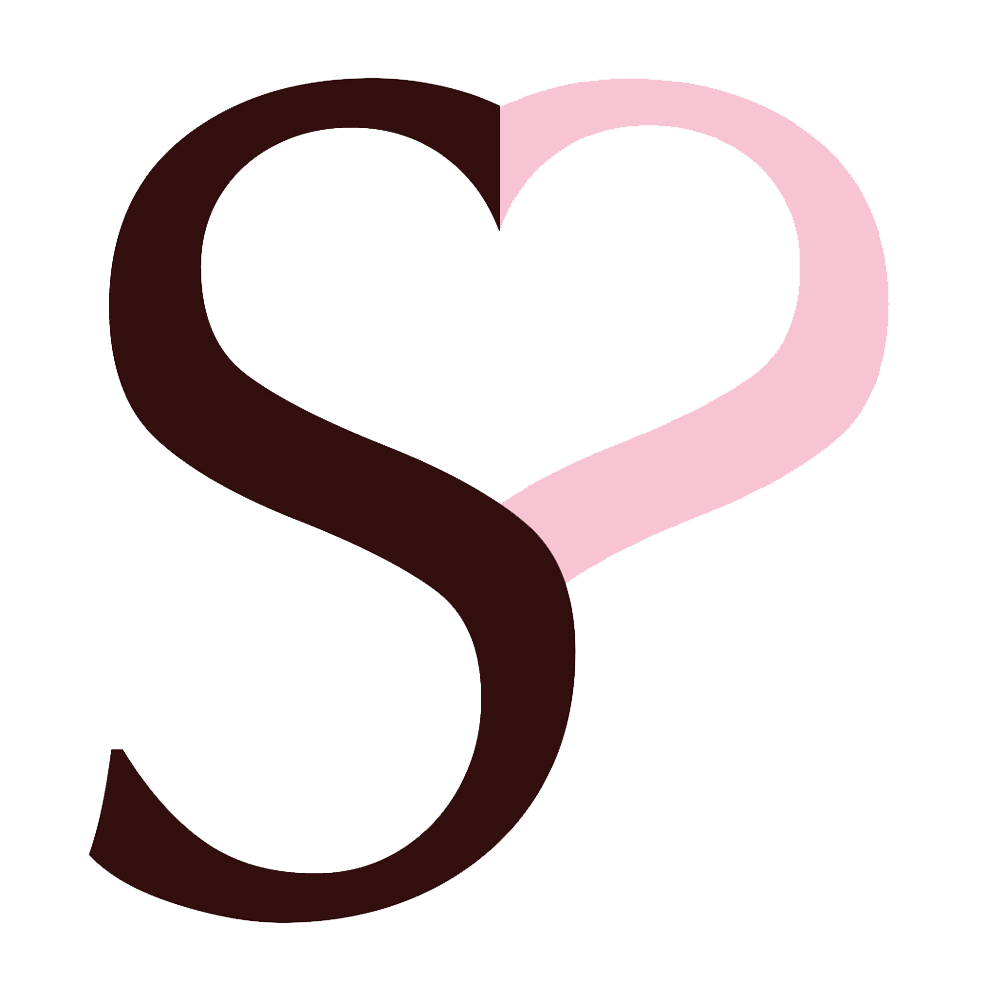 You have black roses and then you have black roses. In our online shop you will find the Black Baccara, the original deep red rose, grown in the Netherlands. This is an old and very unique variety, because the outside of the rosebud is so dark that it's almost black. But you really want to buy a completely black rose, without any hint of red? If so, opt for our dyed black rose. For this, we use the Red Naomi rose, which is also grown in the Netherlands. A high quality rose that is dyed with a black biodegradable ink. The leaves are also coloured as part of this process. The delivery time of a bouquet of black roses is 72 hours. This is because these exclusive roses are specially ordered from our growers for our customers.
Our black roses will amaze anyone who loves the colour black. Black roses are a unique and exclusive gift for anyone who loves black, the goth scene for instance. But black roses also look very classy in a modern interior where black details predominate.
The dyed blue rose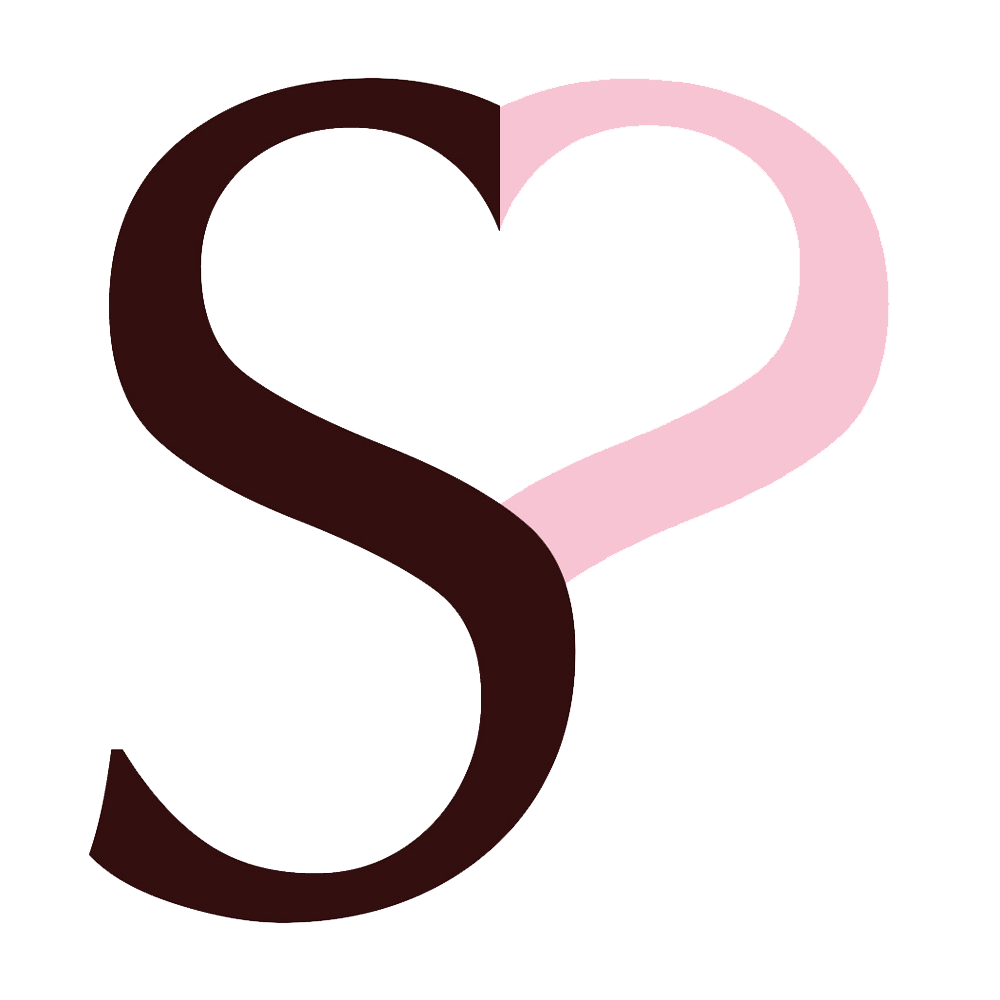 Yes, we also sell blue roses. These blue roses complete our range of special roses, which are grown by several growers in the Netherlands. As with the rainbow roses, the blue roses are Vendela roses that are coloured with biodegradable ink. The colour is pulled up from underneath, which is why, just like the black roses, the leaves are also coloured in the process. Since these roses need to be coloured, the delivery time of the blue rose is also 72 hours.
Coloured roses, eye-catchers in the vase
Our coloured roses are genuine eye-catchers, making them a unique gift for special events or occasions. Give our blue, black or rainbow roses as a gift in the quantity that's right for you. Surprise someone with a bouquet of 30 blue roses or send a bouquet of 20 or 50 pastel-coloured rainbow roses. You don't see the quantity you want here? Then choose your own quantity from 40 to 101 pieces. Please note that the coloured liquid may be released from the stems when cutting them off. Avoid contact with clothing and fragile surfaces to avoid stains.
Would you like to know more about our non-coloured roses, like the white, peach or pink Avalanche roses or the deep red Red Naomi? In our wide range you will always find a rose that is perfect for you or your loved one. When you order from Surprose, you will be sending a bouquet in a luxury package, including a free card with a personalised greeting. So, receiving a Surprose bouquet is like a party in itself.