International Women's Day - 08-03-2022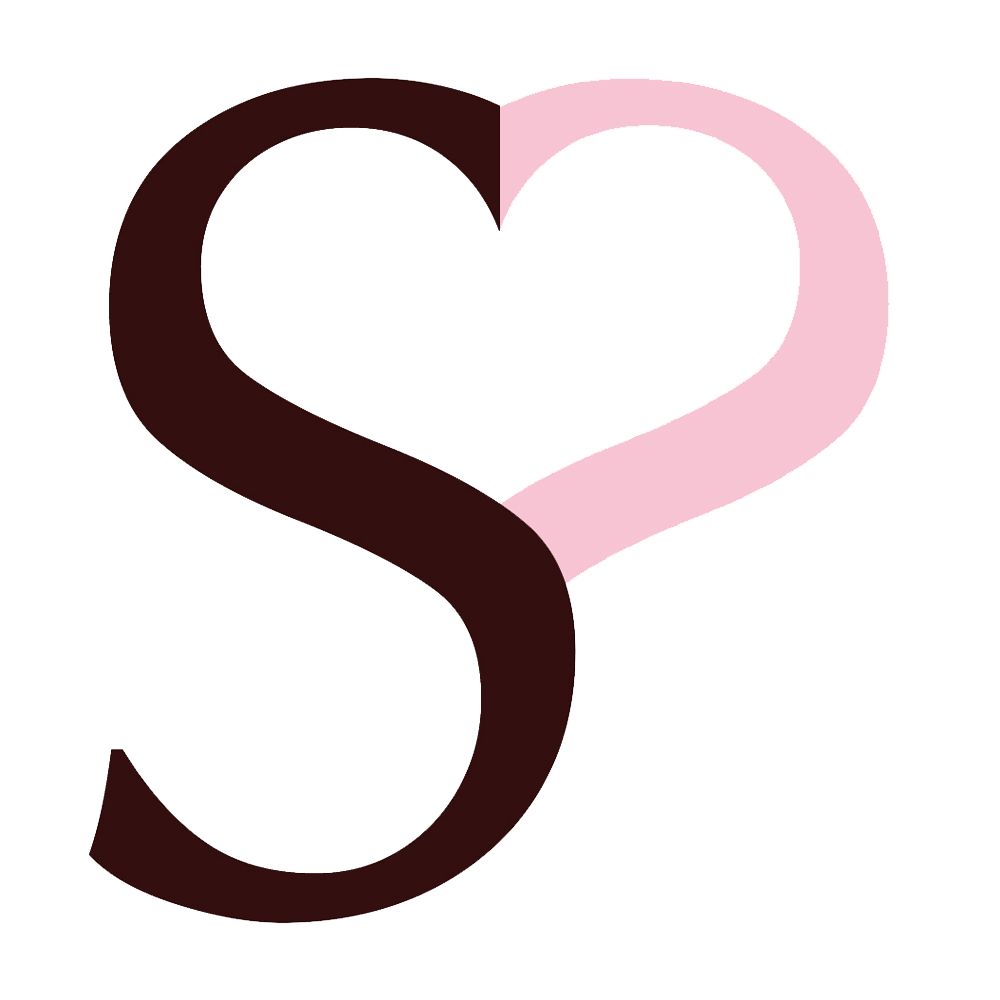 On 8 March, it is International Women's Day again. This day is also called 'Women's Day'. The day was created because of the big differences that existed between men and women. This special occasion has been celebrated in many countries since 1911. The rights of women in relation to and in comparison with men are celebrated. The initial goal of the celebrations was therefore to improve women's rights. This, of course, still plays a major role in the celebrations of this day, but nowadays other themes are also high on the agenda.
Women's Day 2022
Each year, a new theme is chosen to mark International Women's Day. Themes such as violence against women and equal treatment for women and men have already been discussed. In 2022, the theme will be solidarity and the power of change.
How do you celebrate Women's Day?
The most important aspect of this holiday is, of course, that it pays attention to women's rights and the inequality that exists between men and women. Usually, many activities are organised such as: theatre performances, films, shows and workshops. The important thing is that this day is dedicated to women's rights. How can you contribute? Let that one woman know how important she is to you and that you respect her. Put her in the spotlight!
Flowers for Women's Day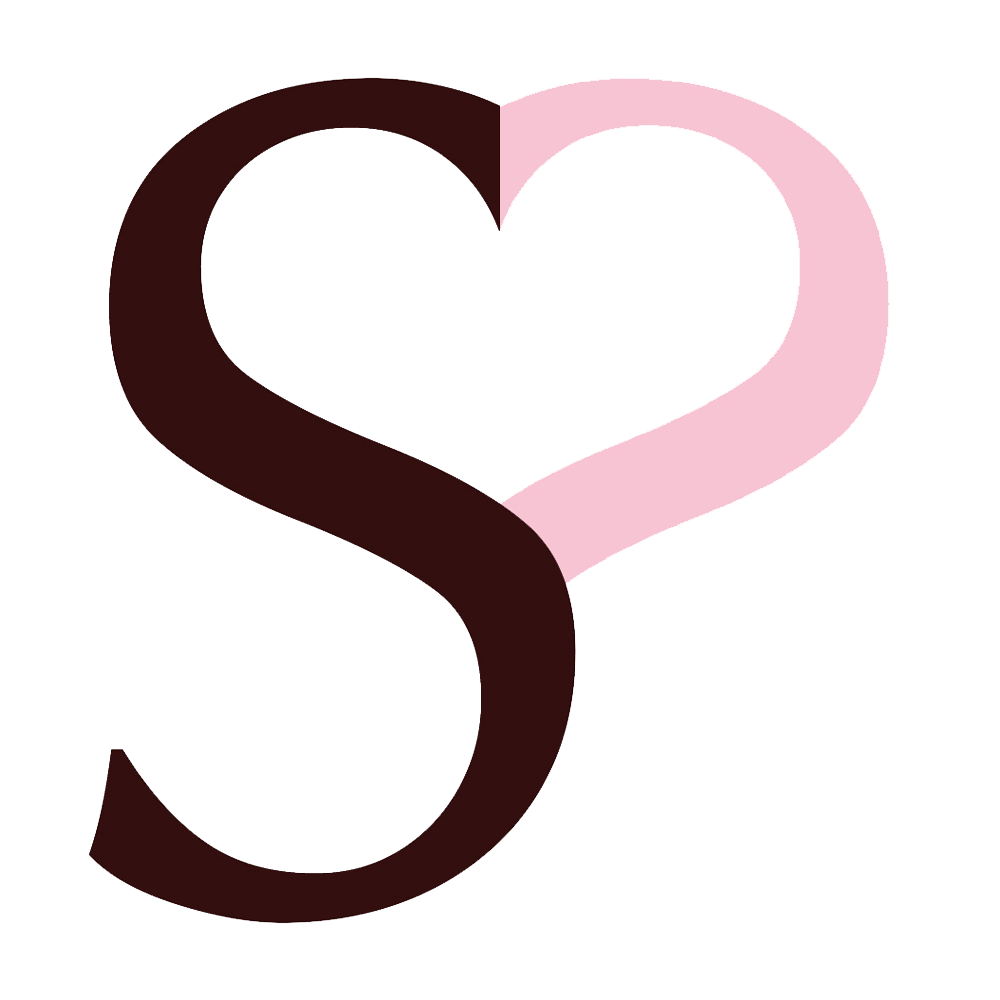 Celebrate Women's Day by sending a bouquet to the woman who is important in your life. Whether it's your mother, who has done a lot for you. Your wife, who is always busy with the children and her work. Your daughter who is working very hard for her future. The woman who is important to you deserves to be surprised with a beautiful bouquet of roses!
Send a bouquet of flowers to that important woman. You can choose a desired delivery date and surprise that important woman with a beautiful bouquet of flowers on International Women's Day! Don't forget to leave a wish text. You can leave a personal message here, because this text will appear on the card that is sent with the bouquet. Instead of leaving a message, you can also leave a personal video message. A QR code will be printed on the card, which the recipient can scan with a phone. Once scanned, your video message will appear on the screen!
Why roses for Women's Day?
The number one gift for women, which is given the most, are flowers. Who wouldn't be cheered by a bouquet of fresh flowers from someone you love, letting them know you are proud of them? But why roses? Roses stand for love, which does not necessarily have to be romantic love. It can also be the love between two girlfriends, mother and daughter or son, brother and sister or another important woman in your life. Please note that each colour of rose has an additional meaning. So you can pick the colour of your bouquet to suit the person you want to send the roses to!
Roses for Women's Day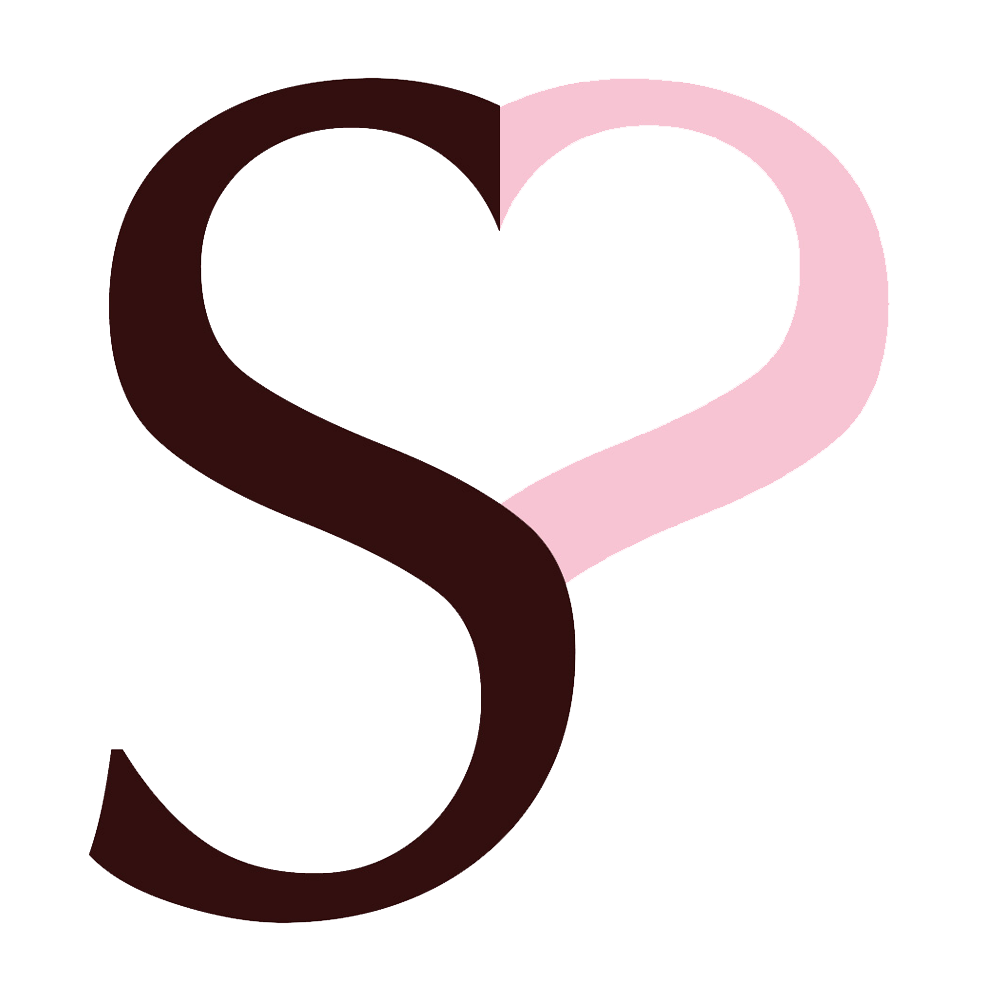 As mentioned above, every colour of rose has a meaning. A beautiful bouquet of red roses is of course very nice, but it can also come across as wrong. That's why we've listed the meaning of each colour below. That way you won't be wrong!
Red roses - Love
Pink roses - Gratitude
Purple roses - Enchantment
White roses - Faithfulness and a fresh start
Orange roses - Warmth and joy
Yellow roses - Friendship
Green roses - Freshness
Mixed bouquet - Celebrate life
Can't decide? Then we advise you to choose pink roses. The message of gratitude fits well with the meaning of Women's Day. So you're not sending a declaration of love to the woman next door. After red roses, pink roses are one of the most sold rose colours. Pink is a popular colour to send as a gift to someone else. Pink roses are also often given for Mother's Day!
Do you happen to know that the colour pink doesn't suit the recipient of the roses? And you don't want to send red roses? Then go for a mixed bouquet. A mixed bouquet contains several colours mixed together, which makes for a cheerful whole. A mixed bouquet is always suitable, and actually for everyone! The meaning: 'celebrate life', also fits well with Women's Day.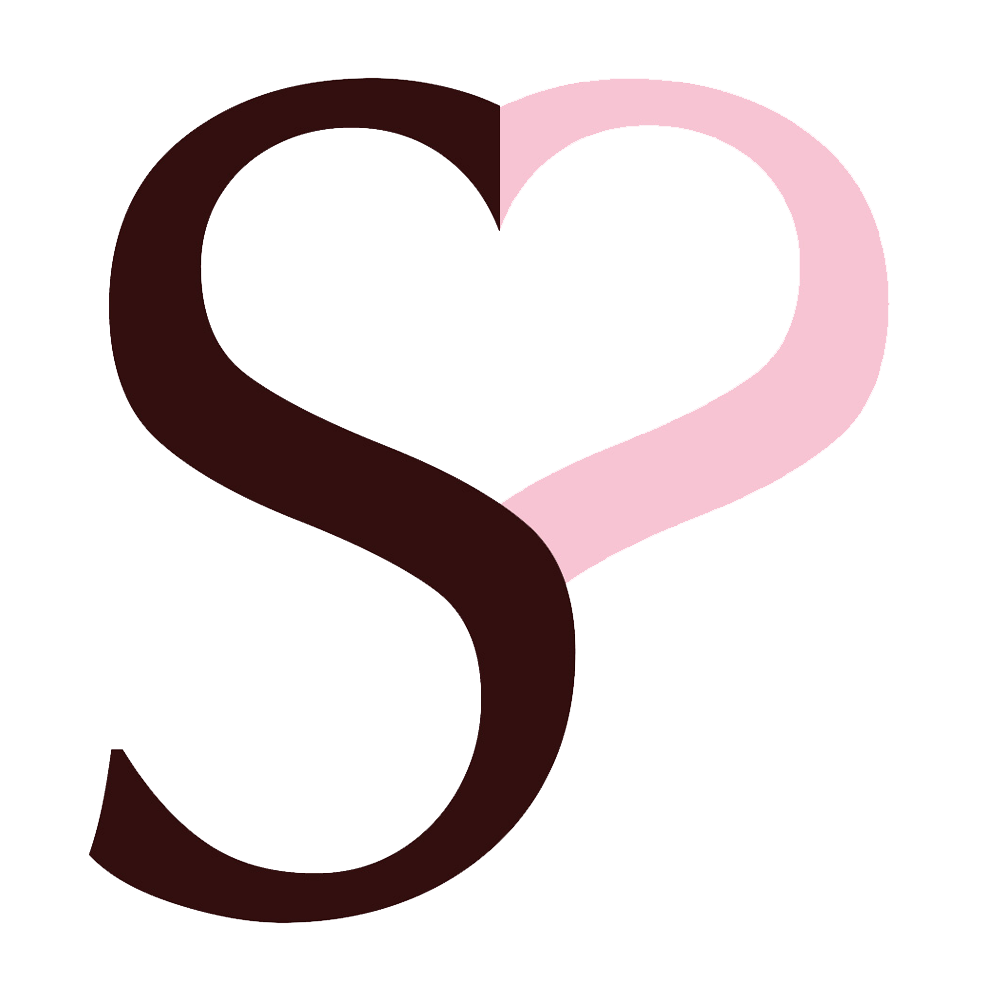 Ordering roses for International Women's Day - 08-03-2022