Surprose is the place to go for only the highest quality roses. The Surprose range is very wide and includes the best roses from all over the world. Order a bouquet of roses from Surprose and have them delivered in Leipzig and the surrounding area. When you order, you will receive a free greeting card to make your message even clearer. The roses will be delivered in a beautiful gift box to the right address in Leipzig. At Surprose it is possible to specify the desired delivery date. Surprose supplies Leipzig with fresh roses.
Choose a bouquet and have it delivered in Leipzig:
Florist Leipzig
For a florist in Leipzig Surprose is the right place. Surprose is your online florist for flower delivery in Leipzig. Surprose's wide range also includes special colourful roses. Think Rainbow roses. Surprose also has blue, black and wax roses in its assortment. Are you planning a special gift or are you crazy about special roses? Search among the special roses for beautiful special bouquets.
Gift delivery in Leipzig as well as roses
Do you want to make the gift you're going to give complete? Then you can order high quality champagne from Surprose. This champagne will be delivered together with a beautiful bunch of high quality roses in Leipzig. This way you can be sure you'll have a great gift for a birthday, graduation party or other special day. Does the person love chocolate? At Surprose we have a wide range of chocolate too. You can choose from various A-brands that you can have delivered to Leipzig. Ideal for a complete gift for Valentine's Day.
Have your desired number of roses delivered in Leipzig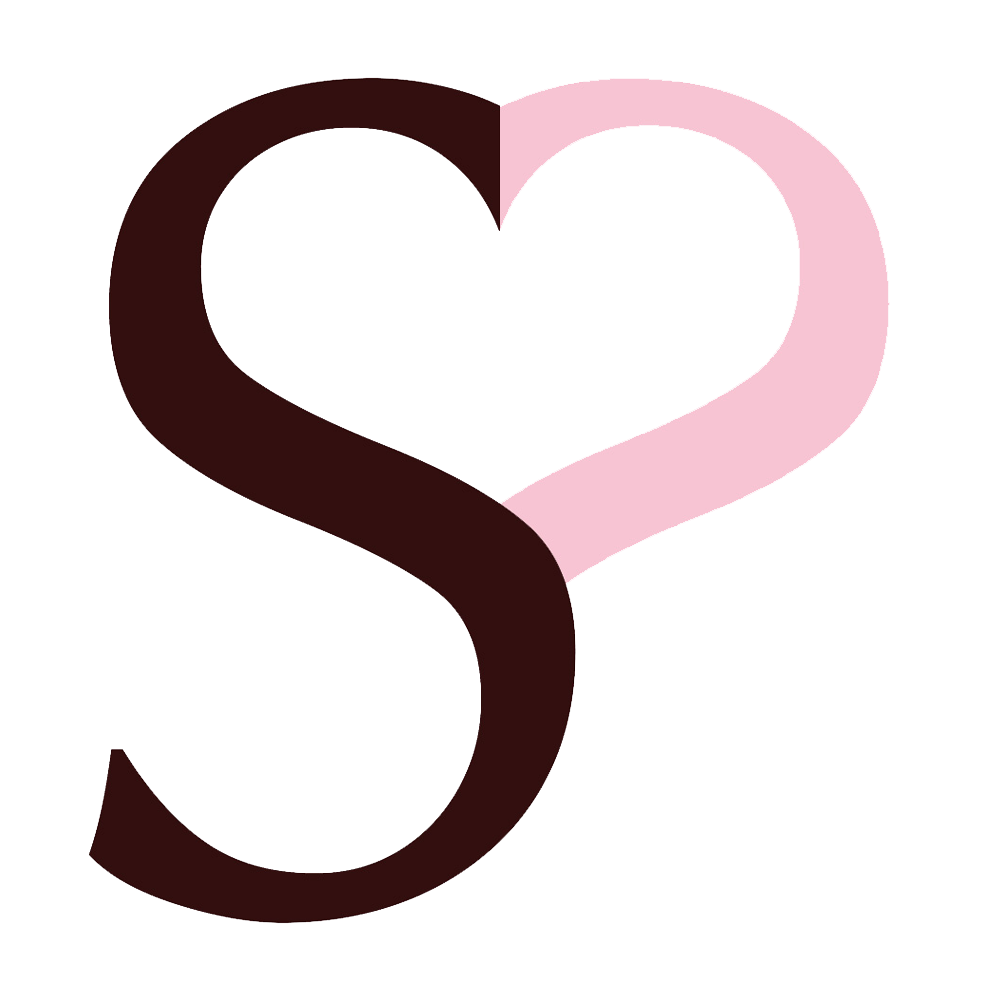 Do you want a special number of roses for a special day such as Valentine's Day, Mother's Day, a birthday or other special event for you? Then Surprose is the ideal online florist for you! On the page "choose your own number" you can have a special number of high quality roses delivered in Leipzig. It is important to look at the meaning of a number of roses, so you are sure that you can convey the intended message with your ordered bunch of roses. For all meanings go to the blog "Choose your own number of roses".
Advantages of Surprose for the delivery of roses in Leipzig
If you want to surprise someone in Leipzig with a bouquet of roses, then you have come to the right (web) address. Most rose bouquets can be ordered before 15:00 and will be delivered the next day (Tuesday to Saturday). We ensure that the freshest roses are sent to the recipient with every order. Please provide full details of the recipient in Leipzig when placing your order. After your purchase, you will receive the invoice and the order confirmation by e-mail. Neither will be sent to the recipient by post - don't worry. On the day before delivery or on the delivery date itself, you can keep track of your order with a shipment tracking system. This way you know when your bouquet of roses will arrive in Leipzig! Order from the rose specialist in Leipzig. On the way to the recipient you have specified, the roses will receive rose food and water. Yes, they are watered during shipping! We place a freshness bag at the bottom of the stems of each bouquet. Because we also want the recipient of your bouquet to enjoy it for as long as possible.
Delivery of roses for a special occasion in Leipzig
There is a suitable bouquet for every occasion in Surprose's assortment. The bouquets contain roses of the highest quality.
Bouquet of roses for women: You want to tell her that you love her or that she is such a good friend, and you value her friendship so much? But roses are also suitable for your (in-)law mother, aunt or grandmother. Roses are always a perfect gift for women.

Bouquet of roses for men:

Surprose has a large selection of different colours and types of roses, also for men! For example, give white roses with a green glow. Blue, orange or yellow roses are also wonderful to deliver to a man.