When distances are long or time is simply short, Surprose is the solution to sending your loved ones a gift that shows you're thinking of them! Order a delivery of roses to keep in touch with family and friends as well as business clients. Phone calls are becoming less and less, visits are rarely possible and text messages have little personal touch.... This is where Surprose, your rose delivery service Berlin, comes into play: Fresh from the grower, we deliver bouquets of roses of your choice to your doorstep!
Choose a bouquet and have it delivered in Berlin:
We offer rose shipping on the day of your choice in Berlin and nationwide. With more than hundreds of rose bouquet and gift options to choose from, you can give friends and acquaintances in Berlin a gift no matter what the occasion: Whether as a Christmas greeting, an anniversary, or a birthday greeting - Simply order from home and have roses in Berlin delivered with gifts on the day of your choice. If you are looking for a rose delivery in Berlin, the Surprose online shop is just the right place. Simply select the bouquet of roses of your choice, click "Order Now" on the product page and proceed to checkout via the shopping cart in the top right-hand corner to complete the order.
Rose delivery Berlin
Surprose is also known in Berlin as a specialist in roses, making it the place to go for shipping all kinds of cut roses and rose bouquets. From a simple, elegant bouquet of roses for your own home, to extra large wedding bouquets, anything is possible. Even for business gifts, the Surprose team always exceeds expectations with the quality of the roses and the presentation when unwrapping, including the greeting card. Surprise your contacts in Berlin with fresh roses!
We guarantee 7-day vase freshness on all deliveries, and we can deliver the queen of flowers fresh on the exact day you need them - rose delivery on the day you want it! So, if you want to send flowers to Berlin, you've come to the right place. We make sure that your roses are delivered on time in Berlin.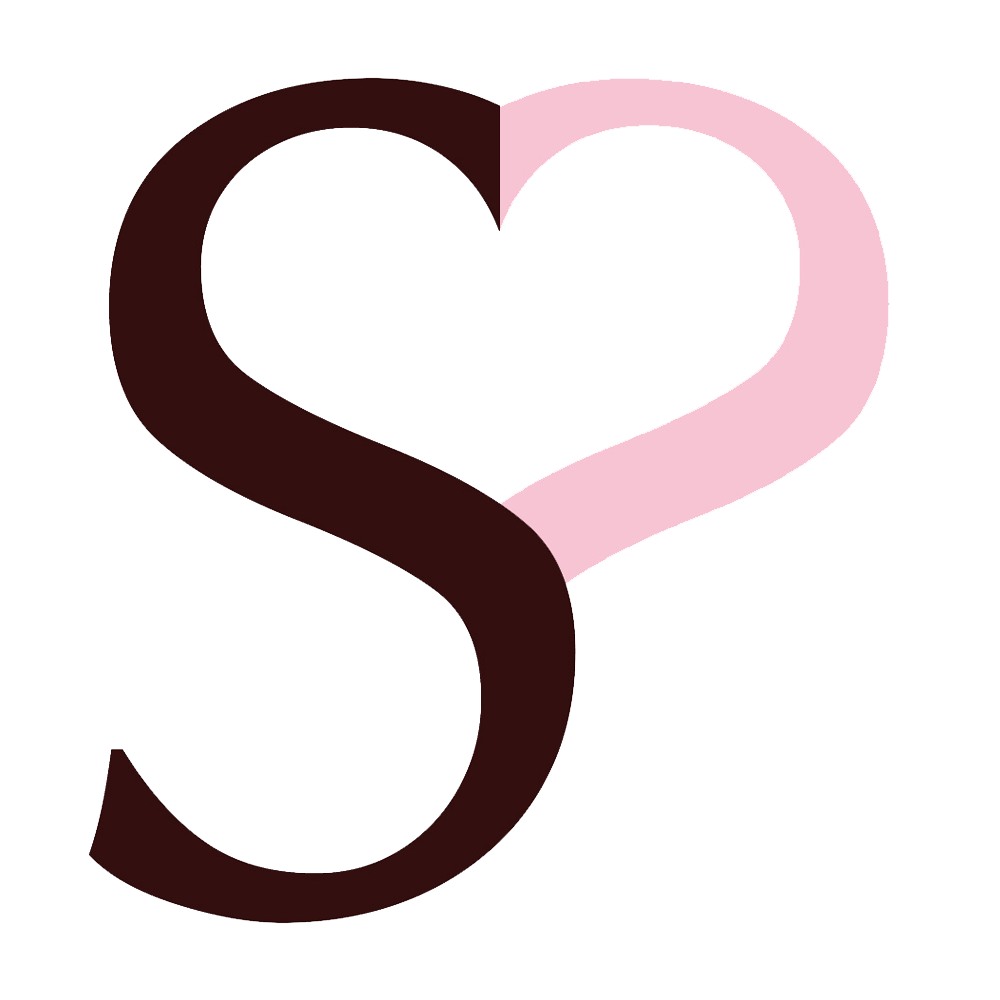 If you prefer not to have a standard bouquet, but would like to have your own bunch of roses delivered in Berlin, Surprose is the right place for you. Surprose is the rose specialist for people from Berlin. You can choose from many different types of roses and look for the ideal size for a bouquet that you want to have delivered in Berlin. A popular choice is 100 red roses. With this you show that the recipient is very dear to you and that you can't imagine a future without them. Surprose can deliver these high quality roses on short notice in Berlin!
Rose delivery with gifts in Berlin
If you want to make the experience complete, you can have a gift delivered along with the roses. In this way you can have a complete gift delivered from your home in Berlin. For example, order a good bottle of champagne to make your gift just that little bit more elaborate. Surprose only has the best quality liquor, so you can be sure that the recipient will be happy with his or her gift. If you want the gift to be delivered in Berlin, you can also add some delicious chocolate. The experience of receiving and unwrapping the gift will then be even better for the recipient!
Order roses online and have them delivered in Berlin
Ordering roses in our online shop offers several advantages:
Selection of roses: Surprose shines with the largest assortment of roses. You can only find such a large selection of special roses (specials) online... and only at surprose.de!
Fresh from the grower: Order roses online and have them delivered by the shortest route from the grower in Berlin!
Gifts & free greeting card: Here at Surprose you have the option of adding one or two gifts to your rose delivery. How about a bottle of champagne, for example, or a box of chocolates to perfectly round off the gift for your Berlin friends?
Buy roses without leaving home: Unlike regular florists, at Surprose you simply order from home or on the go via the internet. Choose a bouquet of roses, write a greeting and complete all the delivery information and payment securely and easily with just a few clicks.