The Sweet Revival rose is a special rose. This rose consists of two very soft colours. The outside of the rose has a soft green colour. Towards the inside of the rose the rose becomes more and more pink. The rose only contains very soft colour tones and is therefore easy to combine with other roses, but also looks beautiful as a mono-bouquet! Because of the soft hues of the rose, a bouquet of Sweet Revival roses fits into almost any interior.
Send Sweet Revival roses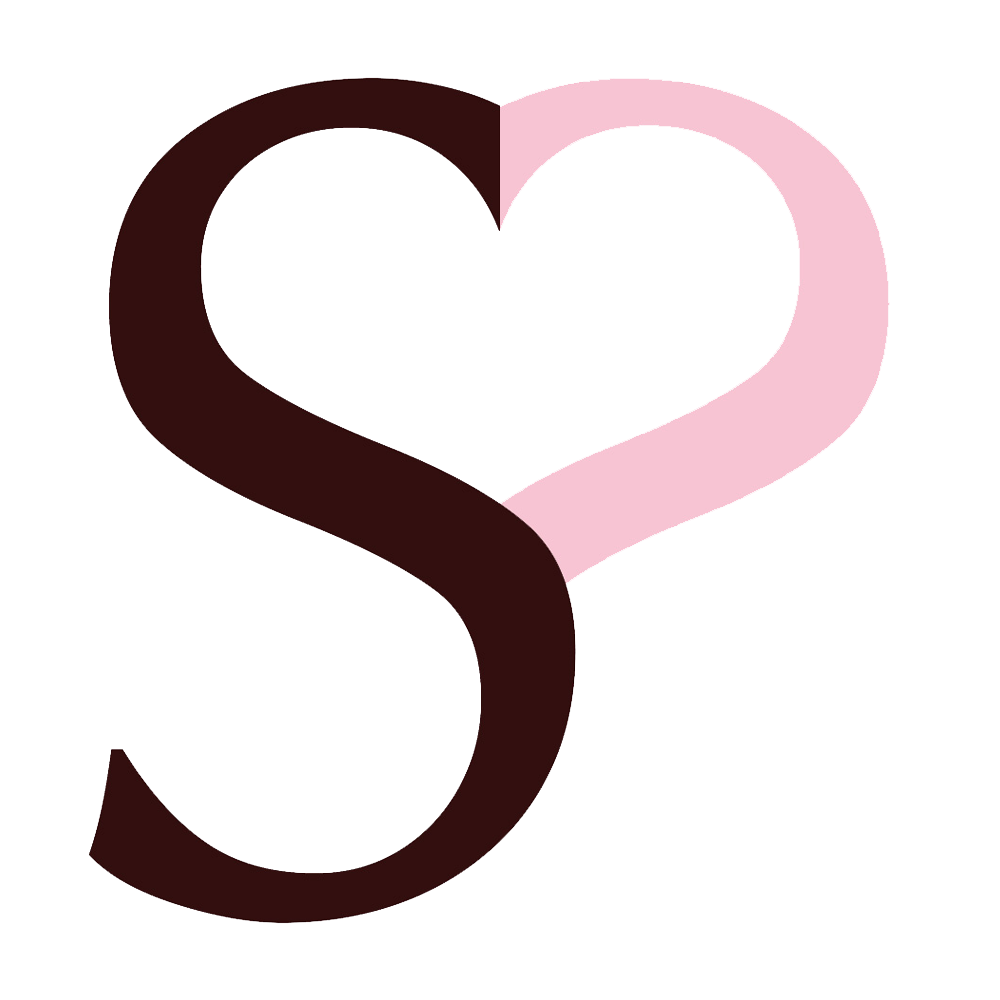 The rose is therefore very suitable as a gift. If there are no specific wishes, or if you know the recipient likes soft pastel shades, this is a perfect rose. We have created many different combinations with this rose, which means there is bound to be something the recipient likes.
The soft hues of this rose make it a very popular rose. Also for people who are not fans of a sweet pink colour. The soft hues make the rose look more calm and modern than a very sweet pink rose. This is one of the reasons we have included the rose in our 'choose your number' range. This rose is not only available in mixed bouquets or mono-bouquets, you can also decide how your bouquet will look. You can order the rose from 10 up to 1001 pieces. For a special occasion, birthday, wedding or to hand out Sweet Revival roses you can contact us.
Meaning of soft pink roses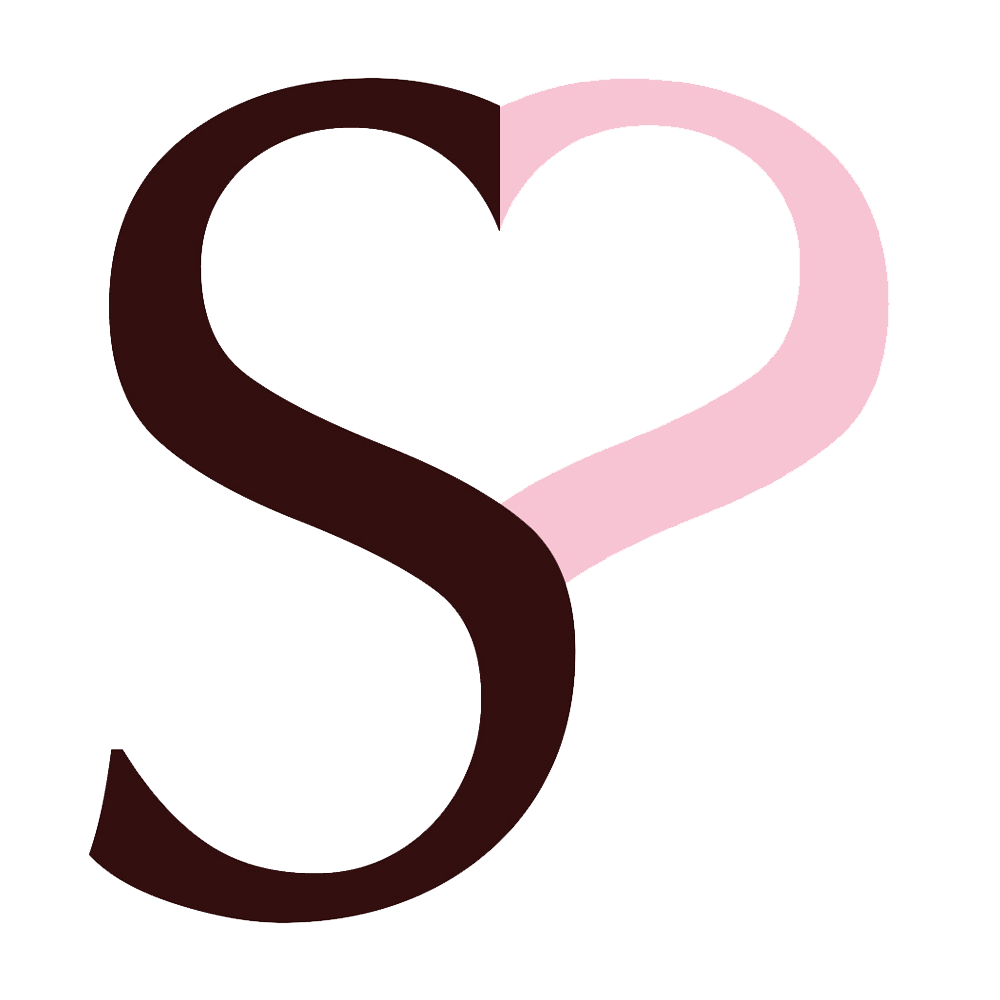 The Sweet Revival is timeless, modern and ideal for giving away to someone else. A pink rose can appear romantic, but can also represent gratitude and admiration. In general, pink roses are considered beautiful, elegant and soft. The number of roses you give also has a meaning. Giving someone 24 roses, for example, means that you are thinking of them 24 hours a day. Therefore, it is good to think about the number of roses you want to give as a personal gift.
More Sweet Revival rose facts
The rose is grown in Kenya by our grower Timaflor. Curious about his story? You can read it on our page 'our growers'. In Kenya the sun is perfect for these roses. When the roses are put in a vase at home and well cared for, the bud of the rose can grow up to 6 cm. A full bouquet of soft pink roses! You can find some tips for caring for the roses in our blog about rose care. The stem length of this rose is about 50 cm, so the rose looks best in a medium to tall vase.
There is also another variation of the Sweet Revival rose. This rose is only available in a mixed bouquet in our shop and is called: Revival. The two pink roses go very well together in a mixed bouquet. The two different shades of pink are combined with a red EverRed rose and the bicoloured Paloma rose. The different shades of pink and red form a very beautiful whole of 20 roses!
Our Sweet Revival roses:
Sale!