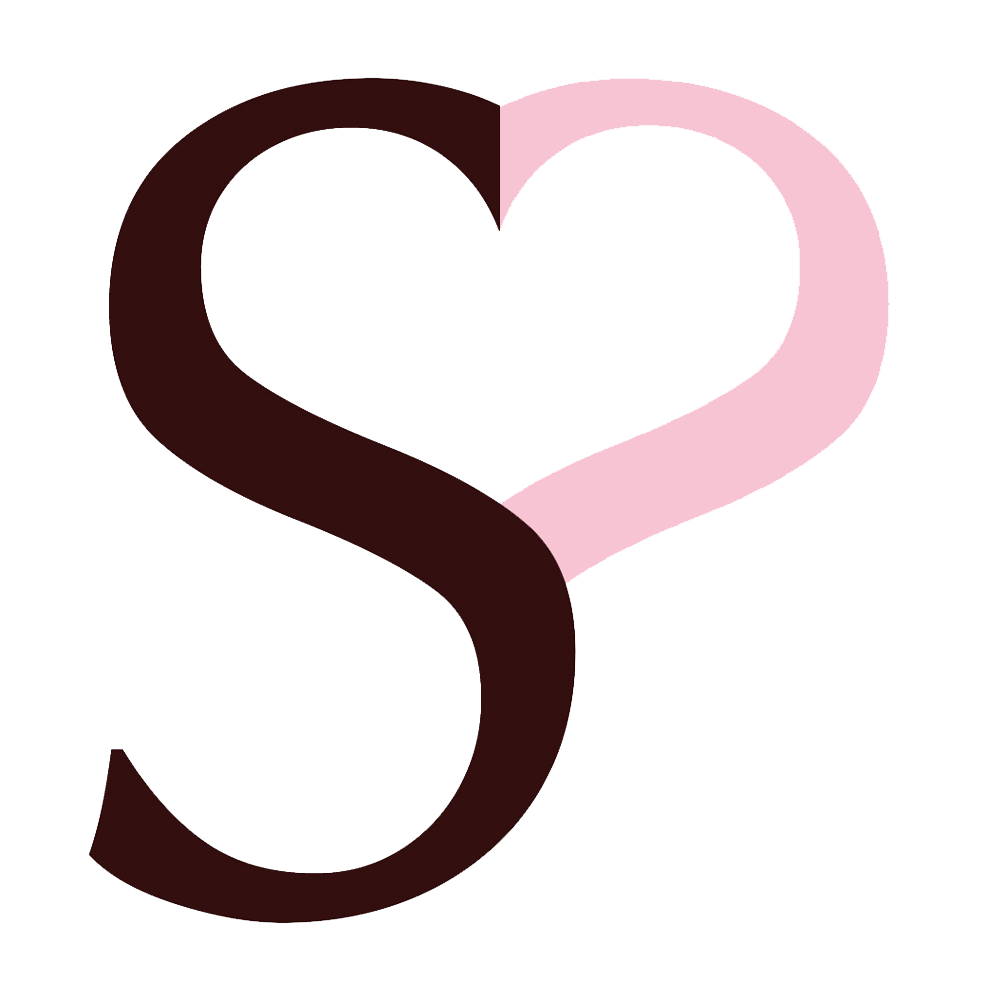 The Sophia Loren is one of the most amazing roses and belongs absolutely to the top of the world in roses! The stylish pink rose Sophia Loren is a real beauty with character and therefore one of the showpieces within our wide range. Her soft pink and sweet colour and sturdy big flowerbuds give her elegance and prestige. This pink rose has its own personality and distinguishes itself by its compact and large flower shape that can reach up to 7 centimetres in diameter. The rosebud is elegantly filled with many rose petals. The pink roses in our XXL Sophia Loren bouquet have a stem length of up to 65 centimetres, which gives a beautiful bouquet of pink roses an elegant but youthful decor.
The Sophia Loren is one of the most beautiful cultivated roses in Holland. This beautiful full soft pink rose has the look of an elegant diva.
Order and send pink roses
These soft pink roses radiate power and passion. This makes these large pink roses a great luxury gift for everyone. The combination of the soft pink and the sturdy stems is unique and therefore giving an XXL bouquet of pink roses is definitely a good idea. You can't go wrong! As a gift for an occasion such as a birthday, an anniversary, a wedding or just because someone deserves it. Give this Sophia Loren rose as a gift and never disappoint anyone.
Pink roses stand for elegance, joy and admiration. So, giving pink roses is not a declaration of love. You can also give pink roses to your family, friends, acquaintances, neighbours etc. Want to know more about the colours of roses and the meaning behind them? You can do so in our blog: Symbolism of rose colours.
Fresh from the grower
These beautiful pink roses are grown by our Dutch grower: Berg Roses. They only grow high-quality roses, with long stems and large rosebuds. This makes the Sophia Loren rose one of our XXL roses. This nursery has existed since 1900 and is a real family business. The roses are still cut by hand in the greenhouses, after which they are checked for length, ripeness and quality. Other roses that we have in our range from this grower include the Avalanche, Avalanche Peach and the Avalanche Sweet. Would you like to read more about this grower? Then take a look at our page about our growers. Here you can read more about the grower Berg Roses and they will also have their say!
Sophia Loren roses as a gift
If you want to give someone pink roses as a present and you are looking for quality. Then the Sophia Loren is a perfect choice. Would you like to send an additional gift? For example a vase, rose scissors, champagne or chocolate? We have a range with a number of extra gifts that will match the luxurious look of the Sophia Loren rose. We recommend for instance the Moët&Chandon champagne in gift box or this chocolate from Lindt. You can also view all gifts and make a choice. View all gifts here. Surprise someone with high quality pink roses with a long vase life.
We are definitely big fans of this pink rose. Would you still like to see all the pink roses? Then go to our pink roses, here you'll find all the pink roses next to each other. You'll clearly see the difference between the different pink roses. The colour, stem length and the rose petals. A few more tips on how to care for these beautiful roses. Each bouquet comes with a booklet containing a number of tips on how to enjoy your roses for as long as possible. These Sophia Loren roses generally have a long vase life. It is important to keep the roses away from fruit, drafts, heating and direct sunlight. The roses are not good at these things, which can cause them to droop.
Below are the bouquets with the Sophia Loren rose in them.