The Buzzy Magenta rose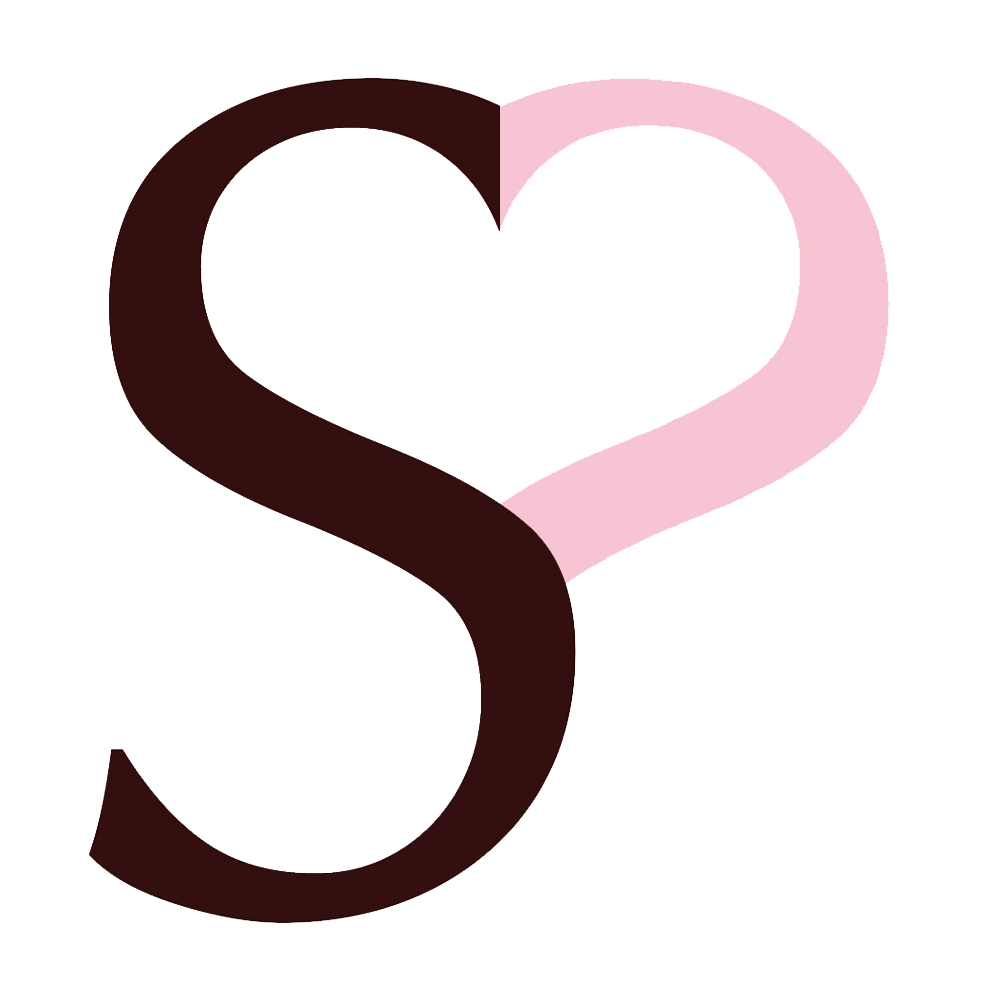 Compared to a classic rose, this is a small rose, because the Buzzy Magenta is a spray rose. A spray rose means that there are several small roses on one stem. This ensures that the bouquet is nice and full and playful. The roses are in fact on several different heights of the stem. Once in the vase, you will see that these spray roses will fill up the vase. Although the Buzzy Magenta is a spray rose and therefore smaller than a classic rose, it is a very large rose among the spray roses. We have a mono-bouquet of this rose in our assortment. Despite the fact that there are only 10 stems of this rose in the mono-bouquet, the bouquet is still very full and has a lot of volume.
In addition to the size of the rosebud, the colour of the Buzzy Magenta is what makes this rose unique. The deep pink colour of the spray rose is very exclusive and occurs only rarely. The stem length of this rose is about 60 cm. For a spray rose that is very long. On average, spray roses grow to about 40 cm in length. Another special feature of this rose is that it is very round. Especially compared to a classic rose like the EverRed rose for example. Spray roses are often found in rose bushes in the garden. That is where they are best known for, but they are also available as cut flowers in a bouquet. We have various types and colours of spray roses in our range. Bound with and without classic roses in a bouquet, with and without gypsophilia. View all bouquets with spray roses from our range here.
The grower of the Buzzy Magenta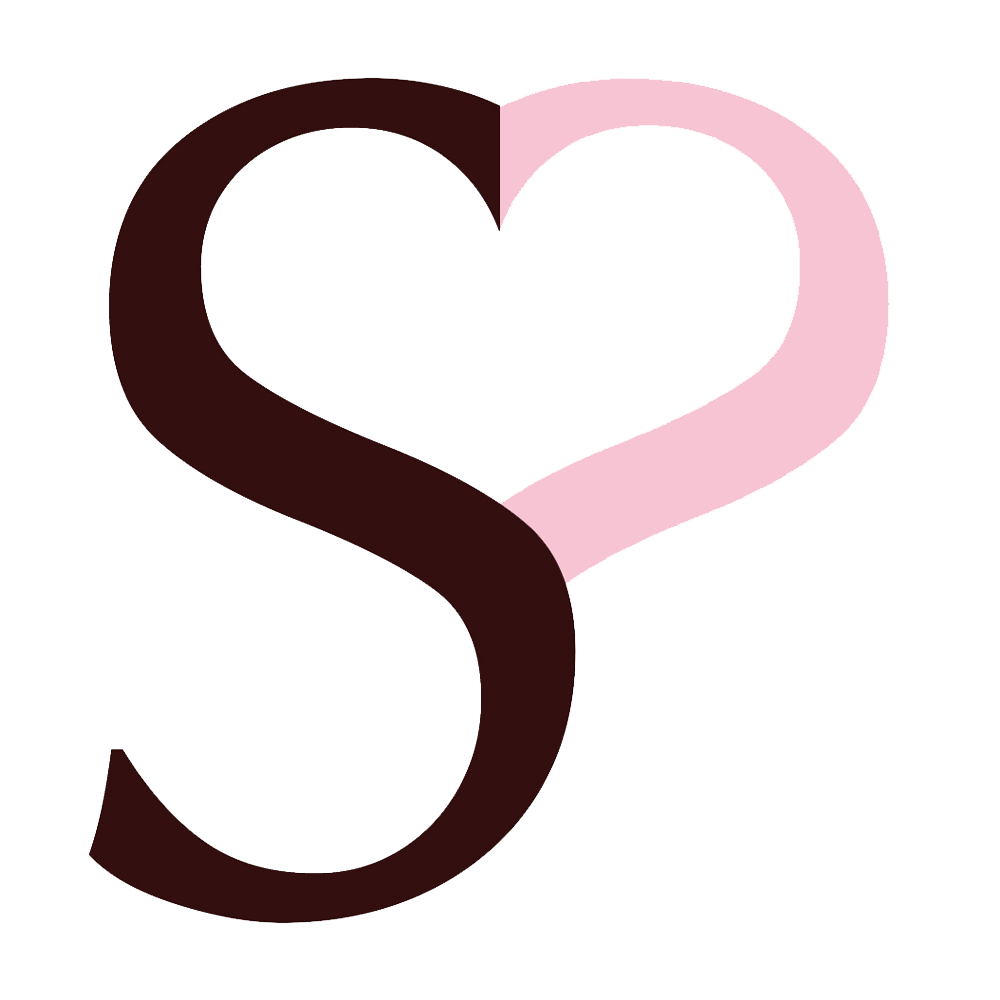 This rose comes from the grower Dümmen Orange. Originally a Dutch company with several nurseries in Africa, Europe, Asia and Latin America. Because of the contact we have with this grower, we can deliver the Buzzy Magenta rose immediately and there is no extra delivery time attached to this rose. Dümmen Orange, which has been around for over a century, is discovering new species of flowers and plants worldwide. Sustainability and the well-being of all personnel are of paramount importance to them. They work together with numerous nurseries and family businesses to grow high-quality (new) plants and flowers with a high vase life. The vase life of the Buzzy Magenta can be up to 14 days with the right care in the vase! Each bouquet comes with some basic care tips to ensure the recipient can enjoy the roses for as long as possible. Would you like to see some extra tips to keep your roses beautiful in the vase for as long as possible? You can! We have a comprehensive list of tips, what to do and what not to do for your roses on our care of roses page.
Send a bouquet of Buzzy Magenta
A bouquet of pink roses symbolises happiness, admiration and gratitude. Pink roses are often used in bouquets for occasions such as Mother's Day, Granny Day, Secretary's Day and Women's Day. Pink roses are therefore not only given to a partner, but also to friendships, acquaintances and colleagues. Pink roses are timeless and modern and suit almost any interior. If you like a full bunch of spray roses with a playful look, then the Buzzy Magenta roses bouquet may be the perfect one for you! Below are the bouquets with Buzzy Magenta spray roses. If you scroll down further, you will find other bouquets with spray roses. Mixed and mono-bouquets.