Often there are roses whose outer leaves have a green colour. These leaves protect the rest of the rose from damage and are sometimes removed because it can look less beautiful. Completely green roses are therefore rare. The Camouflage is a green rose that is not treated with ink, but gets its green colour naturally.
Order Camouflage roses
The green roses can be ordered with gypsophila, panicum, wheatgrass and monstera leaf. From a classic bouquet to a modern bouquet. The green roses can be found in various types of bouquets, so that a suitable bouquet can be found for every style. The bouquets are styled so that the green colour of the Camouflage comes into its own in the vase. In general, the rule is to use a vase that is about 2/3 of the stem length for a bouquet. The roses then look their best in the vase. Then it is also good to look at the diameter of the vase, so that the roses are not too far apart in the vase, but still have enough room to bloom.
Meaning of green roses
Green roses stand for youth, fertility, peace and hope. Therefore, a bouquet of green roses is often used as a gift for the birth of a child. Or to a couple who would like to have a child. A green rose can be used for both the birth of a girl and the birth of a boy.
Camouflage, directly from the grower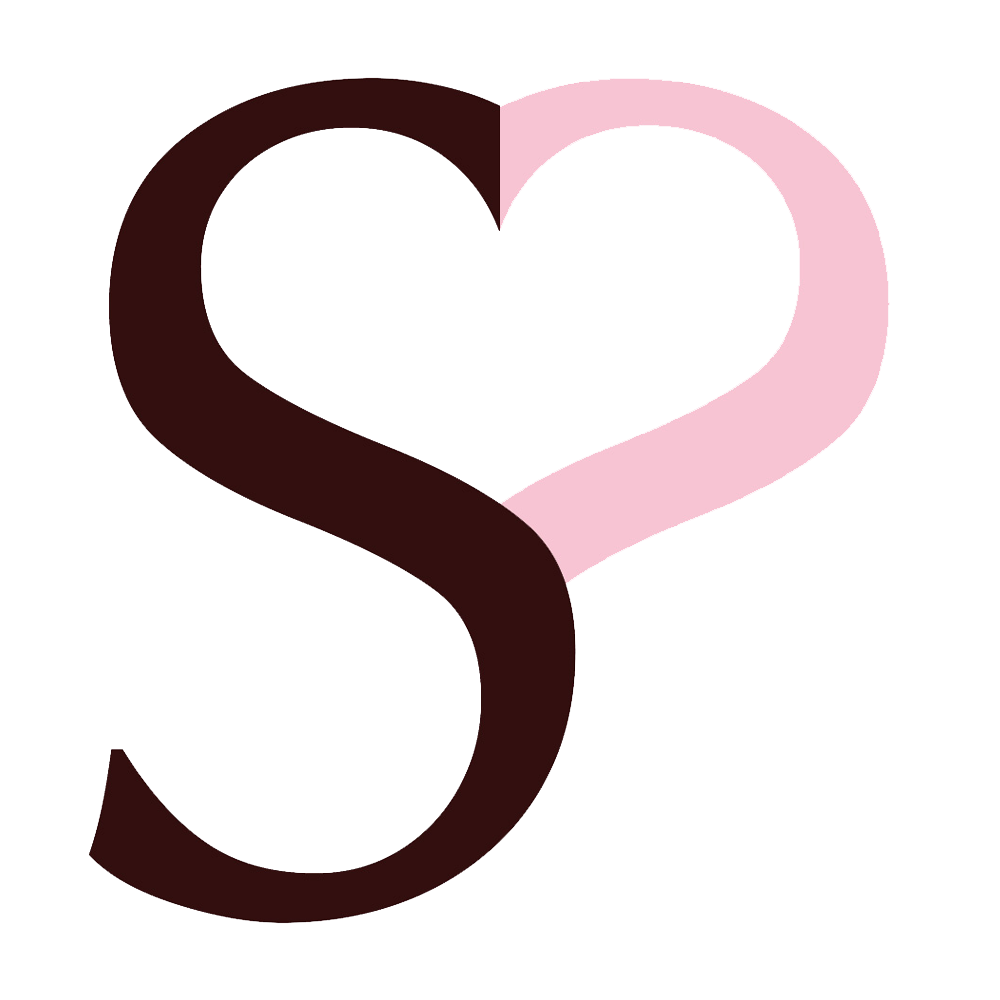 The grower of the Camouflage rose is Rift Valley Roses, the two originally Scottish brothers founded the company in 2011 and grow large-flowered roses that they send to the Netherlands. The Camouflage rose is grown in Kenya and is regularly tested for quality both in Kenya and in the Netherlands. The nursery is located about 10 km from the equator and at an altitude of 2250 metres between the mountains. The roses receive a lot of sun and little rain during the day, which is what makes the Camouflage rose so strong.
Buy Camouflage roses
The Camouflage is a rose with a soft green colour. When the rose opens on the vase, the rose opens wide. The stem length of this rose is about 50 cm. In our assortment, this soft green rose is available as a bouquet with only camouflage roses, but also as a mixed bouquet with purple and pink shades. The soft colour of the Camouflage is easy to combine with other colours and will therefore easily fit into the interior of the recipient. Are you convinced of the soft green Camouflage rose? Below we show you the bouquets containing this green rose.