An elegant white rose, she is different from all the other roses in our range. The most common white rose in our range is one from the Avalanche series: the Avalanche White. This is a classic white rose and is often used as a mono-flower or mixed bouquet. The Lady Lindsay is really a different kind of rose. She is elegant and stylish, yet playful. How that is possible, we explain below.
Lady Lindsay roses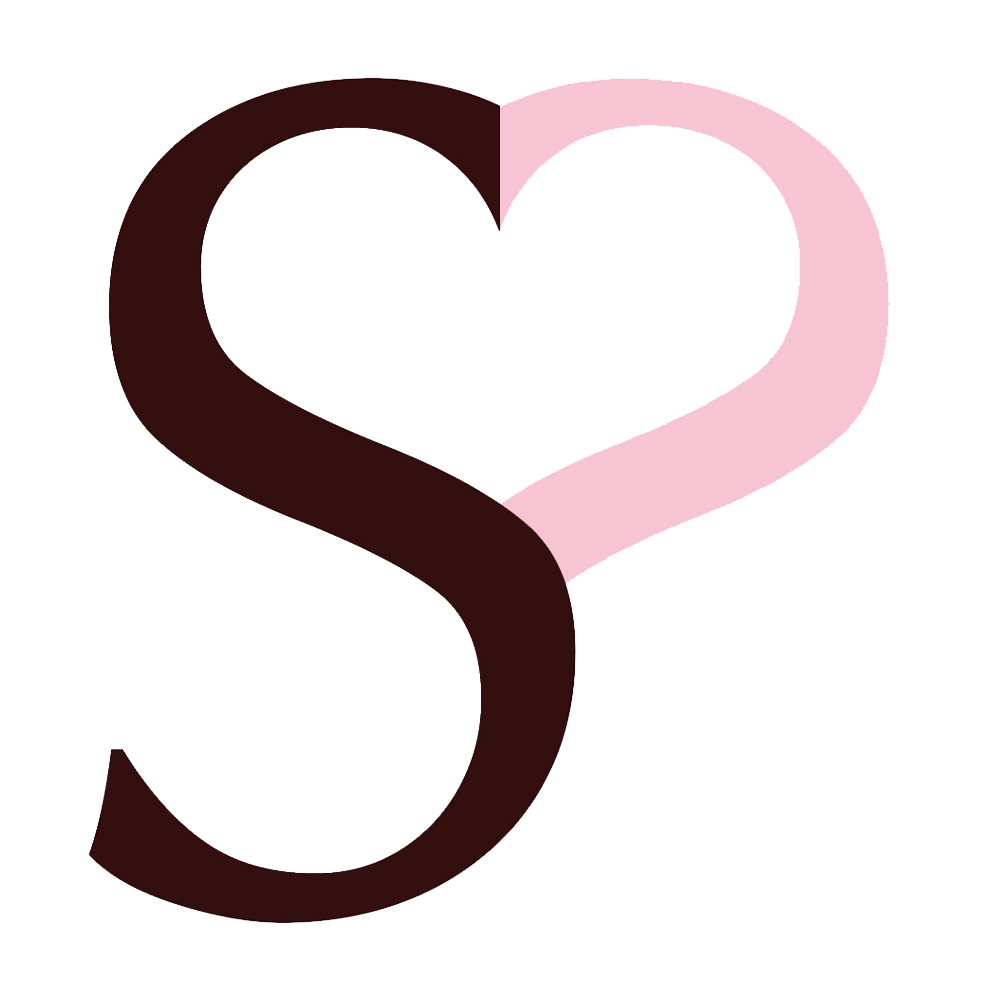 The Lady Lindsay rose does not have the classical shape of a rose. She is more flower-shaped than other roses. This means that it is rounder and its petals are not as tightly folded as those of a classical rose. When the rose is still fresh and closed, it does look like a classical rose. But once she opens, you will be surprised! Lady Lindsay is better compared to a wild flower rose or a peony, for example. These are also flower-shaped roses. Take a look at the Shades of Grey rose for example. This rose has similar leaves and is also not a classic rose, but a wild rose.
All this is to say that it is not only a special rose variety, but also that it is very exclusive. This is not a rose variety that can be bought or ordered everywhere. Therefore the delivery time for this rose variety is a little longer than for the average rose from our range. The delivery time for this rose is 2 to 3 working days. When you order this white rose we will pass this on to the grower. The grower will cut the roses especially for your order. This means you will receive the freshest roses possible! She has a sparkling white colour and because of her special petals she is often used at weddings. Her stem length is about 60 cm.
From grower to your home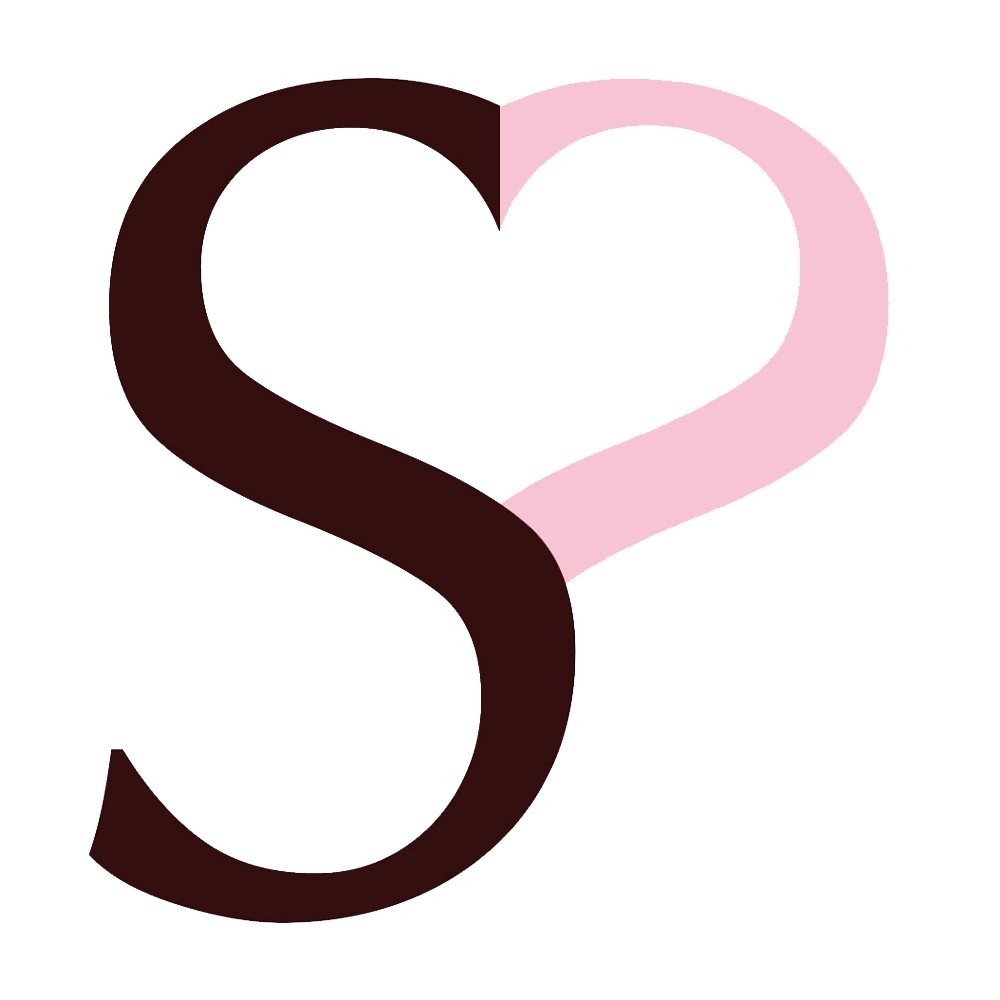 The Lady Lindsay rose is grown by our grower: Dümmen Orange. A company originally from the Netherlands that values high quality flowers and plants. Worldwide, Dümmen Orange works on finding and developing new species of flowers, plants and therefore also roses! Other roses in our range that come from Dümmen Orange are: the spray roses and the Grassheart roses. These are not standard roses either, but playful and exclusive! We've talked to a number of our growers. So if you want to know more about the growers, the growing of roses or for example the cooperation we have with them, you can find out more about our growers here. By working with our growers we can ensure that only the freshest roses are sent. No roses are sent that have been in the shop or cold store for a week! This means that the roses arrive fresh and beautiful at the recipient, but also that the vase life of these roses is long! You can enjoy your roses for as long as possible!
Would you like to have some extra tips to care for your Lady Lindsay roses at home in the vase? Each order comes with a booklet containing a number of care tips. It is advisable to follow these in any case. Would you like to know more about the care of roses and how to make the vase life of your roses as long as possible? We have compiled a comprehensive list of tips for you. Find the list of tips to care for your roses here!
Order the Lady Lindsay
Are you now completely convinced that this is the rose variety that suits you? Then scroll down a little further. Because it is so exclusive, it can only be found in one bouquet. That bouquet can be found below, if it is available. If you want to compare, there are other white roses below! To return to the overview of all rose varieties, click here: the rose lexicon.