Christmas bouquets and wax roses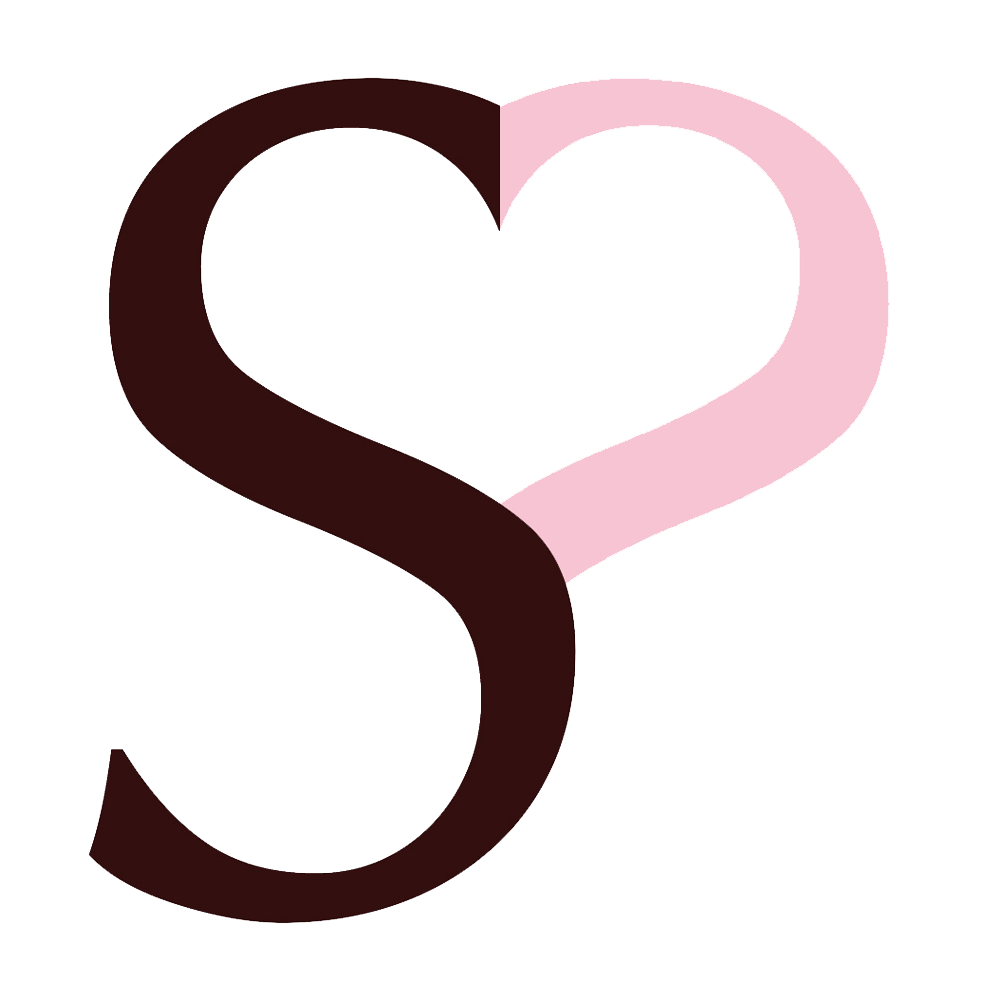 We can't wait to inspire you this Christmas with our specially composed Christmas bouquets. Christmas bouquets with white roses and silver gypsophila, red roses with golden gypsophila and bouquets with wax roses. Decorate your home in a Christmas atmosphere with roses from Surprose and enjoy your festive Christmas bouquet for at least two weeks. Or surprise a loved one during the holidays with a Christmas bouquet in our unique gift box. In addition to Christmas bouquets, we have also included loose wax roses to our selection. These popular wax roses are in high demand each Christmas. For this reason, we have added 6 colours of waxed roses to our selection. These wax roses provide extra festive decoration in the month of December.
Delivering Christmas bouquets
Christmas bouquets are available in various varieties and sizes. Will you choose a 'ready-to-use' bouquet or will you get creative with our roses yourself. at Surprose anything is possible. We have an extensive collection of purebred roses which allows you to put together a festive Christmas bouquet. Don't have a green thumb? Then order one of our Christmas bouquets created by one of our top stylists. Around Christmas we have also added some bouquets with a matching gift. Such as a luxury bottle of champagne or a gift box of Belgian chocolates. In this way, you can provide your loved ones with an unforgettable Christmas!
Wax roses delivery
Our wax roses are a unique gift and perfect if you want to treat someone to a special gift during the Christmas season. For decades, people have been buying wax roses as a Christmas decoration, which makes wax roses and Christmas a good match. The beauty of the rose, once waxed, is retained longer, making them ideal for use in Christmas pieces, Christmas bouquets or Christmas arrangements. The colours red, burgundy, white, silver, gold, and bronze are available within 3 working days until Christmas.
More about our wax roses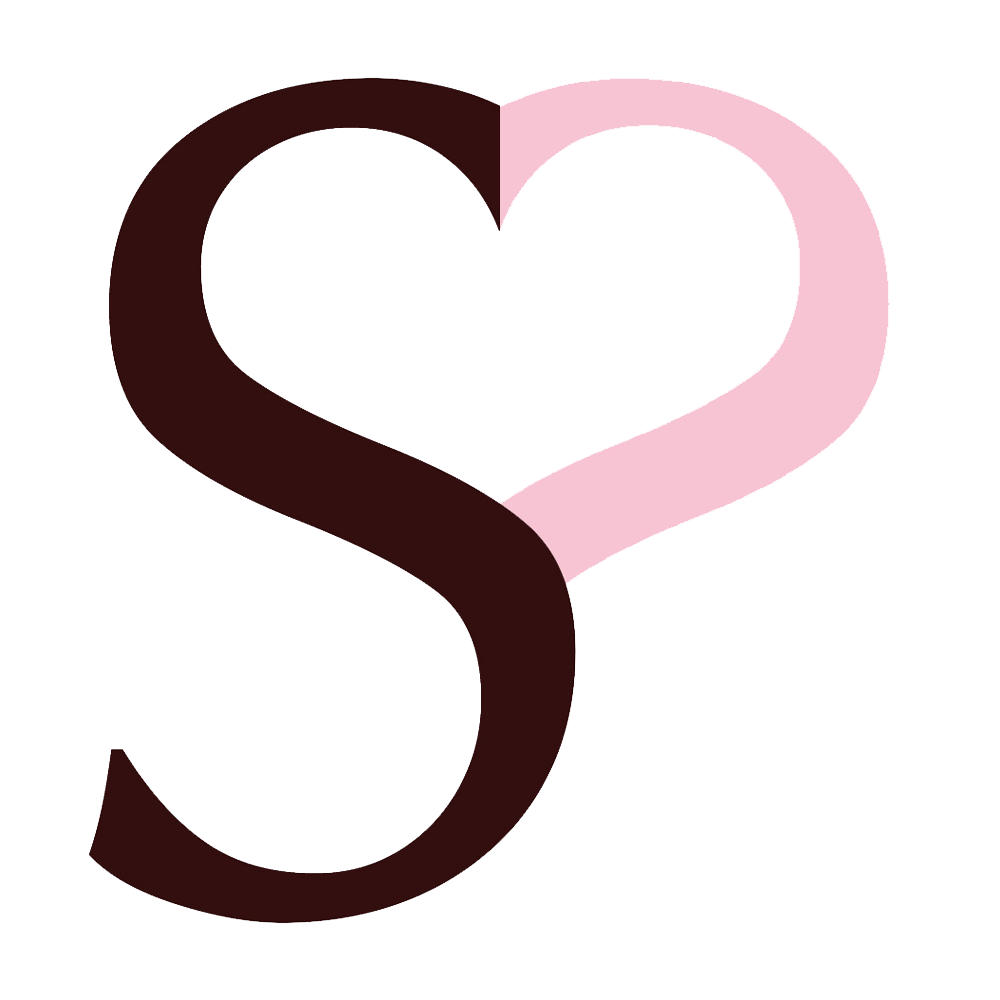 Our wax roses come from the Dutch grower Berg Roses and mostly concern the Avalanche variety. The waxed roses last longer because the large-flowered, strong rose is dipped in liquid wax. Once they have cooled and hardened, the delicate roses are packed with the greatest care and shipped to our bindery. Once in the bindery, the ordered wax roses are carefully wrapped individually in gift-wrapping paper. Then they are packaged and shipped in our luxury gift box.
Christmas decorations with roses
Are you creative, and do you love making your own Christmas decorations? Would you enjoy making a Christmas arrangement or Christmas piece to brighten up your own, or someone else's, home during the Christmas season? Then you have read that our roses are perfect for this purpose. Most roses, if you take good care of them, will last at least two weeks in a vase and wax roses, due to the wax, last even longer. In addition, we have different colours, varieties and types in our selection, making the possibilities for creating a personal and unique Christmas piece endless. This holiday season we have added golden and silver gypsophila and 6 colours of wax roses to our Christmas assortment.
Tips for waxed roses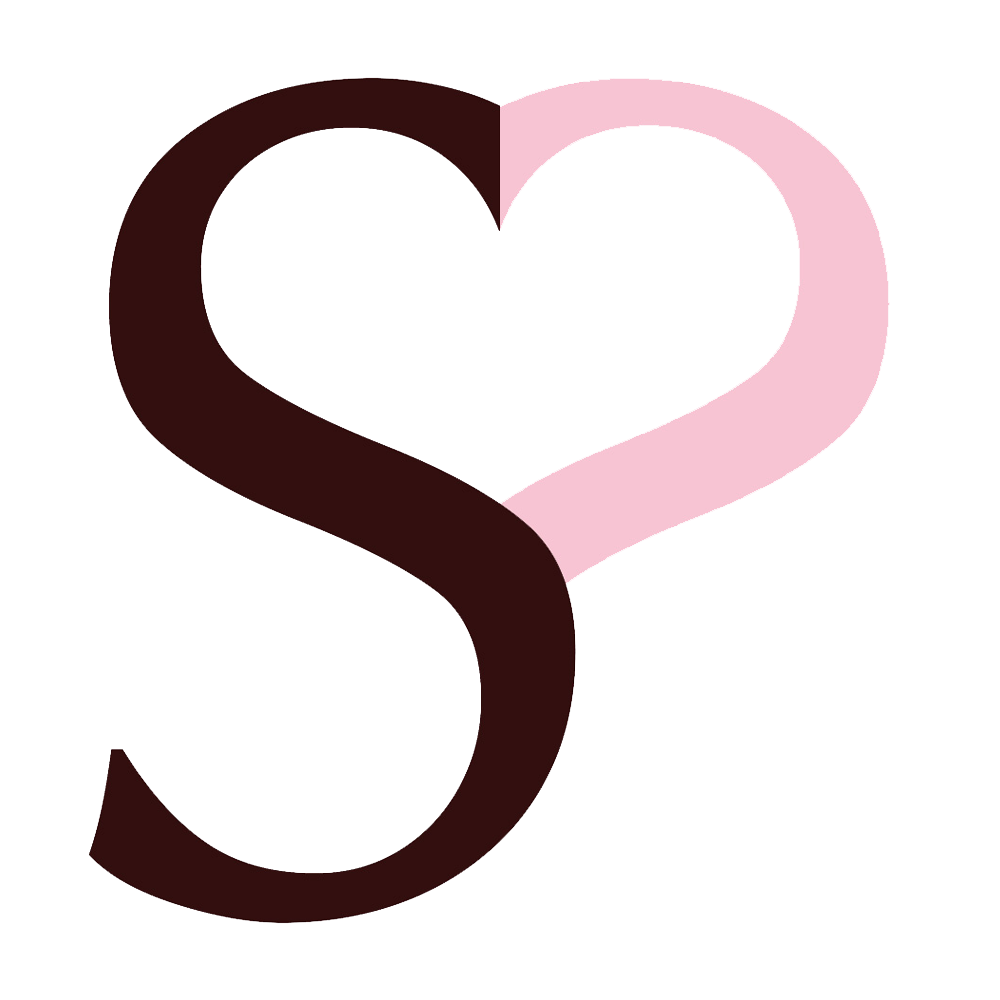 When you cut the wax roses short and place them in moist (green) floral foam, they will last the longest. Wax roses last longer than regular roses; however, due to the weight of the wax, the stem will become top-heavy after a few days. Therefore, always ensure the stems are well supported by other flowers, by green branches or put them on a wire in an arrangement.
Have fun and order your favourite roses in our webshop. Surprise yourself or a loved one with a Christmas bouquet from our selection, or opt for various (wax) roses that you can use yourself creatively. We would love it if you tag us @surproseme and share your gift or creation with us.