Ordering roses for business purposes is more than obvious at Surprose. We try to relieve our business customers in every step of the buying process. From choosing the perfect bouquet of roses with an appropriate gift for a customer's birthday, to the checkout and delivery in our luxurious gift packaging. We are also happy to think along when you want to order business flowers and have an out of the box marketing concept where our roses make the concept complete. Think of personalised or dyed roses, 500 roses from wholesale per piece and personalised packaging, but also large quantities of roses for example for an event.
"The rainbow roses were the icing on the cake! The bunch of roses stood beautifully on the stage, and everyone who had helped (artists, volunteers, production, technology, etc.) received a beautiful rose as a thank you. It was wonderful to get reactions like "Huh, is this real?" or "How did they manage to do this? After the show, we donated the bunch of roses to Tilburg Theatre, which now has them on display at their entrance. We are very satisfied!
- Ernst-Jan van Unen | Pink Monday Foundation –
Send business flowers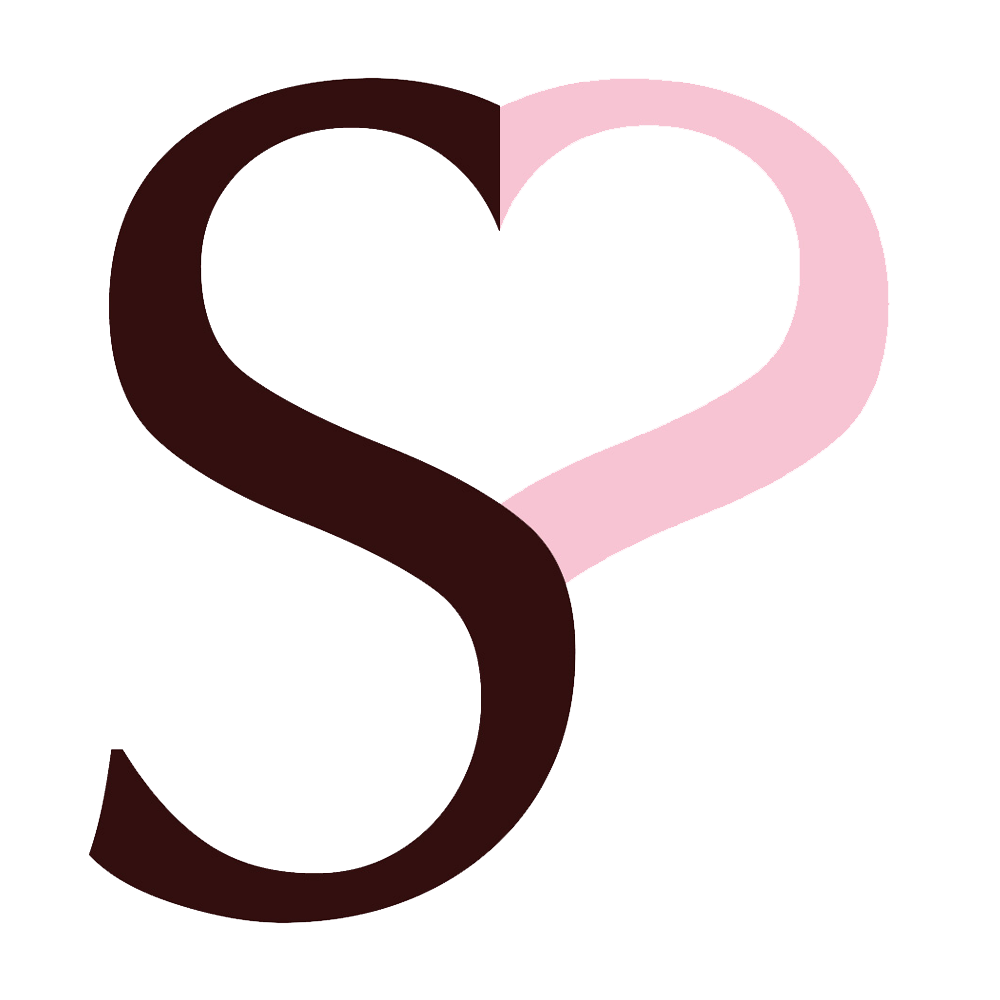 In our bindery it is a true explosion of colours. Thousands of roses in all colours, sizes and varieties stand here together. An impressive scene. In the bindery, the roses are bound according to our customer's request. This can be a bouquet for a colleague's birthday, 25 bouquets of rainbow roses or a bouquet of 999 White Avalanche roses for an exclusive customer. But also 400 individual roses, each packed in a personalized water tubes for roses. Plenty of choice at Surprose! So, do you want to thank your employees for their work, your customers for the relationship they have built up, wish them a happy New Year or Happy Easter? Whatever the occasion, at Surprose you will find the best quality roses that suit your business. Anything is possible!
Companies that are looking for a partner for their business orders of roses will be pampered by us. We love to think along when it comes to a creative marketing campaign, recurring birthdays or daily orders. Thanks to our many years of experience, we are able to fulfil the most creative personalisation wishes. Think of the personalisation of the roses themselves, from the unique thank you card to the packaging and delivery of the roses. As a bouquet or packed per piece.
Wholesale roses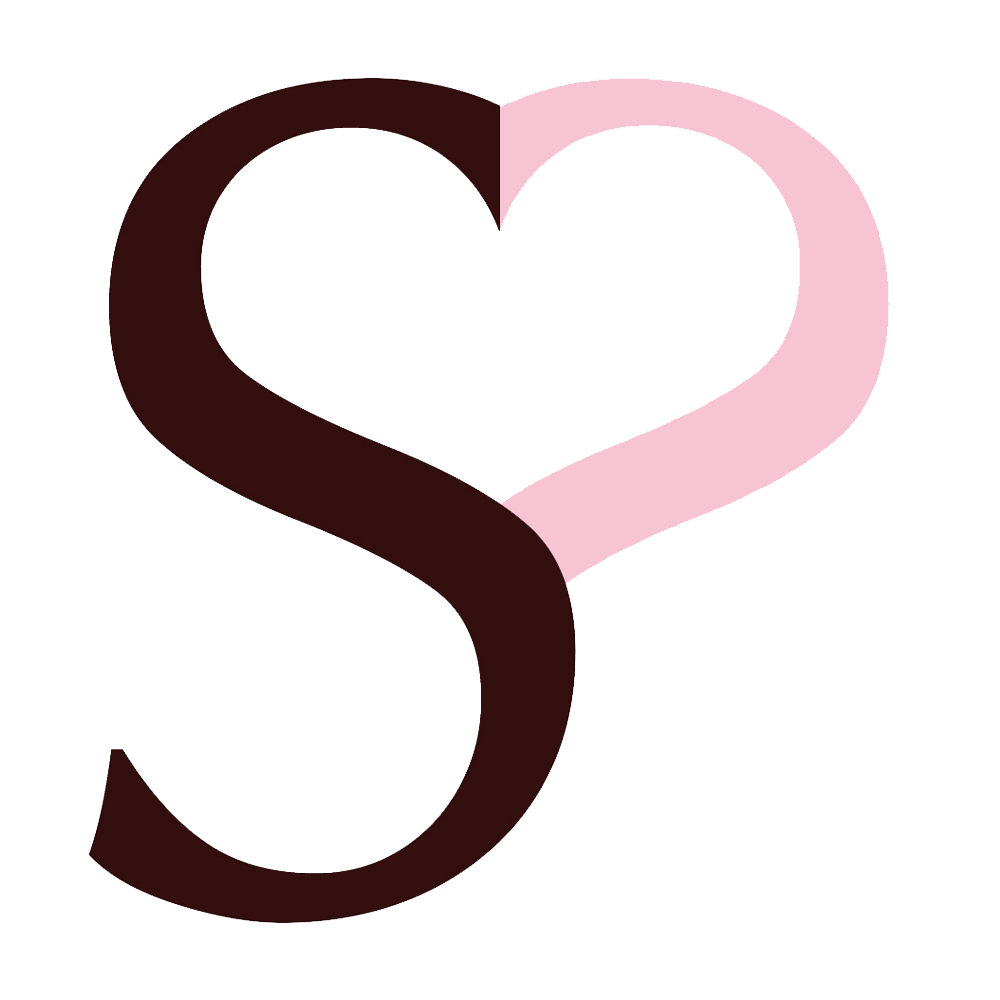 Looking for large numbers of roses for an event? A bouquet of roses or several roses packed per piece to hand out on a certain occasion? Because we can also act as a wholesaler, we can help our business clients with large numbers of fresh roses. Numbers from 500 roses upwards are no problem at all, as long as they are ordered two working days in advance.
Handing out roses individually wrapped during an event is a unique gift. Especially as the recipient can leave the fresh rose in the vase for at least a week after returning home. We ensure that the roses are packaged individually in foil or paper on a water tube. If desired, our bindery can also add a personal message or special card.
A business gift, roses from Surprose
Receiving roses is always a gift whether it's for business or personal purposes. This is also due to the luxurious packaging in which we send our roses. In addition, the business sender can leave a personal (video) message online, which we offer free of charge. We send all our Surprose boxes to various countries in Europe with DHL, the courier service that drives according to the GoGreen method. DHL brings the roses as quickly and sustainably as possible to the front door of the recipient.
Delivery of roses with our own transport
If the order is too big to pack in a few boxes, we will take care of the transport ourselves. For orders of 500 roses or more, we will deliver the roses with our own transport in the Netherlands. For German business orders we can also use our own transport. For this Surprose will gladly make you an offer. We can also deliver the roses in buckets of water, so they can be processed into arrangements on location, or individually packaged to give away. We always deliver the roses on water with our own transportation. Ask Surprose about the possibilities.
Order flowers on account for your business?
At Surprose you can easily order roses on account. We make sure that every month an invoice with all ordered flowers is sent. Are you looking for roses at wholesale prices? Then please contact our customer service team, which is available at Mon. - Fri. from 9am to 5pm at +31 541 299 859 and per mail on service@surprose.de.
Roses for businesses: