Order and send roses – International Women's Day
8 March is International Women's Day. On this day, give a special 'International Women's Day gift' to that woman who is special to you. On this day, when women are the focus of international attention, we pause to consider women's rights. This World Women's Day is about the emancipation of women in our society. You probably know a special woman, your lover, friend, mother, daughter, sister or colleague, who deserves to be spoiled on this day with a special International Women's Day gift, such as a beautiful bouquet of roses.
International Women's Day
International Women's Day, also known as 'Women's Day', is about the differences between men and women. In the beginning, the aim was to improve women's rights. Today, Women's Day is often organised around themes such as violence or equal treatment. In 2022, the theme of International Women's Day will be 'Solidarity'. A theme where the power of change is central. Differences between men and women are still large and unnecessary. International Women's Day calls attention to the women in our society and their importance. There must be equal rights for everyone!
Order roses as an International Women's Day present
Do you want to radiate positivity and put a power woman who inspires you in the spotlight? Choose a beautiful bouquet of roses from our webshop, leave a personal message for free and we will do the rest. Our roses are available for immediate delivery. Order Monday to Friday before 5 p.m., then delivery is possible the next day.
A special gift for International Women's Day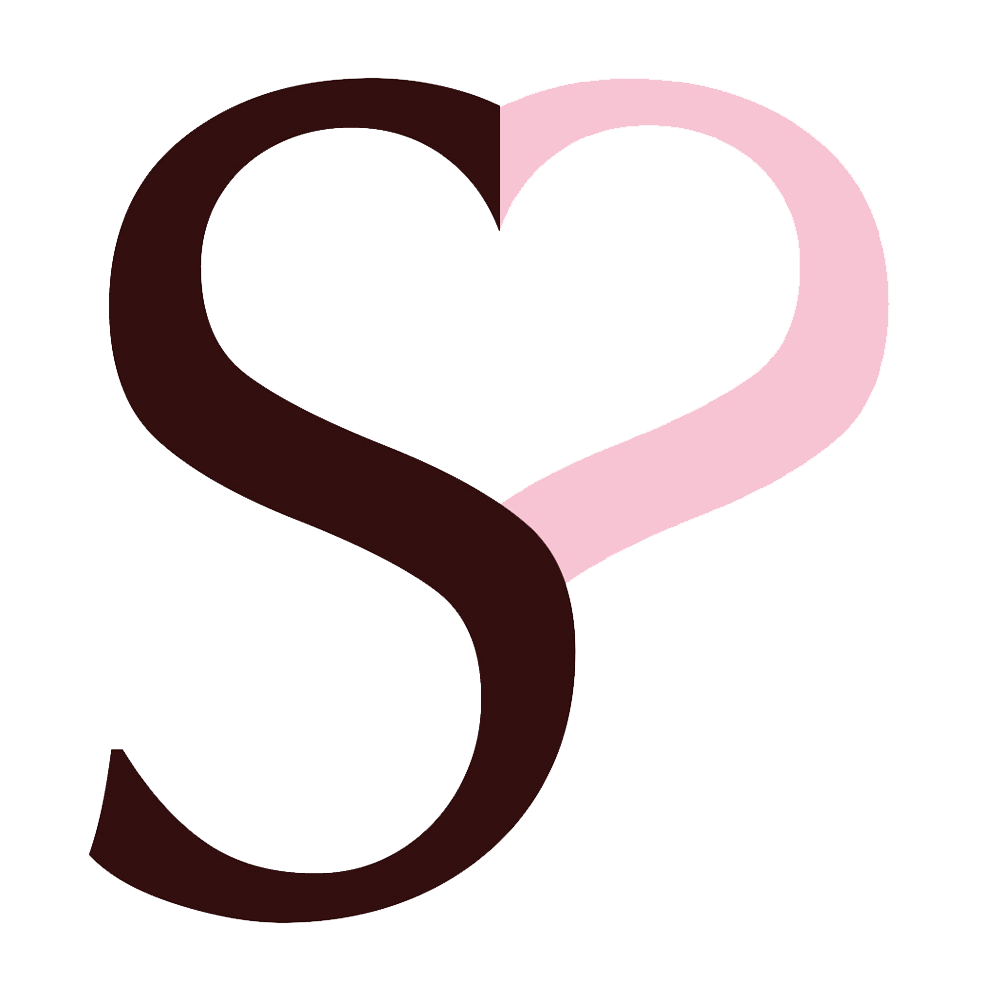 Give that special woman in your neighbourhood a gift she can enjoy for more than two weeks. Like a bouquet of red Naomi, white Avalanche or Sweet Revival roses of top quality, as a symbol of appreciation for her as a woman. At Surprose everything is possible, take a look at our range. All our roses are packed in a luxury box, which makes just unwrapping them a gift. Roses are always good. What woman doesn't like roses?
We think it is very important to give the recipient a special feeling. We contribute to this by beautifully wrapping the International Women's Day gift. We give you the opportunity to add a free personal message. This message is printed on a card, which is included together with 2 bags of cut flower food and care tips.
Roses as a gesture
Flower sales reach an all-time high every year around special days such as 'Women's Day'. But our roses are not only given as gifts. Roses are also placed at the grave of a deceased woman on days like this as a gesture. The roses from Surprose will last much longer than a bunch of roses from the supermarket or gas station. How beautiful it is to have one rose from this bouquet in a vase in your home. Your loved one is very close to you on this special day.
Add an extra gift to your bouquet of roses
At Surprose it is possible to add an extra gift to your order. Like a box of Lindt chocolates, champagne or a good bottle of wine. In our webshop you will find a wide range of luxury gifts. Surprise your favorite lady now with the best roses, hand tied and delivered by Surprose!
Roses for International Women's Day: