Send roses to Frankfurt am Main via Surprose. We deliver the highest quality of the queen of flowers on the day of your choice. Only online at Surprose is there such a large selection of the freshest and most beautiful roses to order.
Choose a bouquet and have it delivered in Frankfurt:
Your rose order will be delivered by the shortest route from the grower to the recipient's door in Frankfurt. We source our roses from selected growers with whom we have established close partnerships. Thus, Surprose roses are individually selected, hand-tied and shipped gift-wrapped. Rose shipping Frankfurt is done by DHL GoGreen and express shipping. Our many years of experience in roses guarantee punctual delivery.
Order roses online and have them delivered in Frankfurt
Ordering roses online offers the following advantages over traditional florists:
Selection of roses: Surprose shines with the largest assortment of roses. You can only find such a large selection of special roses (specials) online... and only at surprose.de!
Fresh from the grower: Order roses online and have them delivered by the shortest route from the grower in Frankfurt!
Gifts & free greeting card: Here at Surprose you have the option of adding one or two gifts to your rose delivery. How about a bottle of champagne, for example, or a box of chocolates to perfectly round off the gift for your Frankfurt friends?
Buy roses without leaving home: Unlike regular florists, at Surprose you simply order from home or on the go via the internet. Choose a bouquet of roses, write a greeting and complete all the delivery information and payment securely and easily with just a few clicks.
Delivery of occasion bouquets in Frankfurt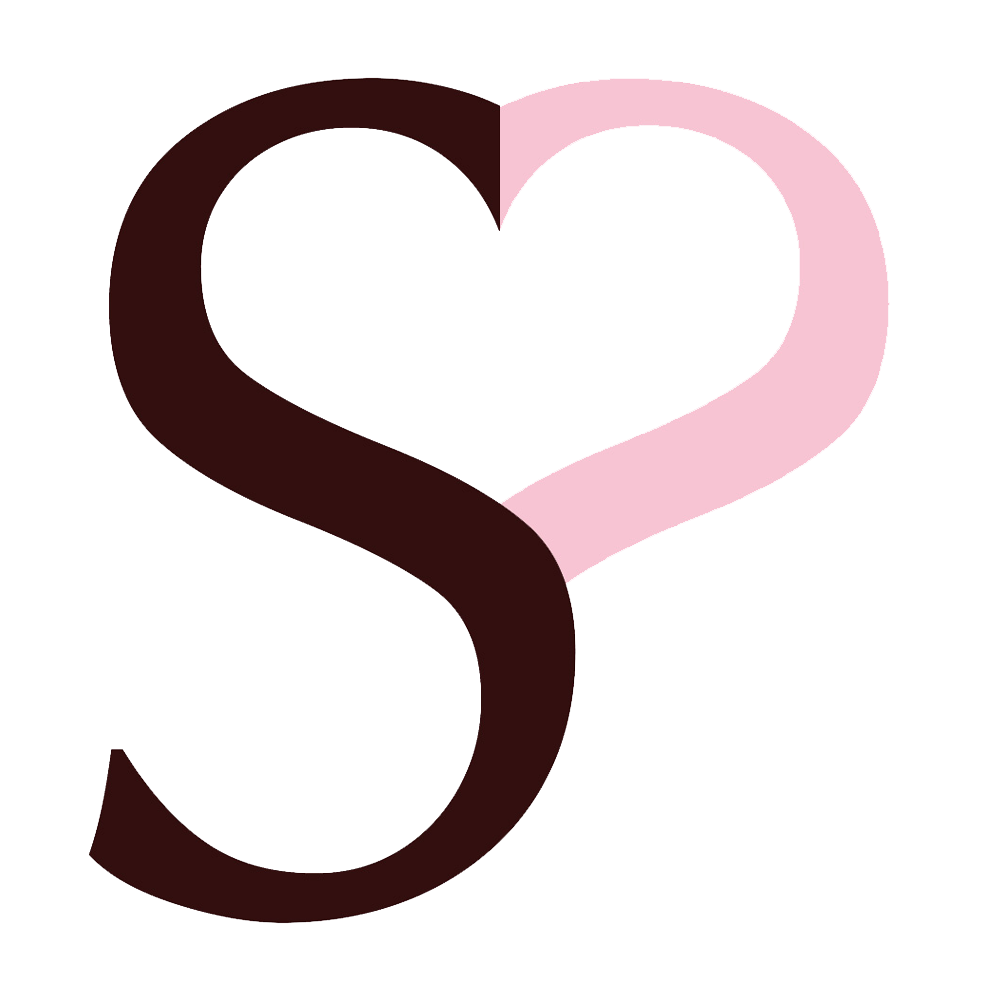 Is it someone's birthday and do you want a beautiful birthday bouquet delivered in Frankfurt? Then Surprose is your partner in the field of high quality roses. Surprose has a wide range of bouquets for every occasion that you can choose from when a special day is coming up. Surprose is also the specialist in the delivery of bridal bouquets in Frankfurt. So you can be sure that the most beautiful day of your life is also beautifully decorated. Also when you want a funeral bouquet with, for example, white roses delivered in Frankfurt Surprose is the right party.
Have your own number of roses delivered in Frankfurt
Can't find the perfect bouquet in our extensive range and would you like to create your own bouquet and have it delivered in Frankfurt? This is also possible at Surprose! On our "choose your own number" page you can compose a bouquet of the size you find perfect. Here you can also choose your favourite colour or the colour of the recipient to create a bouquet of roses. To make the gift complete, you can also choose to include a bottle of champagne with the roses. In this way you have a beautiful gift delivered in Frankfurt.