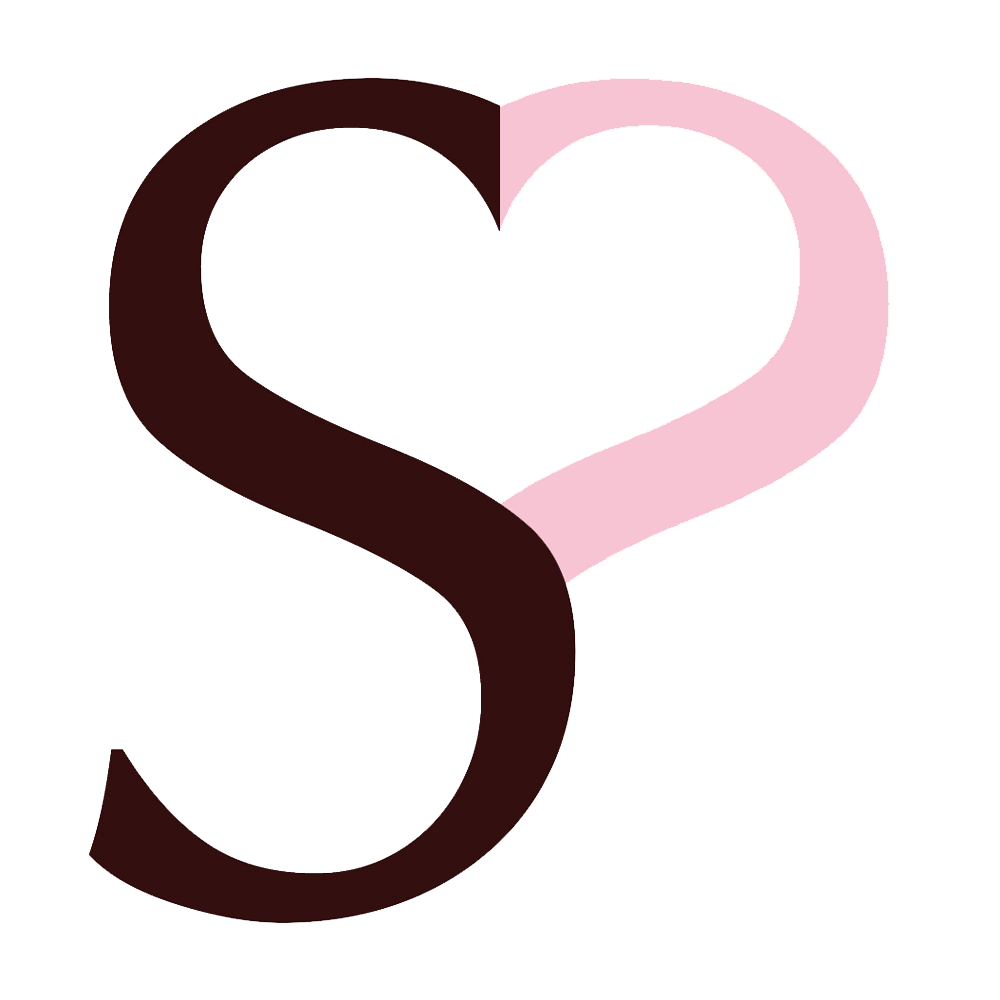 The most chosen flower for a wedding is the rose. And that's not surprising because roses are a symbol of love. Did you know that there are more than 3000 different kinds of roses in different colours and sizes? No matter what variety or colour, roses add atmosphere and should therefore not be missing on your wedding day. And not only in the form of a bridal bouquet of roses, but roses also serve perfectly as a wedding decoration and as a wedding thank-you.
The various types, colours and sizes of roses from the assortment of Surprose always match the ambiance of your wedding. Whether you choose a mixed wedding bouquet with pink roses, white roses or perhaps with peonies or wild cut roses. We help you to create your dream wedding bouquet and matching decoration with our collection of species-appropriate roses. The roses come directly from the grower and provided you take good care of them, they will last for over two weeks in the vase. After your wedding, hand out loose roses, individually packed in a water bottle, as a thank you gift so your loved ones can reminisce about your special day for a long time to come.
The colour of your bridal bouquet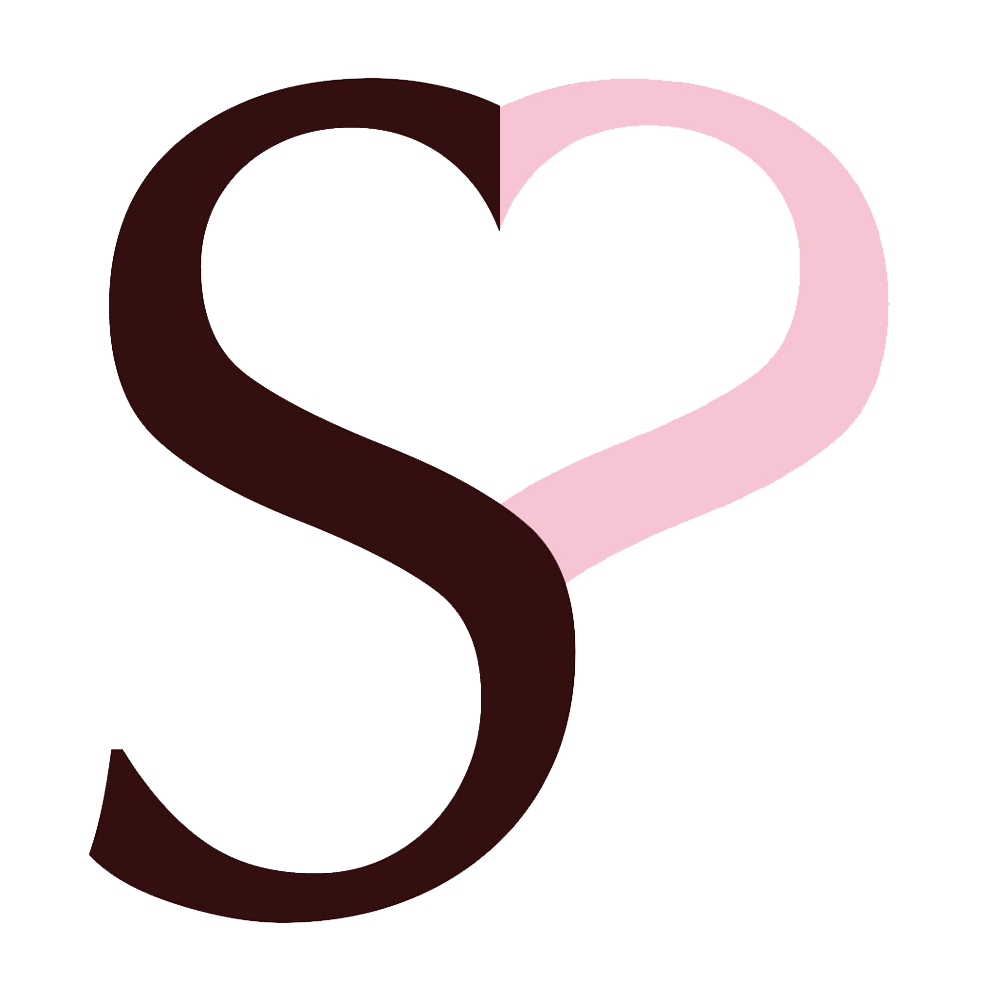 Many people choose a particular colour theme for their wedding. These colours are then carried through to the smallest details. At Surprose you will definitely find the right colour roses that fit the chosen colour theme. Will you choose white roses, salmon pink or will you go for bright yellow or purple roses? Did you know that the colour of the roses has a symbolism? Maybe this will help you to choose the right colour or shade. Red roses are a symbol of love, but not only red roses have a symbolism. Yellow roses represent freshness and surprise. Orange roses bring warmth and joy and white roses symbolise innocence, purity, loyalty and a new start. More about the meaning of the different colours can be found in this blog 'Roses as the perfect gift'.
A special day
Your wedding day is a special day when the bride may unashamedly stand in the centre of attention. Everyone looks of course to the dress, but also to the bridal bouquet, which enhances the beauty of the dress. The bridal bouquet is also visible on all wedding photos that will be hanging on the wall at home for years to come. So the importance of a beautiful and appropriate bouquet is great. Do you choose a small rose bouquet or a full bouquet? Do you choose long stems or short? If you are getting married in the spring, choose one of the most impressive flowers there is: peonies. The peony is considered the rose that radiates love, happiness, health and prosperity, because the change from small to large flower with beautiful petals is so clearly visible in the peony. At Surprose it is all possible, check out our bouquets in the webshop.
Roses as wedding decoration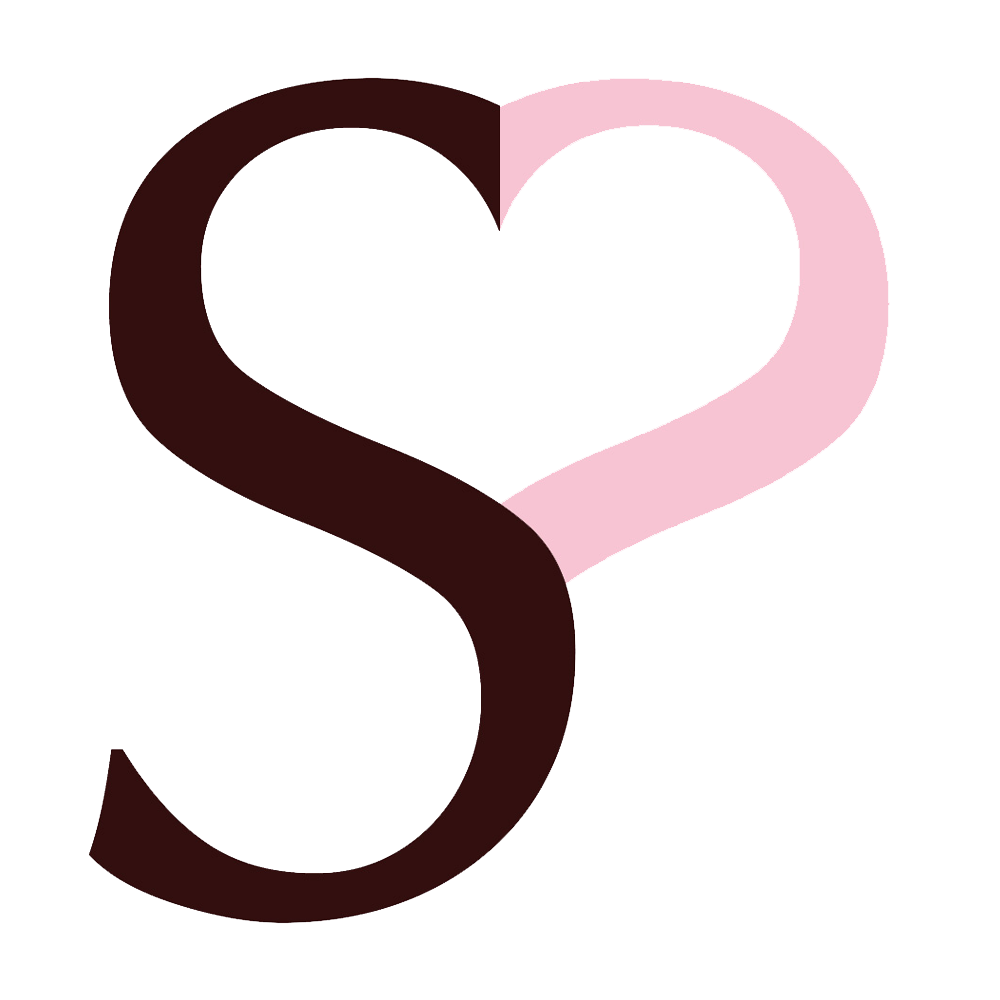 Also for the decoration of your wedding Surprose has an appropriate range of roses. For wedding decorations with roses you can think big. Think of large bouquets at the entrance of the wedding location and mixed bouquets as table decoration. Did you know that the number of roses has a special meaning? A bouquet of 50 roses is a gesture of unconditional love. A bouquet of 100 roses is a sign that your loved one is the one and only! At Surprose you can choose your own number of roses and also order roses by the piece, from 1 to 1001. Read more about roses by the piece here.
Roses as wedding thank-yous
Not to be missed, wedding thank-yous. Often, after a wedding, you receive a cliché box with sweets or chocolate or a candle. How nice would it be to give each guest a rose, each festively wrapped in foil and provided with a water bottle. This is to keep the rose fresh for at least 24 hours. Once at home the water bottle should be removed from the stem and the rose placed in fresh water, so that the rose can remain beautiful for over two weeks. This way your dearest guests will be able to reminisce about your special day for a long time to come.
We deliver standard roses from 1 to 1001 pieces, which can even be easily ordered via the webshop. Surprose delivers roses already packed from 20 pieces. The delivery time is always in consultation. Do you want to order larger numbers of roses? This is also possible, please contact our customer service for a custom quote. Would you like to pack roses or give them away? Then simply order the required number of water bottles at Surprose, together with your number of roses.
The perfect roses for your wedding in the perfect packaging
We want nothing more than to make receiving a party. We think it is very important to make the recipient feel special, especially when it comes to your wedding. This party starts, according to us, when receiving our unique and luxurious Surprose box. Do you want to surprise your loved one before the wedding? Then choose a nice gift, such as a luxurious bottle of champagne or a box of Lindt chocolate. Our extensive range of gifts can be found here.
At Surprose everything is possible
At Surprose everything is possible. You can order the most beautiful roses for your wedding in different colours and varieties from 10 to 1001 pieces. We also offer the option to order a vase, which is very convenient. Please note that as a precaution, it is better to have the roses delivered 1-2 days before your wedding date. This is to avoid disappointment when the delivery is delayed. We wish you a memorable wedding and all the happiness in the world. If you want more information about roses as decoration or as a wedding thank you, please contact our customer service from Monday to Friday from 9 to 17 hours: +31 541 299 859.