Suffering from hay fever? Then bring roses into the house!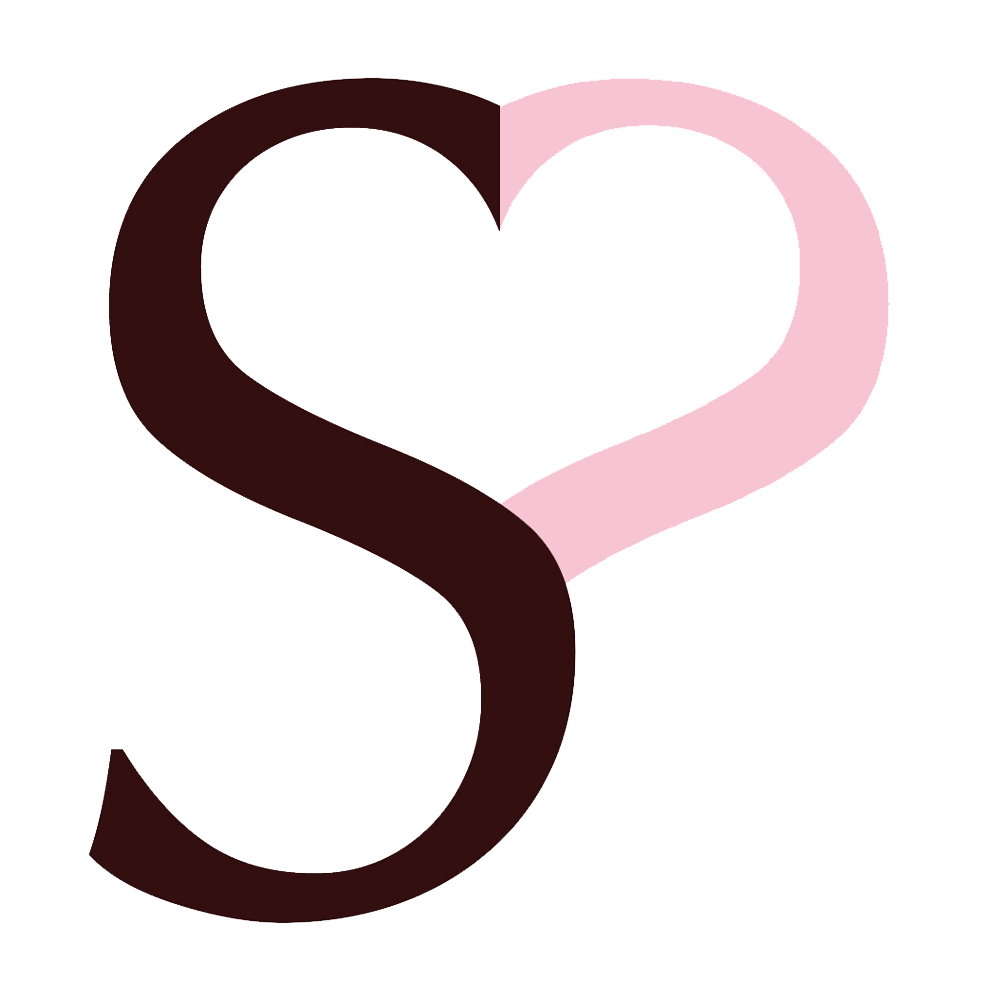 Spring is a wonderful season for most people. But for some people, that only means one thing: hay fever. This is very annoying, as these people often cannot tolerate flowers in the house. And yet flowers are the ultimate happy makers, to give and to receive. Fortunately, this does not apply to all flowers and people with hay fever or sensitive airways can enjoy roses in the home. Why? Because roses cause the least allergic symptoms compared to other flowers.
Hay fever
Hay fever is caused by floating pollen. Most plants, grasses, trees and flowers are pollinated by the air. June used to be called the "hay month". The month when people suffered most from hay fever. Nowadays, however, hay fever complaints occur mainly between February and September. When you suffer depends on the flowering period of the flowering grasses, flowers, plants or trees to which you are allergic. If you are unlucky, you will suffer throughout the season. Fortunately, there are also flowers that are pollinated by insects, so the pollen does not float around in the air. These flowers, including roses, are more suitable for people with hay fever. Fortunately, hay fever does not mean that you will never again be able to put a beautiful, colourful bunch of flowers on the table. You just need to know which flowers.
Roses and hay fever
Fortunately for anyone with hay fever, there are some flowers that are low in pollen, such as roses. So people with hay fever are a little less sensitive to roses. It is helpful if your partner, friends and family know this as well, so they can surprise you with a beautiful bouquet of roses*. Unfortunately we cannot guarantee that the recipient will not suffer from hay fever when receiving our roses. Unfortunately, roses are no guarantee that people with hay fever will not have a reaction to the pollen. Because roses have pollen too.
*Instead of a bunch with 30 or 50 roses, we recommend choosing a smaller bouquet. At Surprose you can buy 1 single rose, 3 roses or choose your own number of roses from 10. Smaller bouquets are also beautiful for the house. And besides, it's all about the gesture.
Give roses to someone who suffers from hay fever
Do you know someone who suffers from hay fever and want to thank her, spoil her or surprise her? Then give that special lady a gift she can enjoy for more than two weeks. Like our peonies or red Naomi, white Avalanche or Sweet Revival roses of top quality. Anything is possible at Surprose, so take a look at our range. We find it very important to give the recipient a special feeling. That's why all our roses are packed in a luxury box, which makes just unwrapping them a little present.
Add an extra gift to your bouquet of roses
Do you think 3 roses are not enough? Then add an extra gift to your order. Like a box of Lindt chocolates, a stuffed animal, champagne or a good bottle of wine. In our webshop you'll find a wide range of luxury gifts. Surprise someone you care about with the best roses, hand tied and delivered by Surprose!