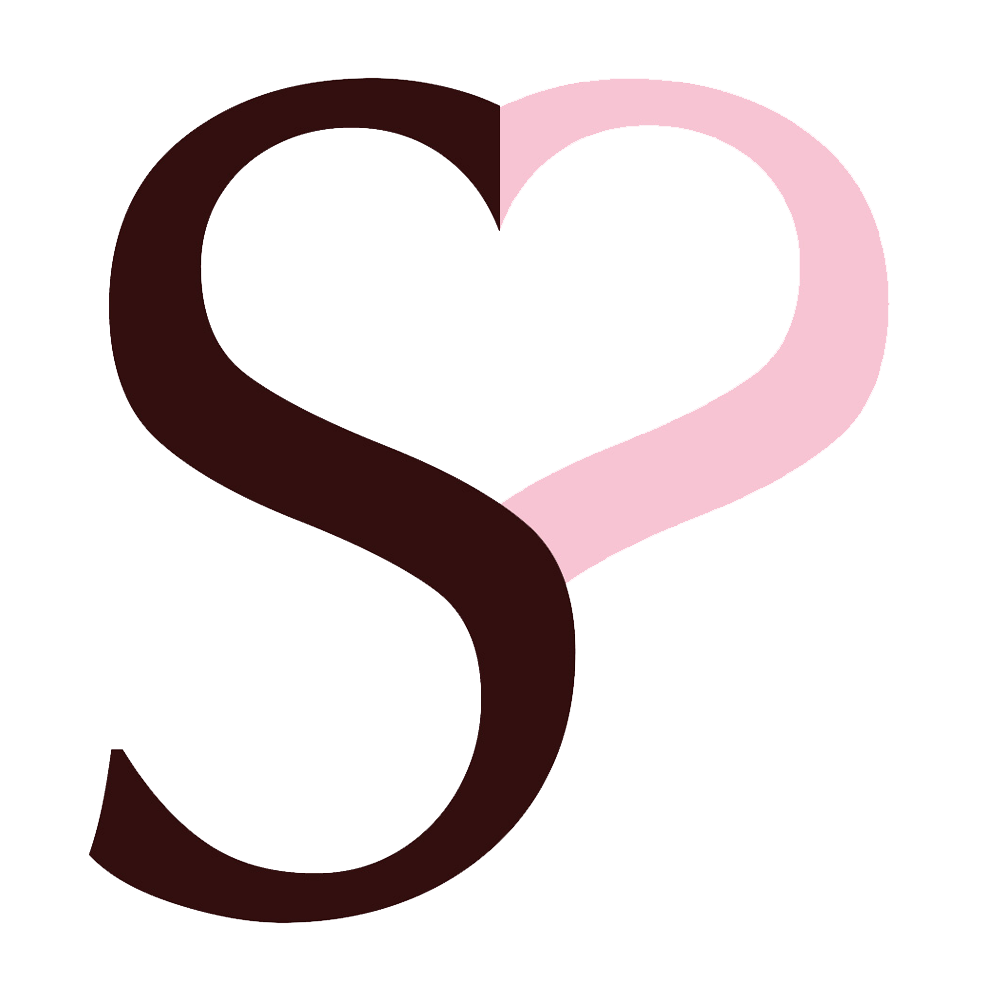 Have you ever thought of giving a baby bouquet of birth flowers as a maternity gift? Not a bouquet of fake flowers and baby clothes folded into a rose, but a bouquet of genuine and exclusive roses. A bouquet of pink, blue, white or perhaps rainbow roses that the new parents can enjoy for over two weeks. Everything is possible at Surprose. It is even possible to add a bear or stork to your order. On this page you will find our range of soft toys.
For mother and child
Most maternity gifts are only for the newborn baby. A nice suit, a dummy, slippers or a dummy string. Of course, brand new mothers love all these baby gifts. But they are of no use to themselves. Do you want to give the mother giving birth something too? At Surprose you can order a maternity bouquet with the most beautiful roses for the mother and a cuddly stork or bear for the baby. It is also possible to add a bottle of champagne or a box of Lindt chocolate. With this you will definitely surprise the parent(s)!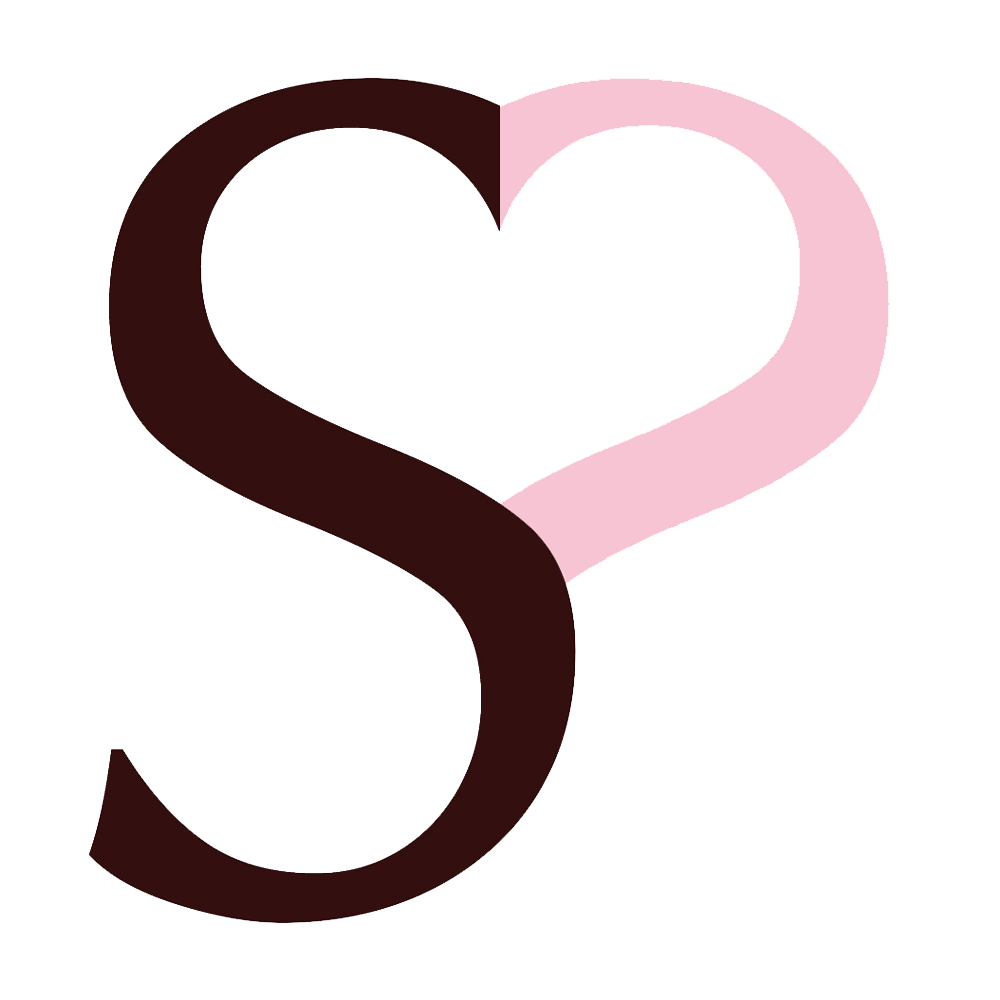 Birth flowers, a special gift
If you do not have the opportunity to visit the baby yourself or if circumstances prevent this, we will gladly deliver the baby gift to the new parents' home. We think it is very important to give the recipient a special feeling. We contribute to this by beautifully wrapping the gift. We give you the opportunity to add a free personal message. This message is printed on a card, which is included together with 2 bags of cut flower food and care tips. You can also have this baby gift with a baby shower bouquet and any additional gifts delivered to your home and take it with you when you go on a maternity visit. Our unique and luxurious Surprose box will surprise you no matter what!
Have you ever wondered what the colour of a rose actually means? Maybe you know that red roses stand for love and romance. But yellow, blue and black roses also have a certain symbolism. In this blog you can read more about this. We have many different colours of roses in our assortment. We have no less than 32 bouquets of pink roses in our webshop. Light pink, salmon pink, dark pink, with vase, gypsophila, panicum or eucalyptus. We also have 6 bouquets with blue roses in our range. Enough choice to put together a unique and suitable maternity gift.
A cuddly bear, a stork, a bottle of wine or a box of chocolates?
What do you surprise with? That depends entirely on the recipient's taste, of course. Does the mother who has just given birth feel like some wine after 9 months? In our webshop, you will find 6 sorts of wine and 6 sorts of champagne. If a glass of wine does not suit, choose one of the 8 types of chocolate that you will find in our webshop. And don't forget our cute cuddly stuffed animals as a keepsake for the baby. We offer three sizes of bears, 27 cm, 40 cm and 70 cm. And a stork of 27 cm.
Ordering a maternity bouquet
Choose a beautiful bouquet of roses from our webshop, leave a personal message for free and we will do the rest. Our roses are immediately available. Order Monday to Friday before 14PM, then delivery the next day is possible.
Do you have a question or would you like to compose something special? Mail or call our customer service. We are happy to think along with you. +31 541 299 859 | service@surprose.com
Bouquets for a new born baby: