Order roses from Surprose and have them delivered in Stuttgart and the surrounding area. The roses from Surprose are all of high quality and come from recognised rose growers. Surprise someone with a beautiful bouquet of roses. You will receive a free greeting card with your order. Order the roses from Surprose and we will make sure that the roses arrive fresh in a beautiful bouquet at the delivery address in Stuttgart! Surprose supplies Stuttgart with fresh roses.
Choose a bouquet and have it delivered in Stuttgart:
Florist Stuttgart
You've come to the right place for flower delivery in Stuttgart. Surprose delivers flowers all over Stuttgart and the surrounding area. Whether in Nuremberg, Heilbronn, Tübingen or Göppingen. Surprose has the largest selection of roses. With us it is also possible to order a bouquet with your own number of roses. In many different colours. Surprise someone with a bouquet of roses from Surprose!
Delivery of occasion bouquets in Stuttgart
Do you have a special occasion coming up, such as a birthday, graduation party, wedding or other special day and you don't have a gift yet? Surprose delivers high quality roses fresh from the grower to you. Surprose is the rose specialist, so if you have roses delivered in Stuttgart, you do not need to look further. Surprose also has special birthday bouquets that you can have delivered at very short notice in Stuttgart. For most bouquets you can order and have the beautiful bunch of roses delivered the next day!
Have high quality special roses delivered in Stuttgart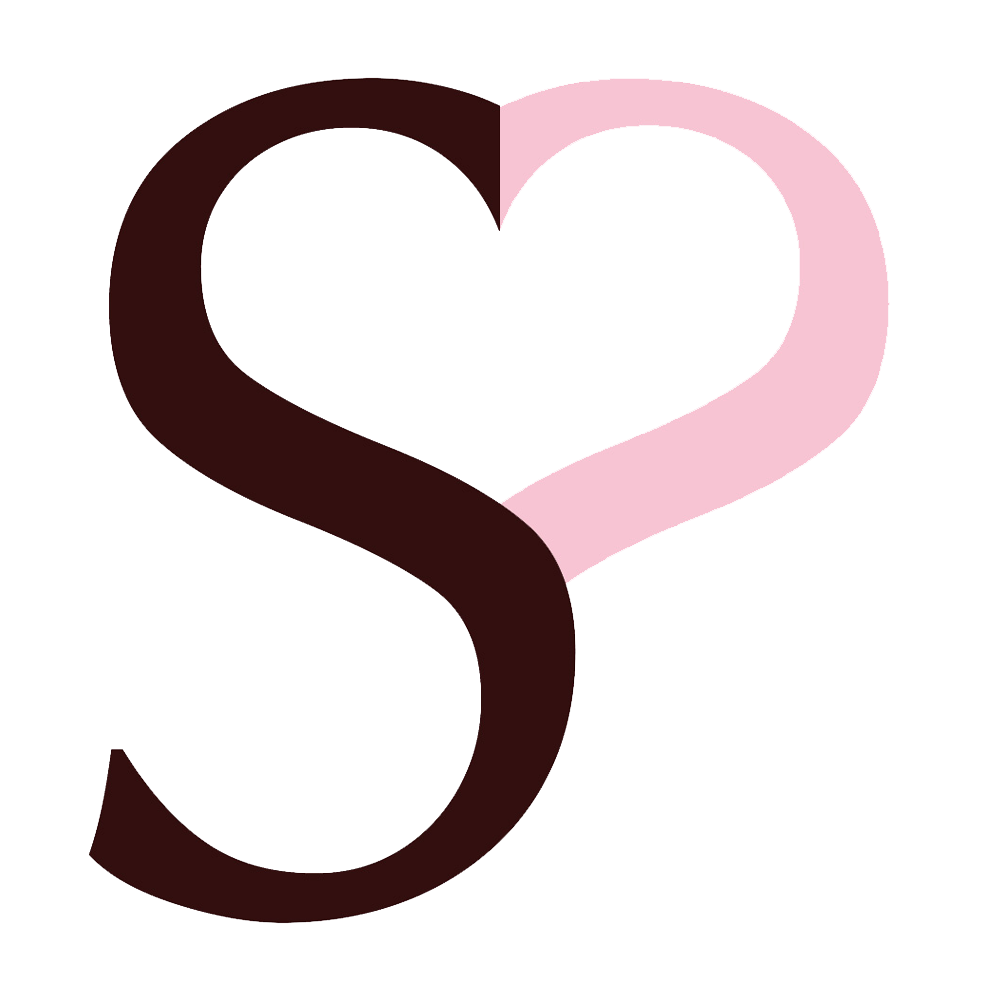 As a rose specialist Surprose also has very special and unique roses in its range. Recently Surprose also has the rainbow roses in stock. These roses are treated with a biological ink, making the flower head all the colours of the rainbow. A unique gift guaranteed! Because Surprose can now deliver the rainbow roses from stock in Stuttgart, it is also possible to order these roses per piece (from 10 pieces) or as a single one in a glass vase. Also the blue and black roses are available in Stuttgart from now on!
Delivery of roses and gifts in Stuttgart
At Surprose it is also possible to order gifts. Surprise someone with a beautiful bouquet of roses together with a bottle of wine or champagne. Besides wine and champagne, it is also possible to order chocolates and vases. The bouquet with the extra will be delivered to the delivery address in Stuttgart together with a free card. The bigger the bouquet, the bigger the gift!
Why order your rose bouquet delivery in Stuttgart from Surprose?
Ordering and sending roses in Stuttgart is a breeze with Surprose. Online we offer the most beautiful bouquets of roses. These rose bouquets are of high quality and are larger than the average rose. Because we are more flexible with our daily fresh stock, the shelf life of our bouquets is better compared to a bouquet from the local florist in Stuttgart. Our roses have to travel less and are therefore fresher at the delivery address of your choice in Stuttgart. During the journey of your bouquet to the recipient, there is a freshness bag at the bottom of the stems of the bouquet. This bag contains flower food and is filled with water by our floral designers just before the roses are packed. This guarantees that the roses receive all the nutrients they need during shipping. We also want the most beautiful roses to be delivered in Stuttgart - and Surprose makes this possible. Our roses take less time from grower to recipient than flowers from a local florist, so Surprose roses are fresher. Below you will find special tips for rose bouquets that are a hit in Stuttgart! Then you can be sure that your gift will be well received.
Popular rose bouquets in Stuttgart
Red roses with Moët & Chandon Champagne: The red roses are of the Red Naomi variety, a high-quality red rose. A special occasion? Then give a bouquet of red roses with a bottle of Moët & Chandon champagne!
Rainbow Roses: Do you want to give a special bouquet? Then this is the right bouquet! The rainbow roses are special and will surprise many eyes. With all the colours of the rainbow, this rose is a real eye-catcher.
White roses with baby's breath and Tony's Chocolonely: This hand-tied bouquet contains 15 high-quality roses from our grower v. d. Berg Roses. The roses are tied together with baby's breath to create a beautiful and full bouquet that will be an eye-catcher in any home.