Tacazzi roses, a colourful appearance
The Tacazzi rose from Surprose is grown year-round in Kenya by growers Ol Njorowa and Timaflor. Would you like to know more about our growers? Read our page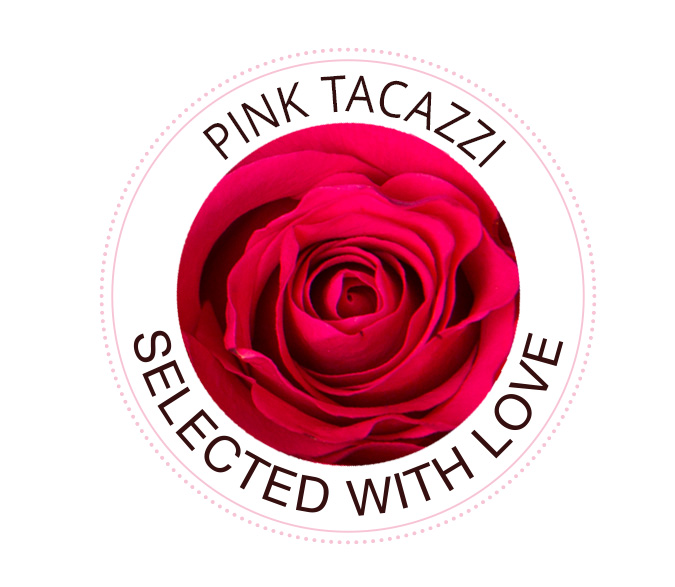 about 'our growers' and be surprised by the transparency of Surprose. Due to the extensive knowledge of roses in Kenya, these roses will always meet our standards and bring a beautiful colour. Furthermore, the Tacazzi roses have a stem length of about 50 centimetres, which means that in every suitable vase these roses will develop into a beautiful bouquet.
A subtle rose fragrance
Did you know that nowadays it is not at all obvious that roses carry the typical rose scent! Only a few rose varieties have kept their rose scent, including the Tacazzi roses! Unfortunately, the rose scent is not as strong as it used to be, nevertheless, the Tacazzi is one of the few rose varieties that you can still smell for a subtle rose scent. Are you curious about all our scented roses? Take a look at our category 'scented roses' and get inspired by our possibilities.
Tacazzi bouquets
The Tacazzi rose is available in different colours. The bright pink colour, which makes for an irresistible feminine bouquet, but also in a lighter pink colour or a salmon-coloured rose. Surprose has composed different bouquets based on these different colours of roses. We offer a complete pink bouquet, but also a mixed bouquet in which all colours of Tacazzi roses are included. Not only with the different colours of Tacazzi roses, but also with Confidential roses this bouquet is made into a mixed three-coloured bouquet. Search for 'Tacazzi' and find all our bouquets that include the Tacazzi roses!
The perfect occasion
The big question is always for which occasion you send which bouquet of roses. You can never go wrong with the Tacazzi roses! Because of the beautiful colours of the Tacazzi rose you can be sure that at every occasion this will be seen as a cheerful, brightening, grateful and loving bouquet. To say sorry, or to celebrate a birthday, it is all possible! Choose the bouquet with the colours that best match the recipient's personality and you will easily create a fantastic gift.
Send roses
As mentioned above, these Tacazzi roses are always a good solution if you are unsure about a gift for a birthday, as a thank-you, or any other occasion. Not only are the roses a joy to receive, but this joy already starts when the bouquet is unwrapped from the box. All our bouquets are sent in a luxury gift box and you can add your own text on the card provided. We also include a guide on how to care for roses with every shipment, so that everyone can get along with the roses they receive! Send beautiful roses easily with the Tacazzi bouquets from Surprose!